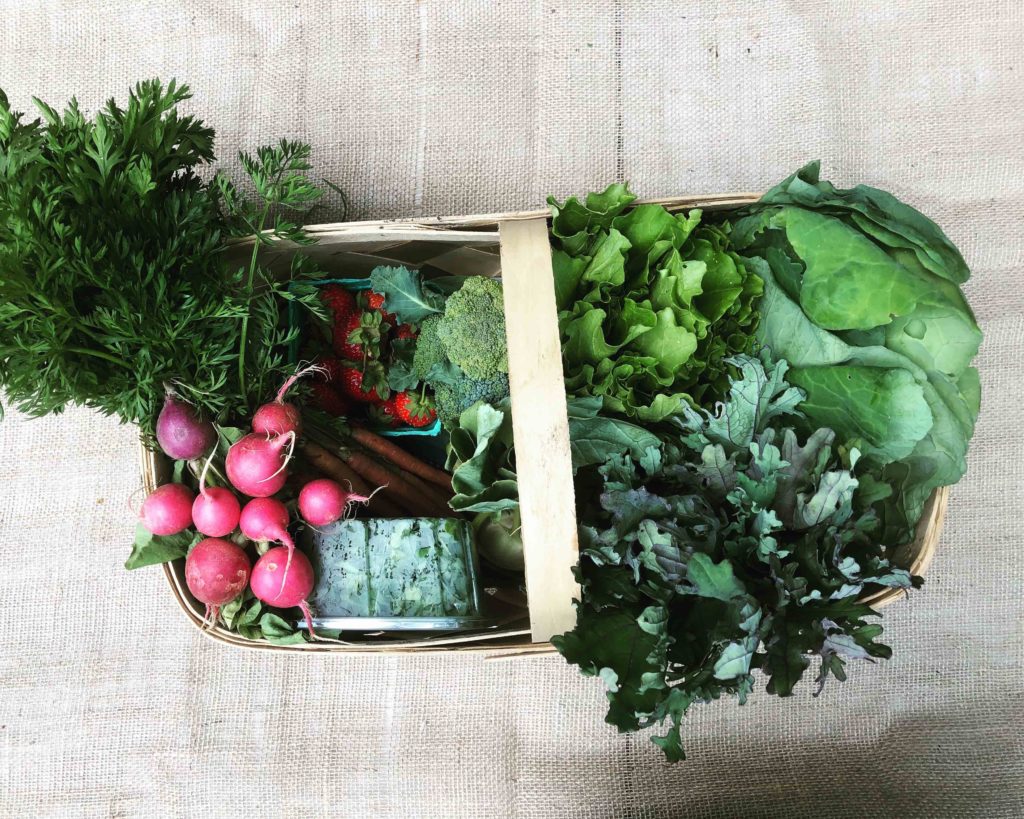 There are still a few spots available for our 2019 CSA. This is a repost of our earlier post about signing up. Click here to sign up for the 2019 season.
We continue to have great success with our CSA program here at the farm. As a reminder, this is simply a pass through program where we connect you, our customers, with a small, local, produce farmer. We don't charge anything for the program and you sign up directly.
But you pick up your produce here at the farm each week, allowing you to get your veggies, your fruit, and your beef, pork, chicken, etc all at one place and at one time.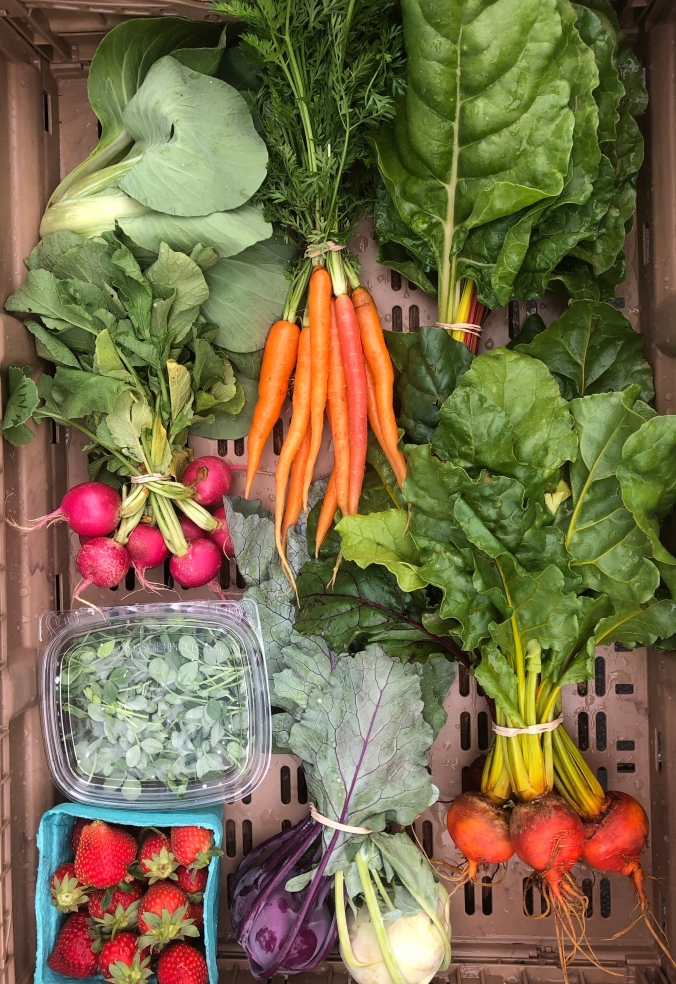 This whole idea was requested by multiple customers, and Jennifer has retained about 90% of her customers from period to period, meaning that she has a very high satisfaction rate. Something echoed by the customers I've spoken to when they stop by.
In fact, because of the high retention rate, I've not really talked much about the CSA because there hasn't been any room for new people. But in 2019 Chickadee has been able to grow some and has opened up some more spots to us. For all of you who support local agriculture, this is exactly what you hope. We work together, support a small farmer, and they see growth and success.
As a result, there are more spots for more supporters. A win-win. Sign up today to get your name on the list for 2019.