I've avoided posting anything about our beef being here today because I have to wait and see if our processor will have it done in time to pick up today. Usually I can pick up Friday morning, but sometimes it isn't done yet. And with all the craziness going on, if it was ever to be not ready, it would be now.
So I called first thing this morning. Ring…Ring…Ring…Ring…No answer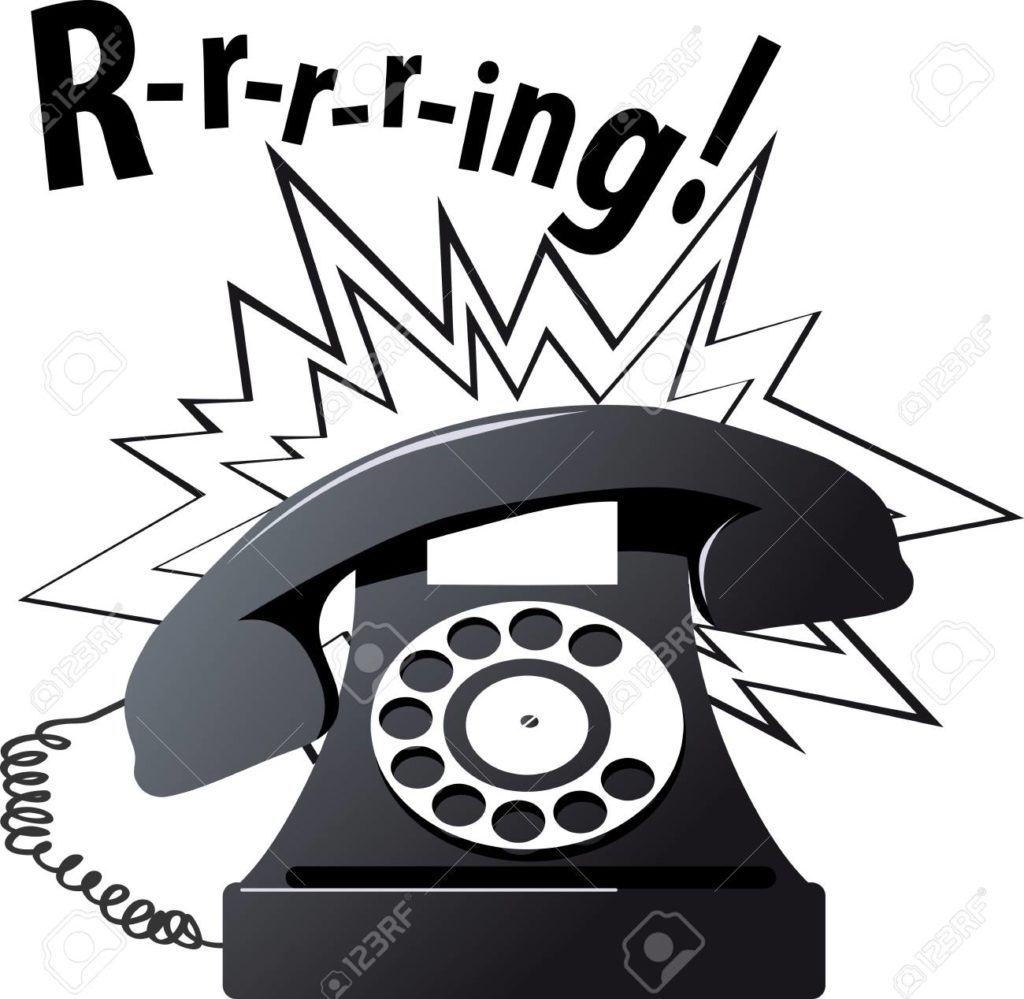 Crap! Did they end up shutting down? They are in a different county than I am and I don't know what weird orders the county may have imposed. Wake County has exemptions for our business (food and farming both) so we are free to come and go. Maybe they aren't? I can't imagine they'd be shut down.
Wait 30 minutes and call. Ring…Ring…Ring…Ring…Oh no! Really?!…Ring…Hello?
Oh thank God!
Hey, good morning. Just checking to make sure you guys are open and my cow is ready for pickup?
Uh, not yet. It is gonna be late. Will be this afternoon at best. Sorry.
Argh!!
So I hopped on here to let everyone know, because we've been telling people all week that we are restocking on hamburger, steaks, etc this Friday. But before I could get halfway started.
Ring… Hello?
Yeah, I know I said this afternoon, but I think we can be done with your cow by lunch.
No problem. That is great since we open at 2pm. Thank you.
Now, onto the pork. I also haven't told you that our pork processor was able to get some of our pork done earlier than expected. They said yesterday that if I came by this afternoon, I could get everything but BBQ. So originally the plan was I would have already been on the way to the beef processor first thing this morning (that is 3 hours at best), and then reversed course to go to the pork processor (2 hours) and then been home in time for all that to be onsite before we opened at 2pm today.
Now I'm heading to pork first, I'll get what is available, which is still most of it. Then I'll head to beef and be sitting there at lunch time when my cow comes off the floor. Then I'll high tail it to home to try to get here before we open.
So other than missing kielbasa, and BBQ, and making my day crazy, I think it will all work out for getting things here before 2pm. That DOES NOT mean we'll have it all unloaded before 2pm so please don't plan on walking in the door at 2 and getting beef and pork. We'll be working to download the trailer as best we can, as we can also deal with each and every customer through the door.