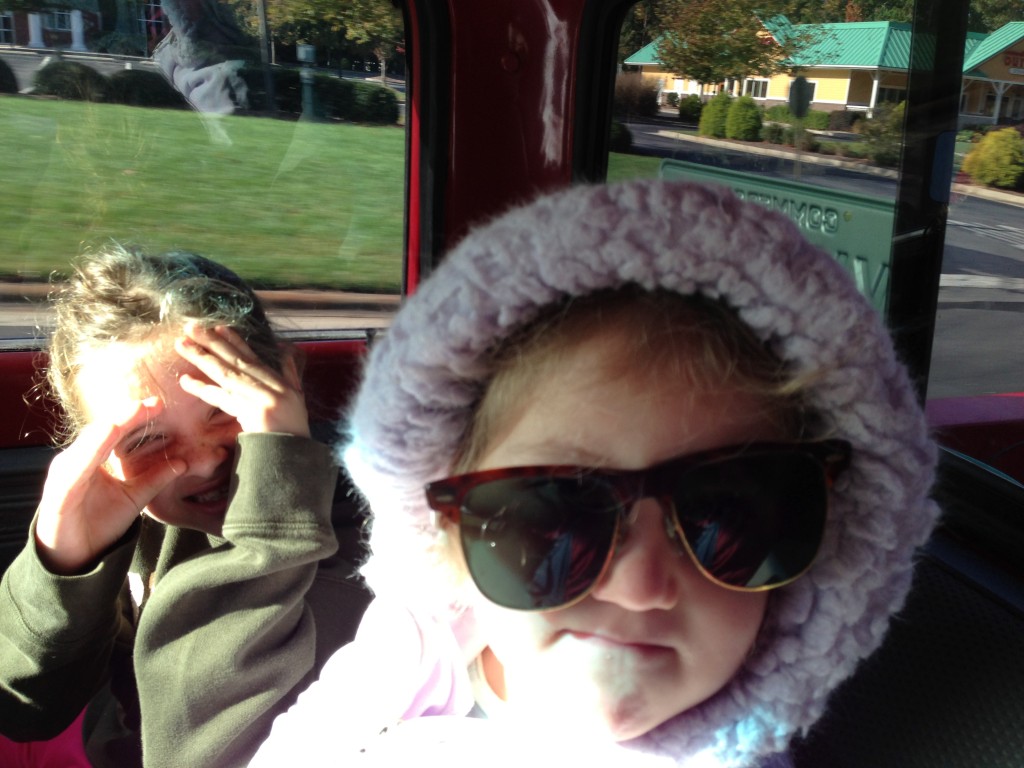 Despite the look, even the girls are ok with me selling some beef right now. Our beef freezer is groaning under the weight, and our backup overflow freezer is in the same shape. We have new cuts like Osso Buco, meaty soup bone (lots of meat on these!) and Ox tail and most of the old favorites like ribeyes, stew meat and New York strip in good quantities.
The ice and snow are gone so hit me up when you're ready for some beef. I've updated our beef page so you can see what we have.
Don't forget we have plenty of pork available as well.