After last month's sale on beef was such a success, I decided we should do a sale this month on pork. So we are repeating our sale of 15% off all pork products (except bacon). We are well stocked on pork, with more being picked up tomorrow and even more the next few weeks so we should have everything you need to fill your freezer.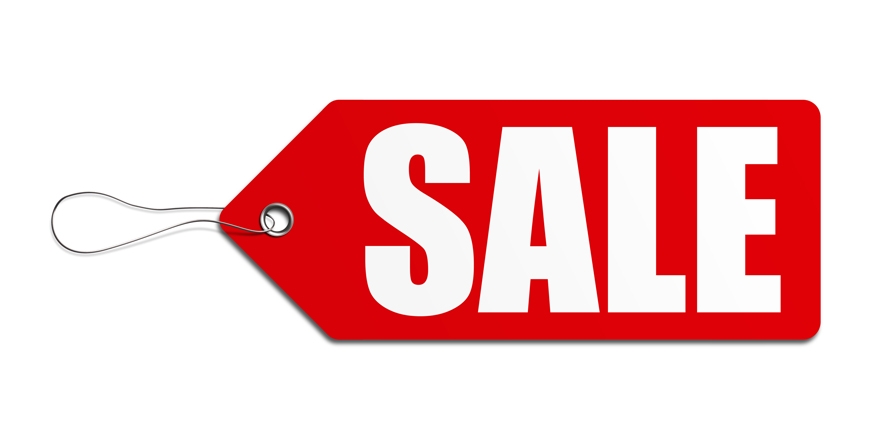 Our pork is like none you've ever had. No grain, no corn, no commercial feed ever. If you haven't tried it, you simply are missing out. It is unlike any pork you've ever had, I promise.
Also I'm taking a cow this Friday to the processor so we'll be restocked on all beef cuts in about a week. Plan on getting your steaks and hamburger while you are in.
We are open Monday-Wednesday-Friday from 2pm-6pm and Saturdays from 9am-5pm. And don't forget, we give free tours on Saturdays. Just sign up for a tour online.