We didn't get the beef yesterday. I planned my entire day around it. I checked with the processor about 2pm, and rolled out of here about 3pm for the one hour drive to Siler City to pick up all of our beefy goodness. All was good.
I turned the cooler on on the truck so it would be frozen when I arrived, stopped and got some water to drink on the way, and began my normal routine of cursing people WHO CAN'T DRIVE! Argh!
I'd made it about 1/2 of the way there when my phone rang with a number I didn't recognize.
"Hello?"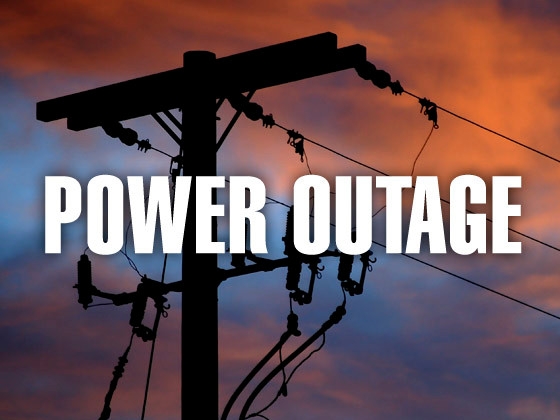 "Don't come! We've lost power. You cow is half cut up and not vacuum sealed. We can't do anything with it till we get power back on!"
Well this was new. At first I said I was coming anyway so I could put the beef in my truck to keep it cold but they assured me they had backup power for the coolers. Just not for the saws or the work rooms. Hmm. Nothing to do but to come home empty-handed. So I turned around and instead cursed the STUPID DRIVERS on the way home.
I only posted two posts this past week. One, where I told everyone we'd have beef on Saturday. In the other one, I told everyone we'd have beef on Saturday.  Sigh.
Since we don't have beef now till Monday afternoon which for you fine folks will mean Wednesday, I'm instead announcing a one day sale on pork because we do have that.
Today only, all pork (except bacon and ribs) are 20% off. I'm doing this because I promised you you'd have beef today and people will not see this and show up all happy expecting steaks. I hate letting people down, even if it's not my fault. So instead it's time for pork!
The girls are all working and excited to see you today so stop by and get some pork.