First and foremost. I've gained 7 pounds! Oh the things I do for you folks. Here it is nearly bikini weather and I'm chubbier than ever. But don't feel badly for me, it has been a hoot. SWMBO and I have been to Asheville, Raleigh, Goldsboro, and points in between visiting and sampling different products, talking to farmers and producers, eating and sampling, seeing production methods, and did I mention sampling products?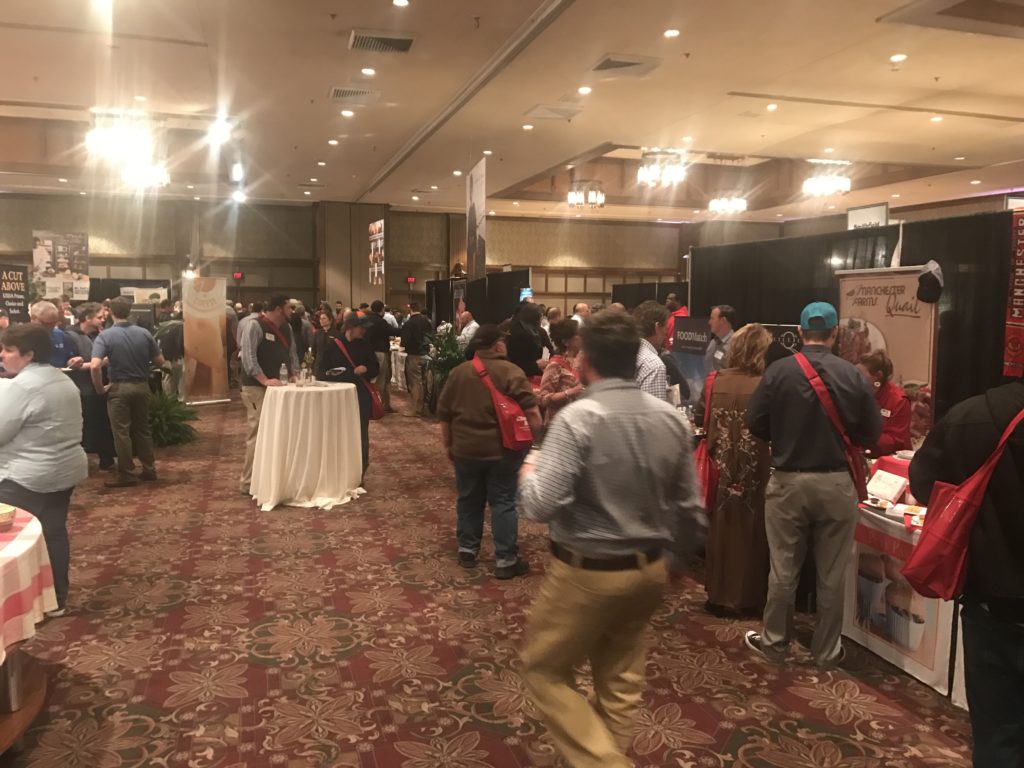 I don't know how many road miles we've put in but I know we aren't even close to being done. Our diets have been out the window and the scale shows it. But I'm super excited about some of the products we have already selected and the ones to come. The hardest part so far has been choosing between this OR that. No sense stocking two equally good products. I'd love to say we are doing well in that department but so far all we've done is kick the can down the road and say we'll decide with a taste off. Ugh, more pounds added.
I can't tell you what we've selected yet, but everything is from NC. Everything is made by a small family or small family company. Everything has a story that will inspire you and make you happy. SWMBO is the keeper of The List. I'm not allowed to touch it. Some of the categories I can remember off the top of my head are:
Pickles, sauces, hot sauces, crackers, drinks (different kinds), salsas breads, and I can't remember the rest. I think it's like 40 vendors at this point and still growing. We have culled considerably more than the 40 or so vendors we have now. Ingredients are the number one way we get rid of people. Corn syrup? Pretty much gone. MSG? Are you kidding? Something I cannot pronounce? Better talk fast. I'd say we've culled well over 100.
Of what we've picked, some of the products are good. They are local, good story, small family, and a great compliment to the products we already sell. Think of mustard. I can only get so jazzed about mustard. But mustard on my beef or pork? Now we are talking.
Some of the products are stunning. I'm not sure I remember the story, or the people we met. All I know is we have to have more of their stuff, like NOW. I'm not sure what they go with, and I don't care. It's so good we are going to carry it anyway. Some names you will recognize, some you'll never have heard off.
So with all these goodies coming, we've been spending time as well talking about shelving and storage.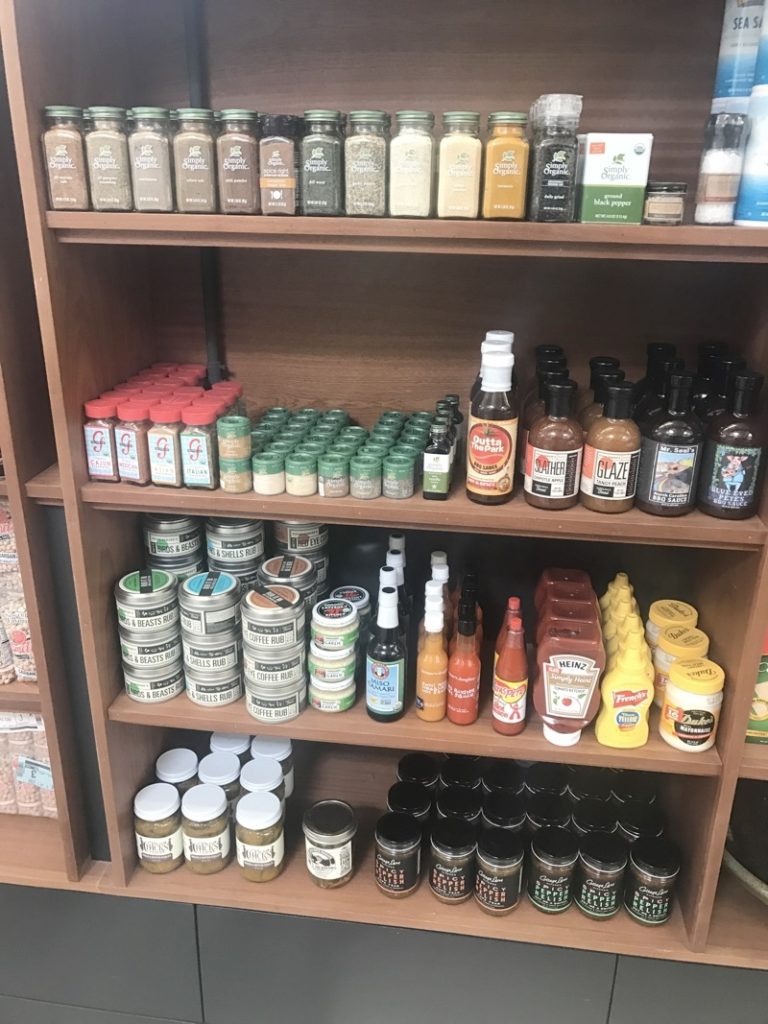 It's not rocket surgery, but it is an area we are relatively new to. Neither SWMBO or I have much in the way of a retail background. It of course seems easy, till you actually do it with no adult supervision.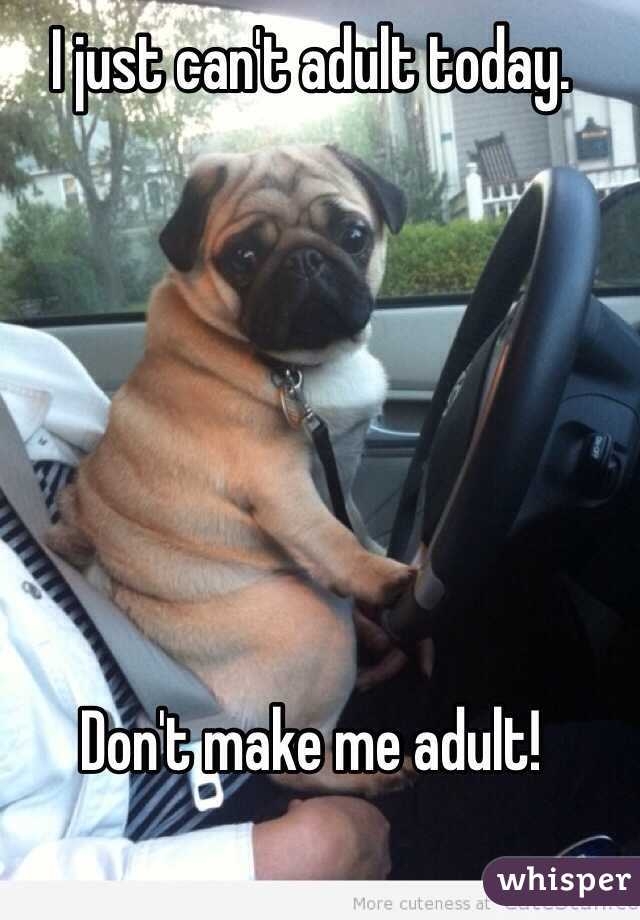 So we are going around, taking pictures of people's display shelving. Do you know how weird it is to walk around and take pictures of the shelves in the store? Then we have to come back to try and figure out our own version of shelving, which of course changes depending on what items we choose to carry, which is still changing. And to make it even more confusing, our shelving will be bodged together from things we find and build. But don't let is sound like I'm complaining, it's actually been a lot of fun.
There will be LOTS more to come on what we have coming. We are trying to get things put together by around mid-April. In between now and then we'll be announcing new products, showing up upgrades to the store and generally running around like crazy. So stay tuned, it should be fun.