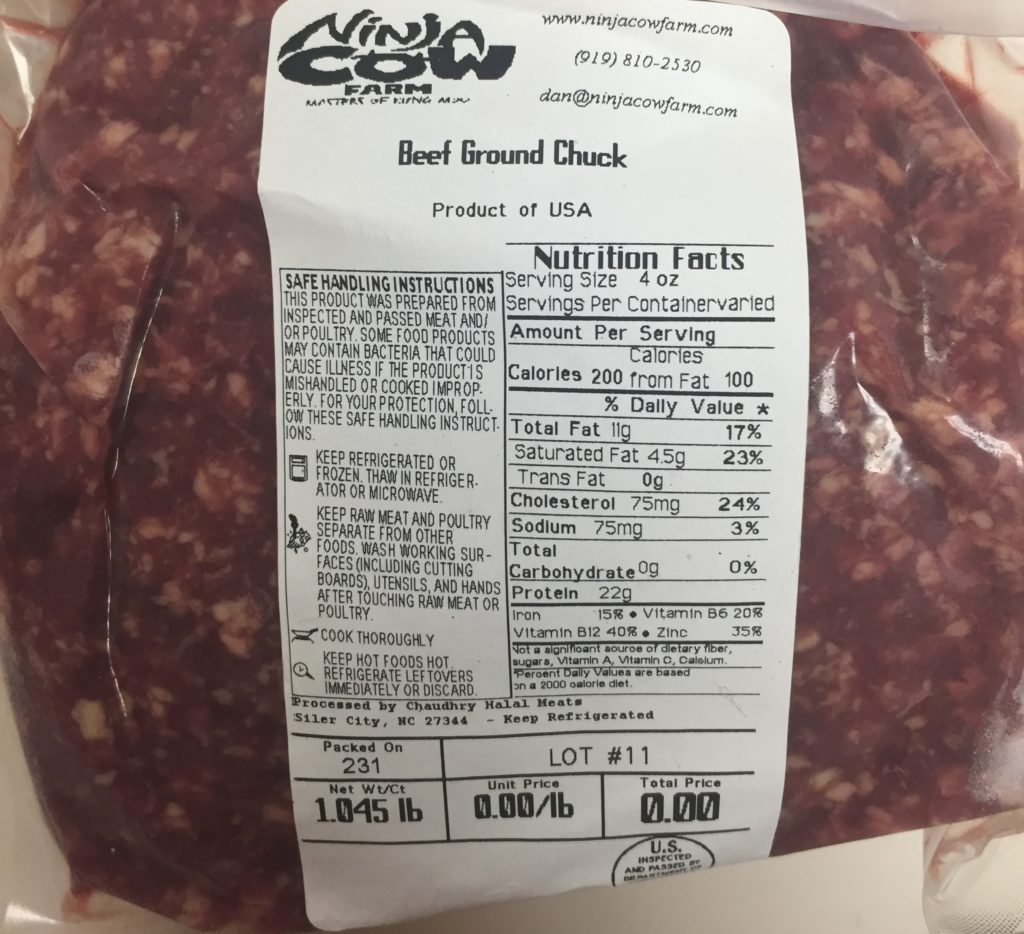 We have a new product in the store today. Some people who make crazy good hamburgers (Drew, I'm talking to you) like to take cuts of beef and grind them themselves. I first heard of doing this from the master himself, Alton Brown. Alton buys a chuck and a sirloin and grinds them for his Burger of the Gods recipe.  I'm not crazy enough to grind my sirloins but the chuck has already been done for you.
In addition, this ground chuck is priced at $10.50 per pound. Since a chuck roast is $12.99 per pound that's a pretty stellar deal. We are just trying it out to see how it does so come get some and try burgers this weekend.
We also have Denver cut steaks as well. They are a new steak we are carrying and they are $14.99 per pound.