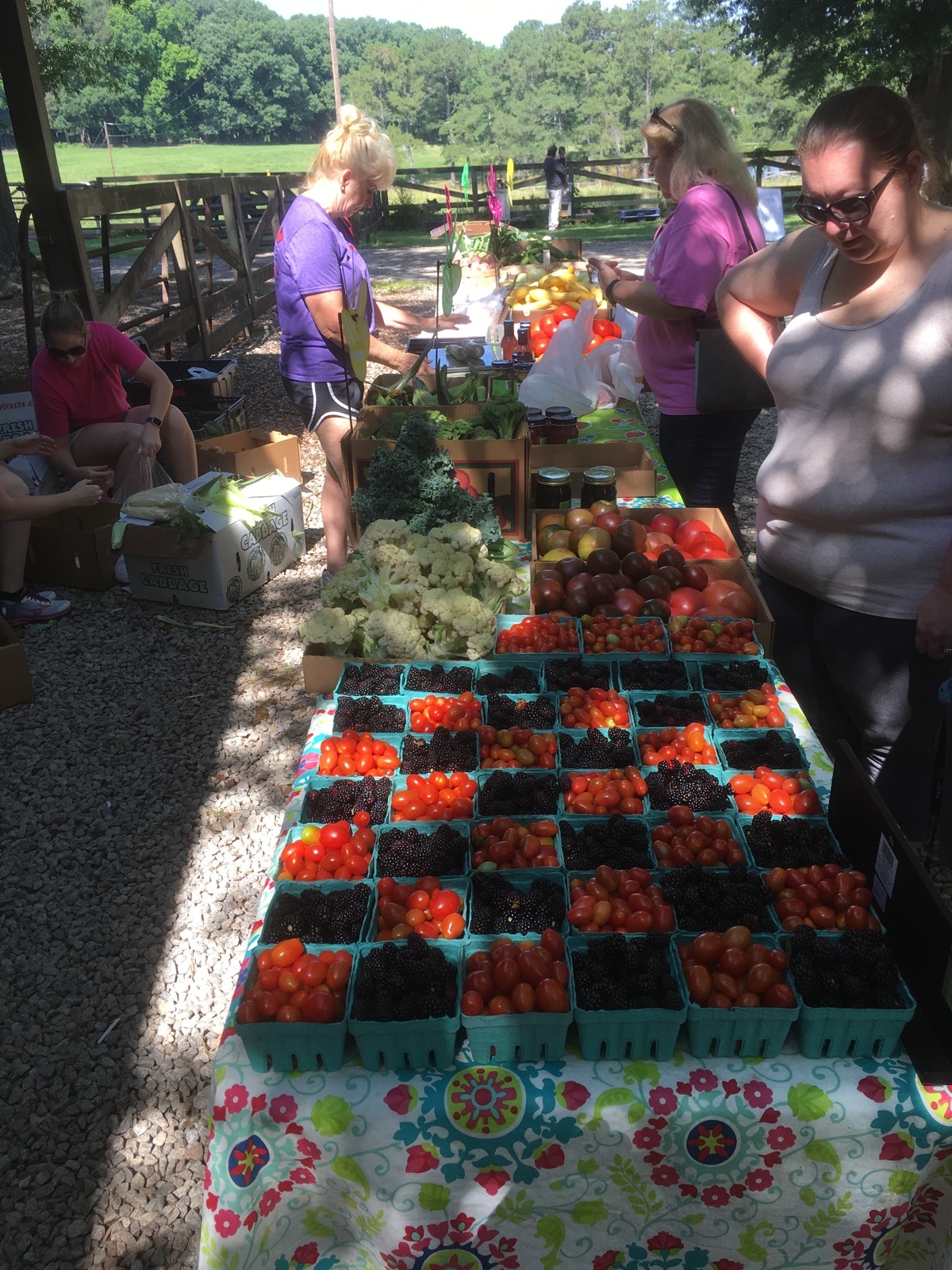 When we first decided to be part of the farm tour, we wanted to be part of the spring tour because that was the big one. However they had implemented a fall tour and we ended up on that one instead. We enjoy the fall tour, and we've had good weather, but I always wanted to be on the spring tour to kick off our warm season rather than winding it up with the fall tour. Plus the spring tour is the original one, it is where all the cool kids hang out.
Guess who is on the spring tour this year?! Actually, everyone is. They have consolidated the fall tour into the spring tour making for one gigantic tour this April 28th-29th. You can see all about the tour  and purchase tickets here.
We'll have brochures showing up this week so you can grab one when you are in the store but mark your calendars. This will be the biggest farm tour I've ever seen with many, many farms that you can go and visit. The cost is per carload, not per person, so designate a driver and grab some friends for a fun weekend. And make sure you come and visit us. We'll have on our Sunday best.