Yesterday I received the largest chicken order we've gotten in several months. Not only did we got lots of whole chicken, but we received the gamut of cuts as well. Drumsticks, wings, whole cut up, etc. I'd say we are officially back in stock, and should remain in stock going forward as demand drops off (restaurants are open again), and the birds Christy had on the ground continue to grow out and finish.
I'm not posting pics of the freezers today because all in all, everything is in stock. We have beef, pork, chicken, goat, sausage. Not every single item every time, but overall we are well stocked. We did receive a bigger than normal order of milk this week (Thanks Tamryn!) so we are even beyond normal stock on raw and pasteurized milk.
With all the big items back in stock, I can spend a minute to talk about some new items we have on hand.
Jeanette mentioned to me that she wanted to bring in some new items. Chicken pot pie, shephards pie, those kinds of things. She'd found a new company she wanted to try and wanted to know if it was ok. If she likes it, then I like it, so sure. I noted that they came in and hit the freezer, but since I'm trying to get back on my no carb diet I didn't pay much attention beyond that. Then when I was looking for some random thing and ended up having to use Facebook (I NEVER get on Facebook) I saw that someone had left a comment about her purchase at our farm.
"I picked up The Shepard's Pie today, my husband and I absolutely loved it. I will definitely purchase again."
https://www.facebook.com/photo.php?fbid=3349680351711281&set=p.3349680351711281&type=3&av=113097675411854&eav=AfbJYyaky82IfBxNYaHOE7aSe7zQ5NWeKIjy12U3LRn37B-m6p63R5cMeLyREo_vwaQ&theater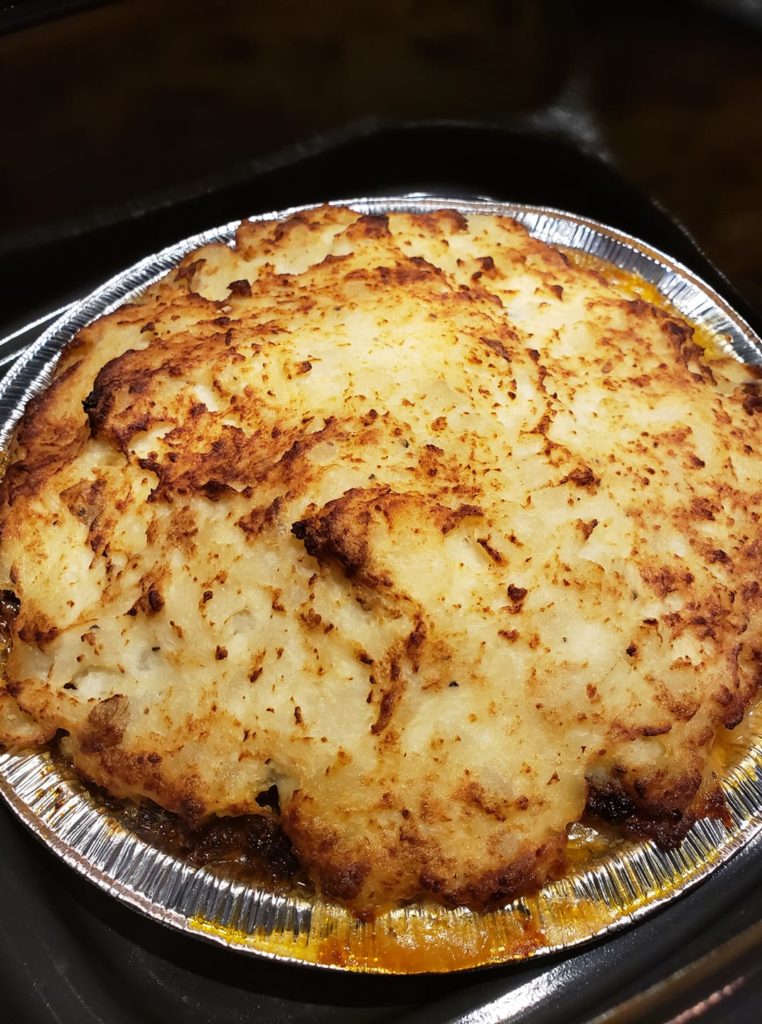 Cool. I'm happy that the customer is happy. I still can't eat one right now till Ioose some weight, but I'm formulating my plans for when that will be.
Then Dustin, my neighbor, is looking for something out of the store, so I tell him, "Hey, we have shephard's pie and chicken pot pie and I don't know what else. Jeanette just brought in new stuff."
Next morning. "Man, that was some seriously good shephard's pie!" Dustin is particular about what he eats. He's coming back for seconds as well. I'd say Jeanette is on to something. We don't sell many things that are easy or convenient. Most everything we sell requires a lot of cooking. Not these items. They are take home frozen and pop in the oven. And of course made with the kind of ingredients you'd expect from our store. It is a win-win.
Next time you are in, I recommend you give them a try. And tell me how they come out since I can't have one right now.