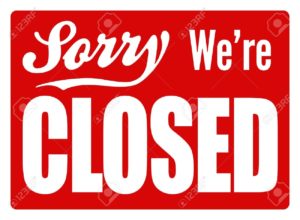 Just a quick reminder that we are closed today during our normal store hours of 2pm-6pm so that our employees can enjoy their post turkey day couch sitting.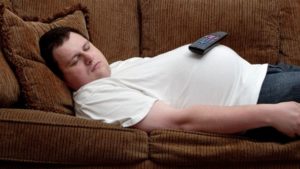 I put on 2.8 lbs yesterday, so I'm certainly not making fun.
But with that new found jelly roll around my middle, I'm up early to go pick up a cow at the processor. This will fully restock us on beef meaning we'll be ready to see you on small business Saturday. Plus the girls should have cookies this Saturday. Last weekend we were celebrating the wee one turning 10 so unlike last weekend when folks were disappointed at the lack of cookies(yes Dustin, I'm talking to you) expect her to be up and baking tomorrow morning with fresh cookies for the weekend.
Enjoy your Black Friday shopping today, but save a bit for dinner this weekend and stop and see us tomorrow.