The rain hasn't slowed down our sales on the farm today. Especially for cookies.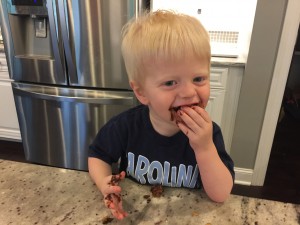 A pic from one of our customers who stopped by today. This is what he had when he got home.
We still have openings for pickup only, which means you can get some goodies and stay out of the rain. Although it has barely rained here today.