As promised, I'm letting everyone know that we have cow milk coming back to the store starting next week. Calves are on the ground, milk is flowing, and we'll be bottling starting next week in preparation for putting milk in the store.
Currently I'm planning on making our first pickup next Thursday which means we'll have it in the store on Friday.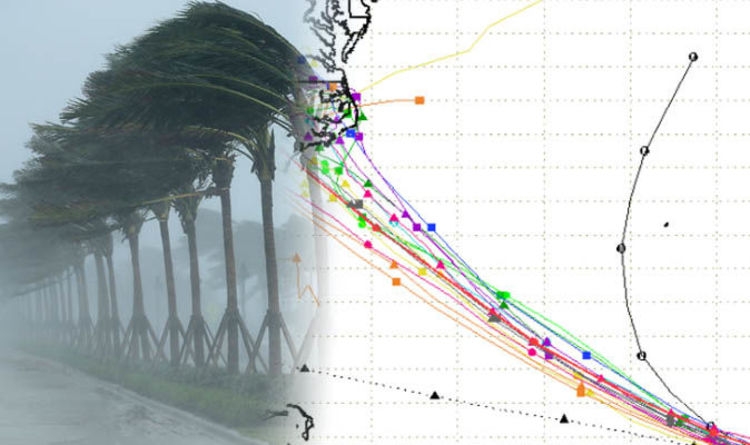 Of course, all of this is Lord willing. We have some excitement headed our way in the name of Florence. It is hard to take some of the weather forecasts seriously because everything is so overhyped but when I look at the current spaghetti models map (my favorite) I see that there is a good chance we are going to get a good smack from this one. Since Spork and I both work with the Civil Air Patrol, and we have a farm to keep running and multiple families to keep safe, we may be too busy to get milk in the store next week. But sooner or later we'll have cows milk in the store for purchase. Of course, we'll keep our goats milk on hand as we transition over so you fine folks have something for the fridge.