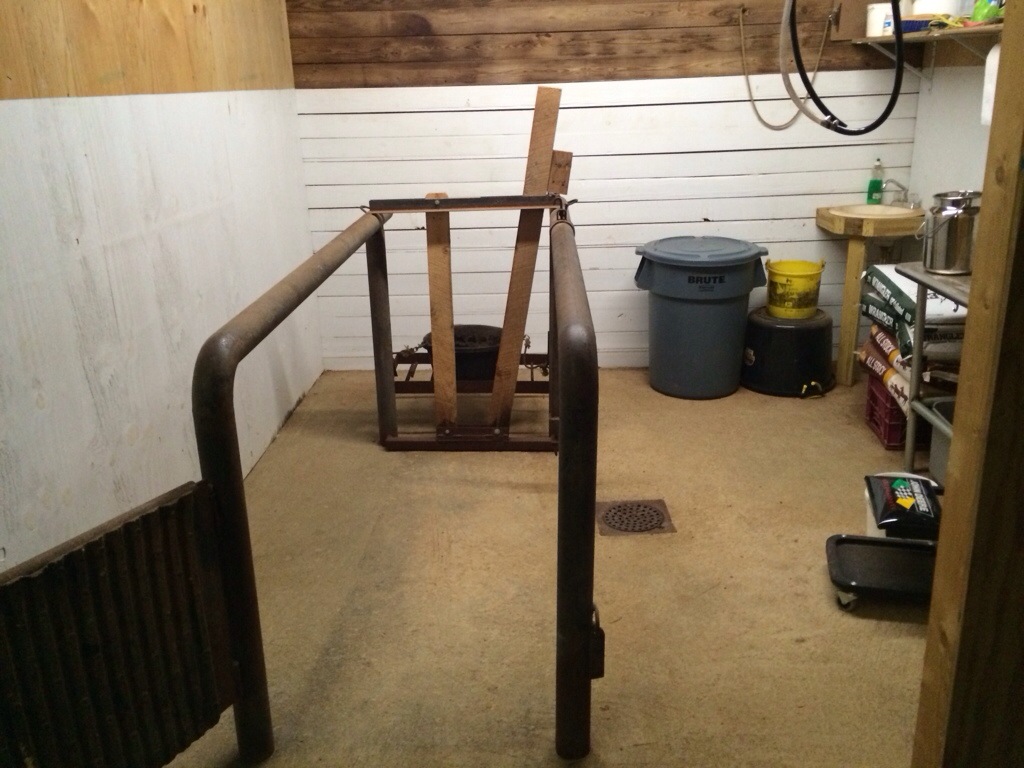 Today begins the last period of milking Dottie for this lactation. Sunday morning will be our last milking. Then we will dry her off and give her two months to eat and put some weight on. When we received her she was way down on her body condition and it's the nature of Jerseys that the more food you throw at them, the more milk they make. We have to take advantage of this two month window while she isn't milking to put some meat on her bones. And to grow the baby she's carrying in preparation for birth.
Not milking is also a time off for the milkers. To sleep in, or to get going earlier not waiting for milking depending on your sleep schedule. This morning I could have slept a bit more myself.
Spring is coming. Hopefully during these two months off Dottie and the milking crew will have a good time of it.