Today Spork and The Princess and I travelled to Carthage, NC to see Ken Eders amazing collection of antique tractors, including many steam tractors. Here is the Princess before we even made it into the show posing in front of a pink tractor.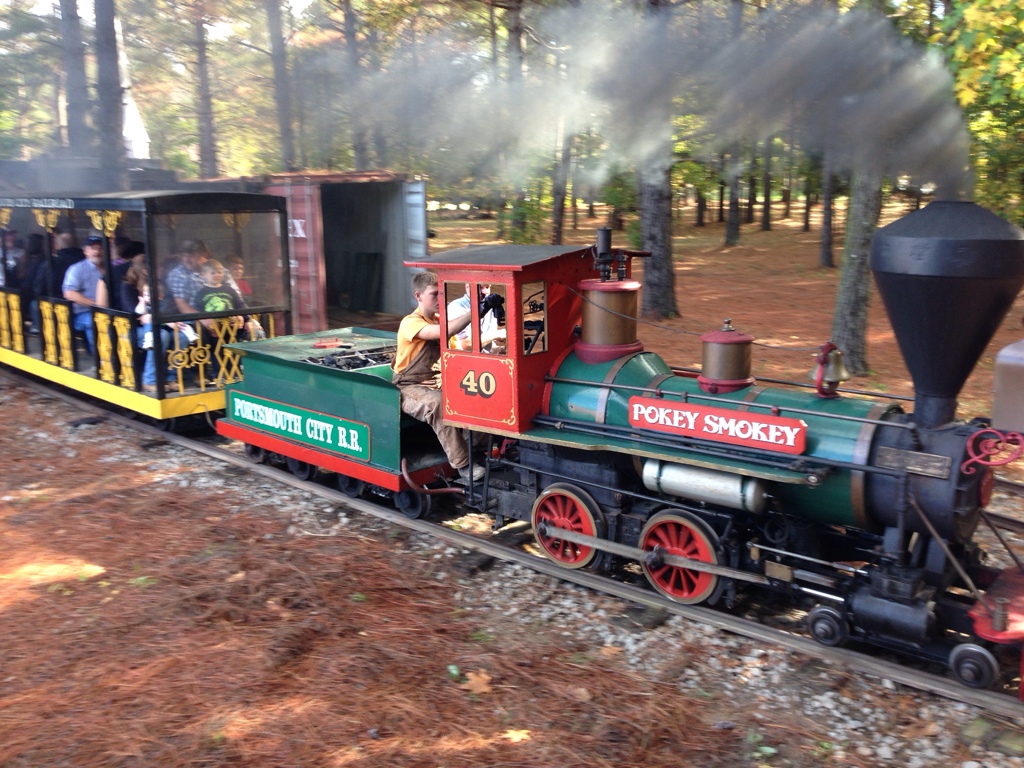 This was also before you get inside. The Pokey Smokey railroad was a free ride on a kid sized real steam locomotive. It was coal fired and we were lucky enough to get the last seat on the train so we had a great view as we went around.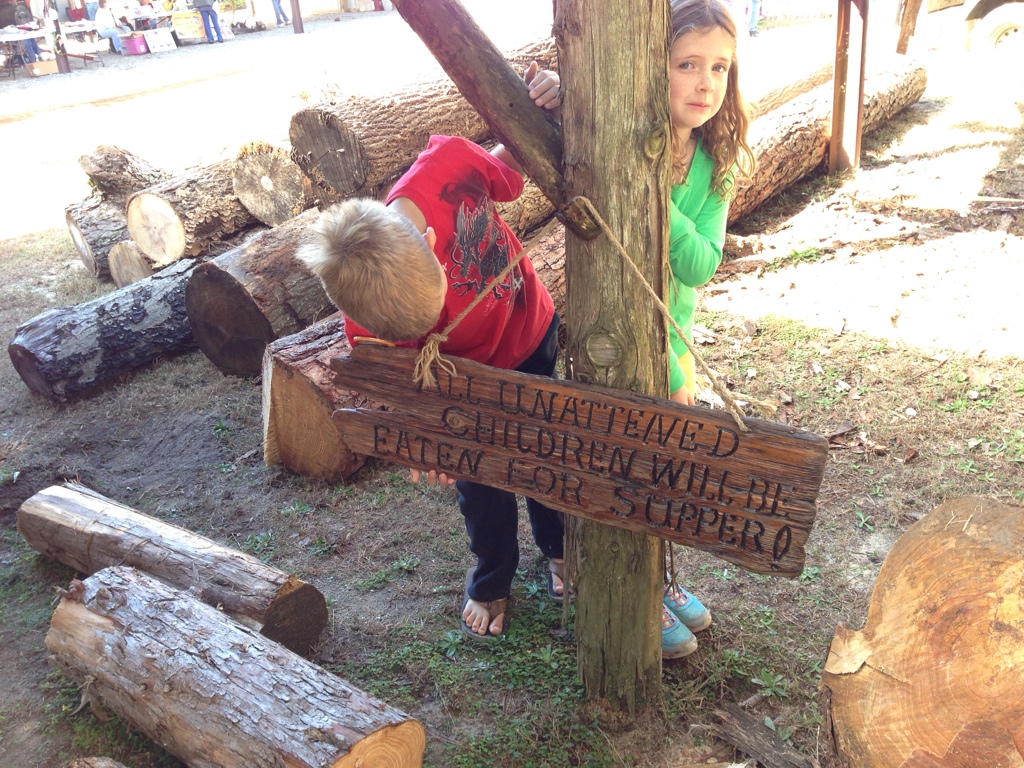 There were many exhibitors there selling lots of neat wares. Here we were touring a chainsaw art vendor.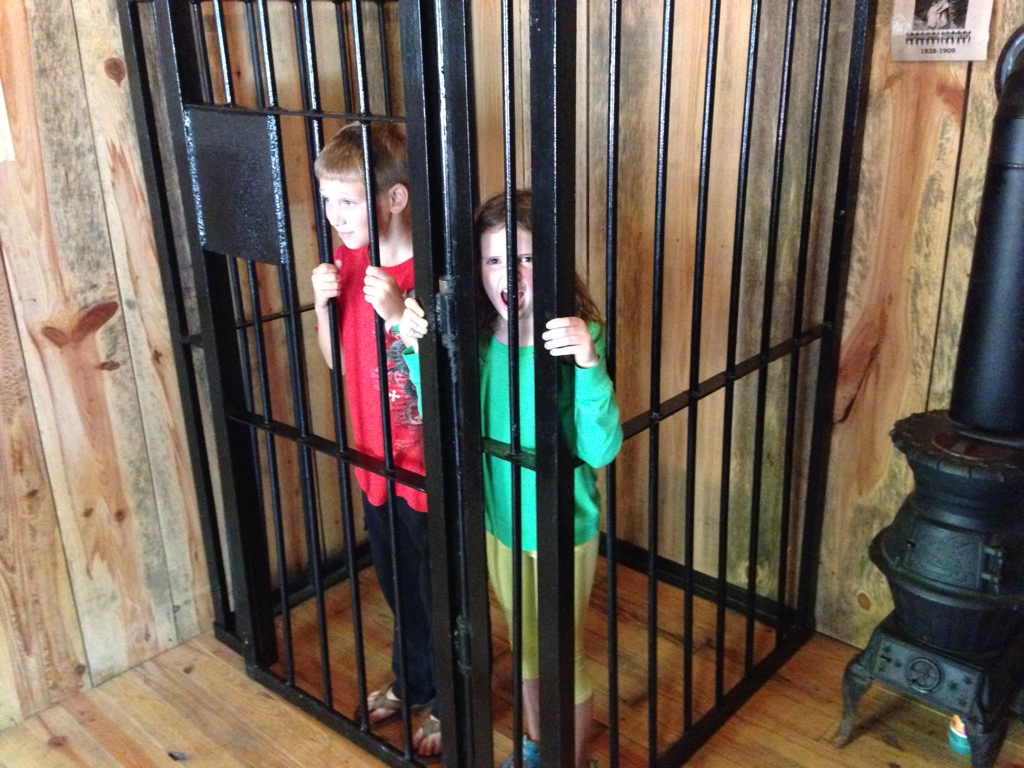 A few minutes in the clink and the kids were ready for candy from the 1800s era general store.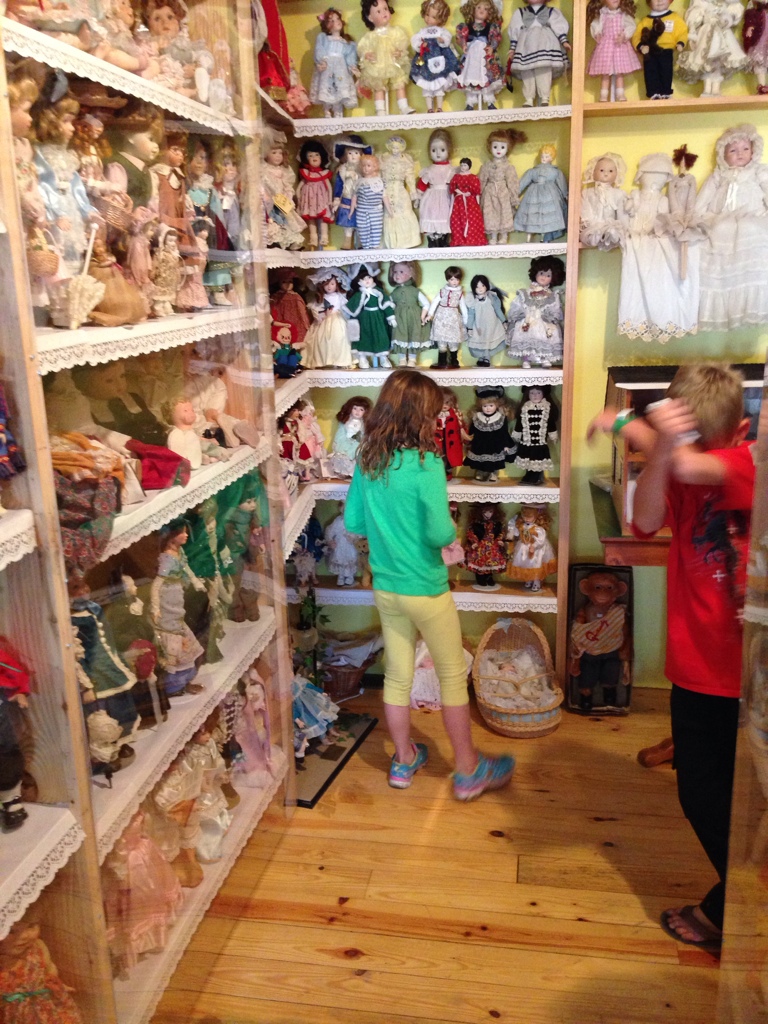 Here the Princess tours a doll collection. There were two rooms filled floor to ceiling with dolls.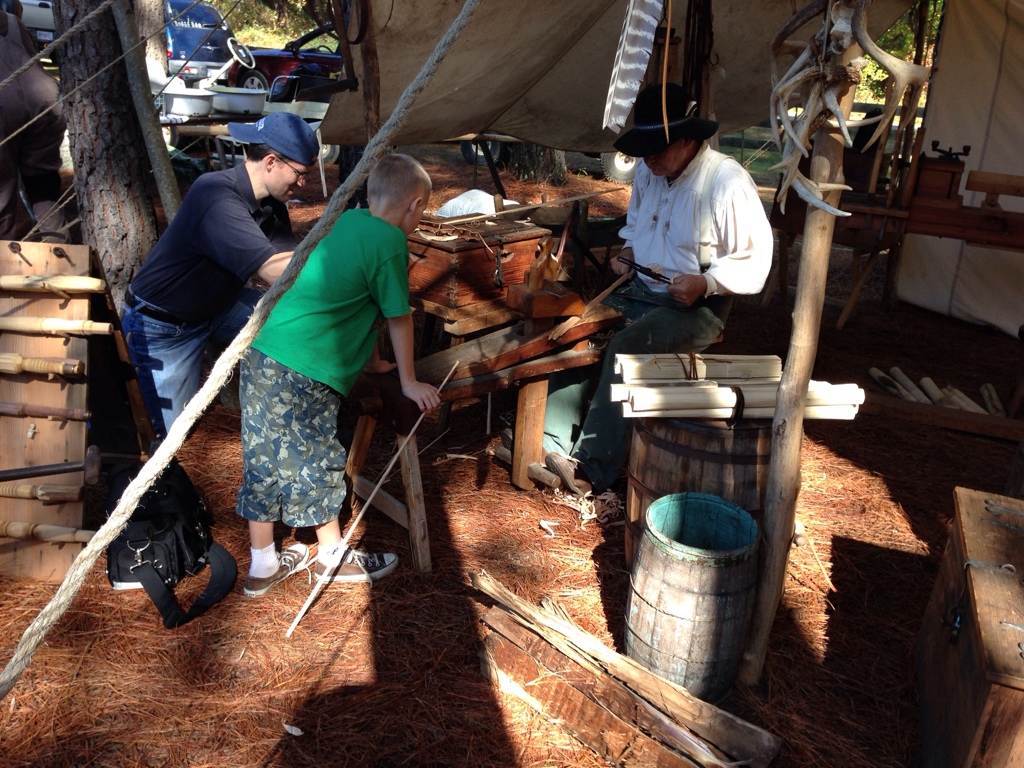 Here an 1800s era reenactor demonstrates that eras woodworking techniques. Everything by hand of course.


One if the many buildings filled to capacity with one of a kind restorations.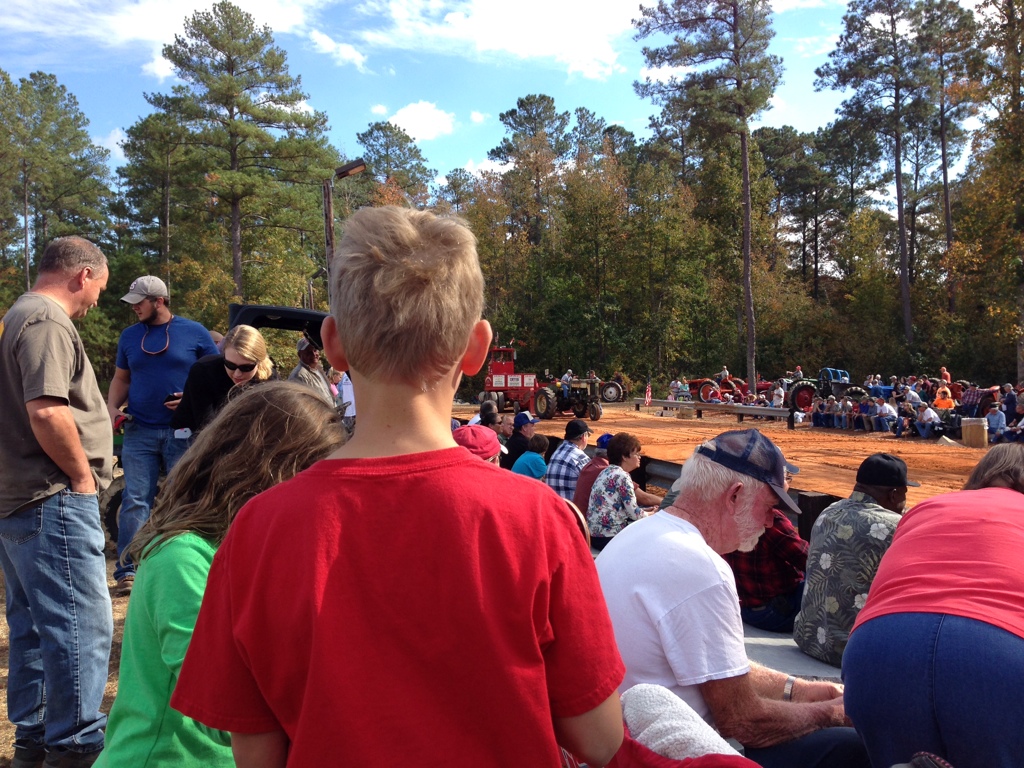 Besides the tractor show itself there was an auction and a tractor pull. The Princess watched this 10 year old boy compete and wanted to know if she could come back next year and compete!


Is it a bad sign that our old tractor is now in a museum? Maybe its time to upgrade. That's the sister to our tractor on the far left.