The winter doldrums hit us, just like every year. Unfortunately the New Years resolution to finally start eating better can't outweigh the empty wallet of Christmas just past and sales slow down this time of year.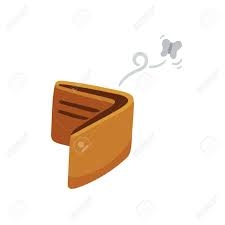 To help folks get back on track with their eating habits while the ol' wallet recovers, we are putting all beef and pork on sale in the store (except ribeyes, BBQ, filet mignon, Canadian bacon, bacon, and tenderloin). Everything else beef and pork is 10% off until the end of January.
You know the leftovers from Christmas are done. If they are still in the fridge, they are starting to grow their own biosphere. It is time to get some good food back in the house. Stop by during our store hours and stock up during the sale, and help me get some room in the freezers so I can drop off another cow at the processor.