Our beekeeper, Jennifer from Buck Naked Farm, has quite a showing in our store. Besides keeping our bees happily pollinating, she also produces honey for sale.
She also routinely buys our lard and tallow and renders the fat to make home-made soaps.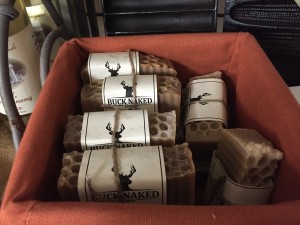 She also makes awesome home-made jams in her immaculate kitchen.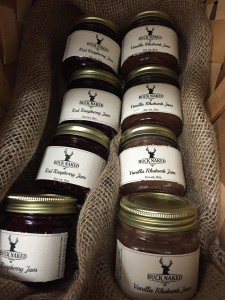 Being a beekeeper, she also has ready access to real bees-wax. Allowing her to make real beeswax candles and lip balm.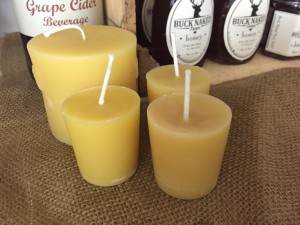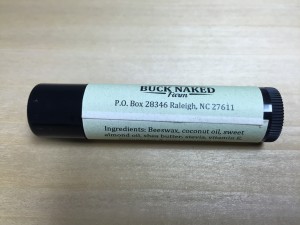 We also have vintage cast iron cookware for sale in our store.