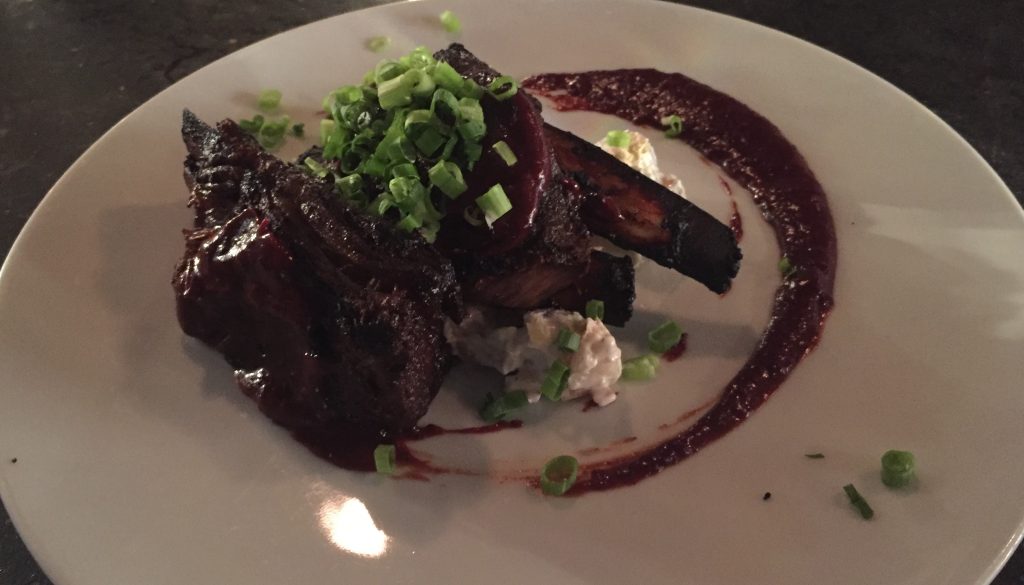 Update for May 2020.
Pricing is not updated to current. Market conditions are changing things too rapidly. In store pricing is current. These prices are for reference only at this time.
End of update
We are proud to carry all cuts of lamb from two of our friends in our store.
Our first farm is Thistledown Farm, located near Saxapahaw NC. Thistledown is operated by old friends of ours, the Whites, who have escaped the hustle and bustle of the city and have built a little oasis of farming out in the country. Deb and Rob have a beautiful homestead where they raise lambs, horses, pigs, and whatever else strikes their fancy. Every animal is personally cared for and treated like pets. Brandon and Jessica are quickly adjusting to farm life and are trying to figure out how to farm more, and work less. (I have news for them, farming more means working MORE!)
Our second lamb farm is High Rock Farms in Oxford, NC. High Rock is a historic farm and is stunningly beautiful. They have a true partnership where David raises the black Angus cows and Beth raises the sheep. They work extensively with experts from NC State to have the best animals possible, all while operating naturally and on grass from start to finish.
Rack of lamb $20.00 per lb
Leg of lamb bone-in $12.50 per lb
Leg of lamb boneless $14.50 per lb
Shanks (2 shanks/1 lb package) $10.00 per lb
Sirloin roasts (2/1 lb package) $10.00 per lb
Loin Chops (4/1lb package) $20.00 per lb
Rib chops (4/1 lb package) $16.50 per lb
Shoulder chops (5 lb package) $14.50 per pkg
Ground lamb (1 lb package) $10.00 per lb
Soup bones (2.5 lb package) $5.00 pkg
Heart (2/pkg), Kidney (4/pkg), Liver (.5-1lb pkg) $4.00/pkg
We can special order any cut that you like. We can also special order an entire lamb for you, cut to your specifications. All special orders require at least two weeks notice.