On Sundays everyone has the day off except for Spork and I. Occasionally though, even Spork has the day off and I'm left to do everything by myself.
That's not nearly as bad as it sounds as the guys really look out for me. The boxes are all filled, staged, and ready to go. I don't have to refill them as they knock it out with all the help available on Monday morning so really all I have to do is feed and hopefully fix whatever breaks when I inevitably use it. (Why does it always happen to me?!)
Before we went on vacation, Spork was able to go on a much rescheduled trip with his cousin and his uncle. Skiing with family was a great opportunity for him. Of course I was fine with it, but I was going to miss working with my man as we do every Sunday.
However as I was getting ready to go out, The Princess asked if she could go work with me. "Um, why sure honey. I'd love to have you." She'd just worked all day Saturday in the store so I wasn't going to ask her to work again, but she was excited to go.
It was cold so I told her to bundle up and get ready. This is what I was treated to.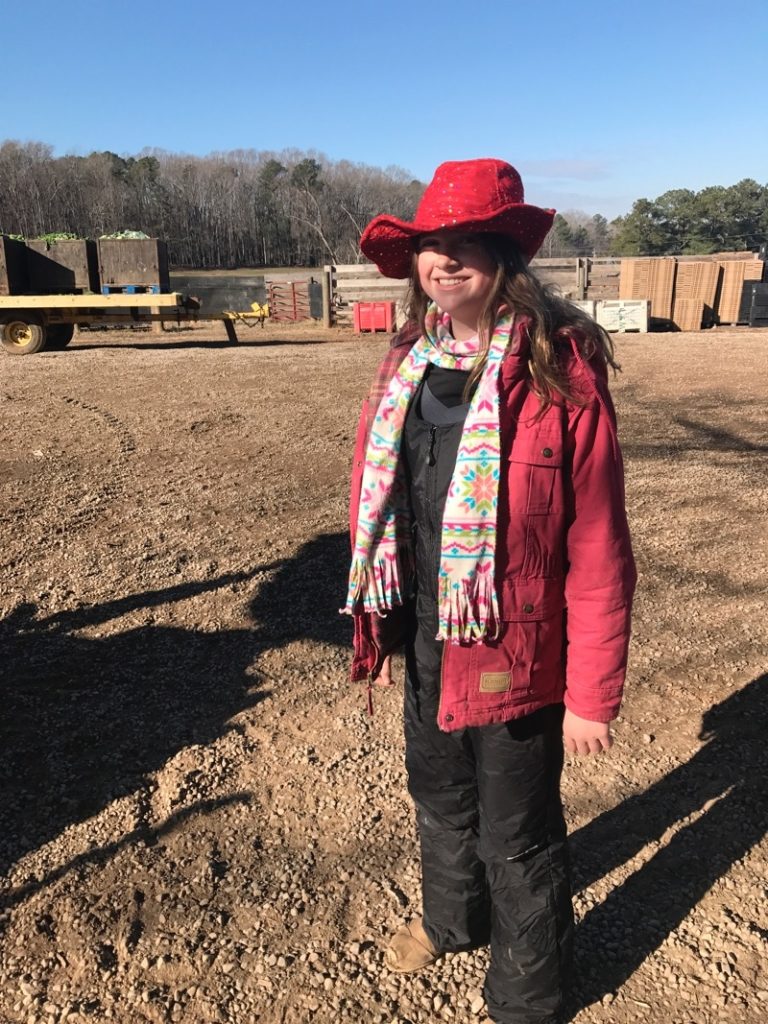 Sparkly floppy hat, knitted scarf, snow suit from sledding, a Carhart jacket that I bought her, and girls style, barely there slippers that are brown from all the staining of growing up on a farm. Ready for work!
I can't tell you how much of a ray of sunshine this girl is to have around. In all honesty, she played while I worked, which was fine with me. Her company was what I really needed. It seemed we were done in no time. After feeding, we spent some more time together, working on the truck, running errands, etc.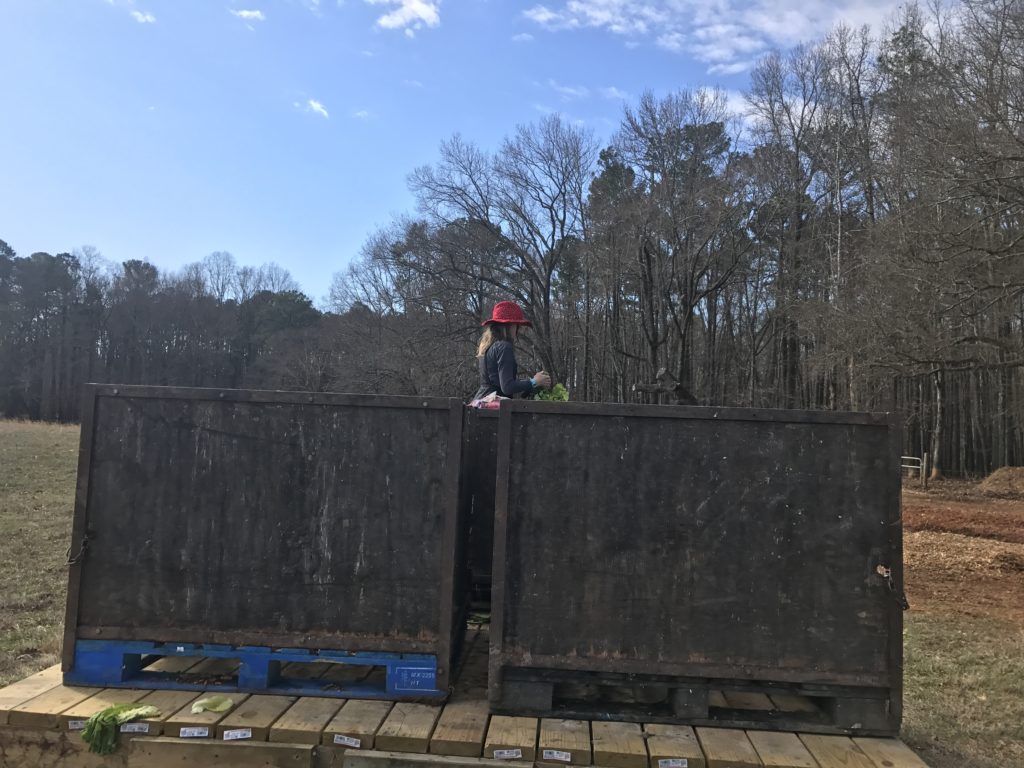 We spent a very enjoyable day together, working the farm. I'm a very lucky man.