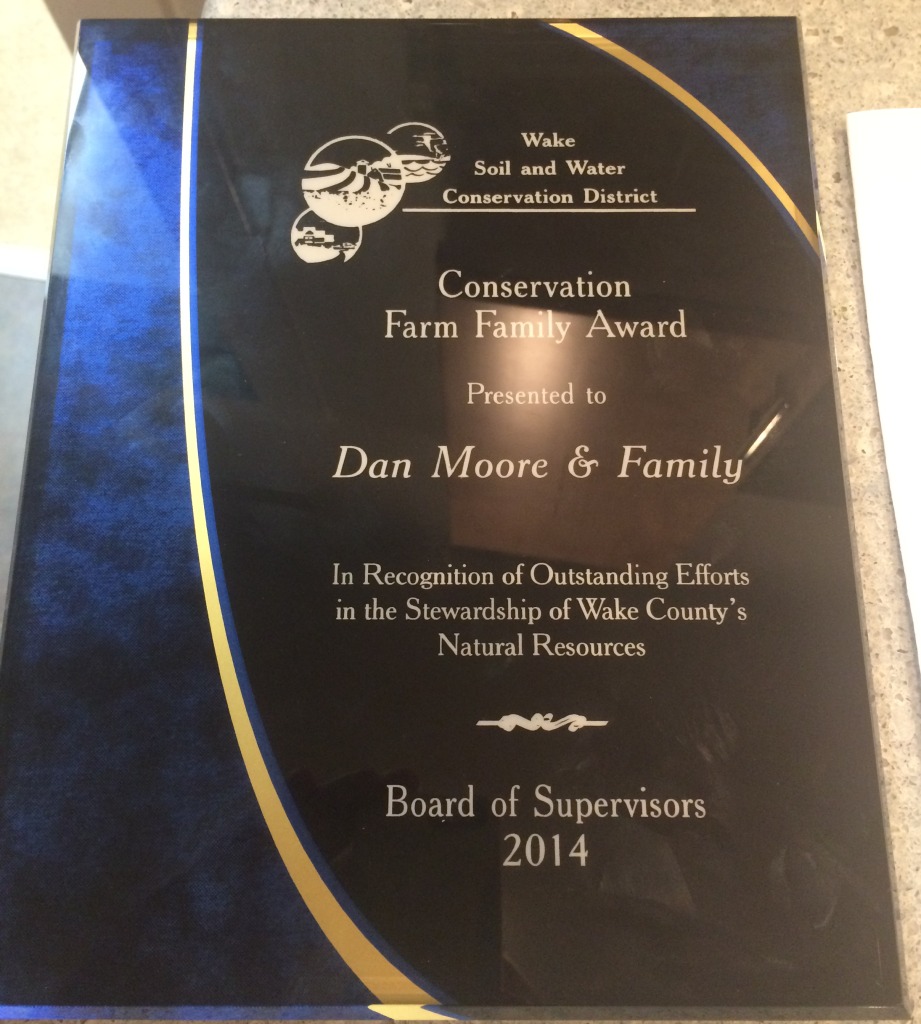 As I mentioned in a previous post our farm won a pretty major award late last year. A few weeks ago our local newspaper contacted me to see if we would sit for an interview and this week the article came out. It's been neat to see how many people read the paper. I've gotten messages from all kinds of people about the article which has been great. However I think the last message of the day takes the top spot.
A group of my friends were bantering back and forth about my "big fame" (they are great friends, so they were of course mocking me) They started talking about what my new title would have to be in the group. My current one is "Lt. Dan" from Forrest Gump fame. One of the guys, who was an author in a past life, sent the following suggestions for what he thought my new title ought to be:
Pontiff of Poop
Sultan of Stool
President of Excrement
Mad Hatter of Waste Matter
King of Caca
Grand Vizier of Stinky Rear
CEO of Gotta Go
Minister of Manure
Master Chief of Incontinent Beef
After I stopped laughing, I knew I had to post these here for posterity and for your enjoyment. The notoriety is great, but having friends who can make you laugh is greater.