Search for recipes by ingredient. Just type your ingredient in the search box below
Father's day blueberry muffins
Flank steak with creamy chimichurri sauce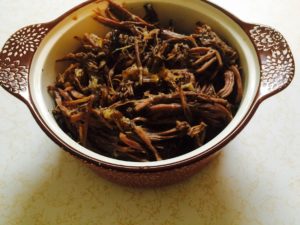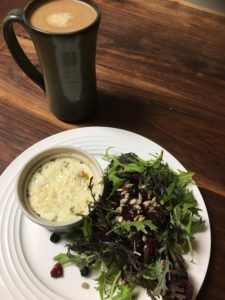 Shirred Duck Eggs with Fresh Tarragon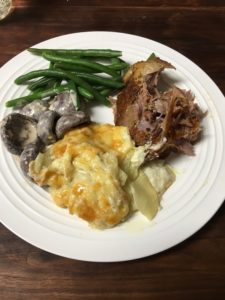 Steakhouse Au Gratin Potatoes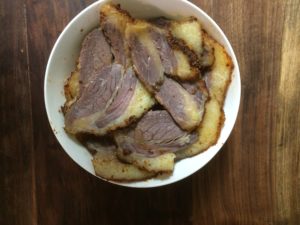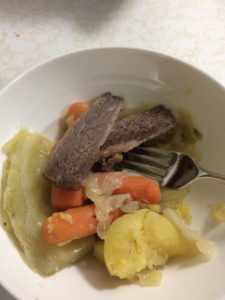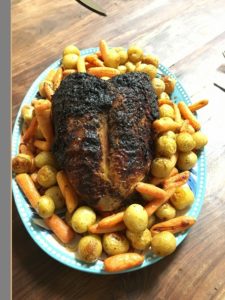 Alarita Cider Turkey Breast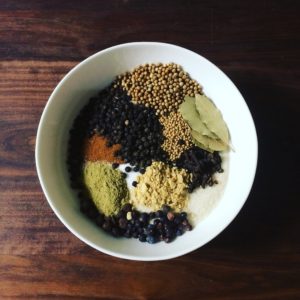 Brisket to Corned Beef to Pastrami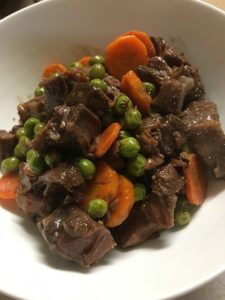 Balsamic & Wine Beef Shank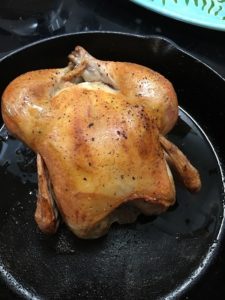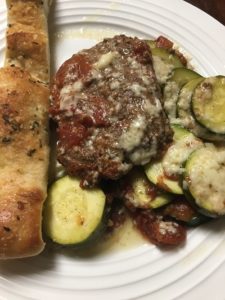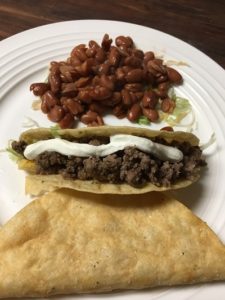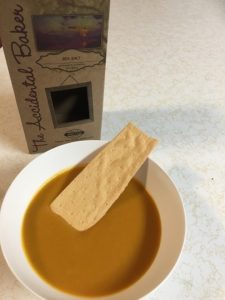 Butternut Squash Bisque with Goat Cheese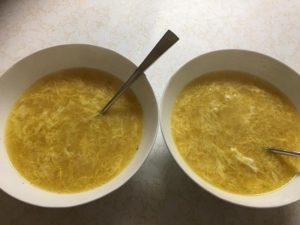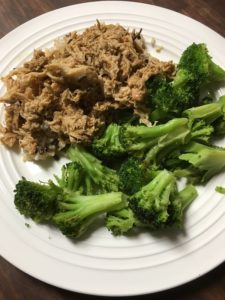 Crock Pot Italian Chicken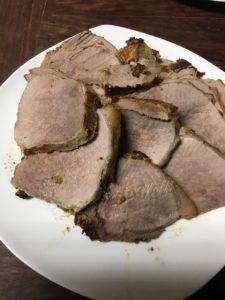 Eye of Round with Mustard Herb Crust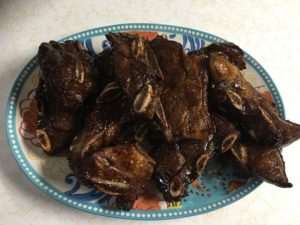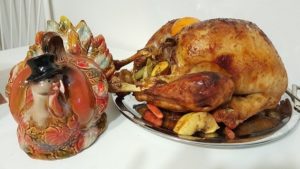 Turkey Brine & Spice Butter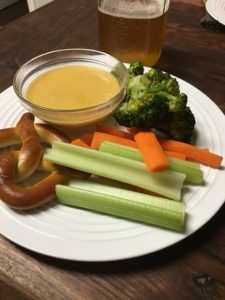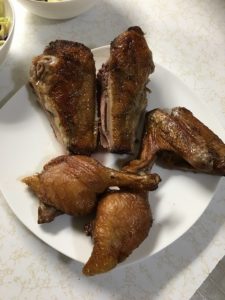 How we cook our steaks in the Ninja Cow Farm kitchen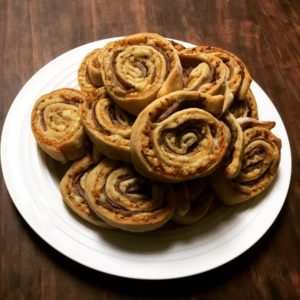 Mimi's Ham & Cheese Beer Soft Pretzel Bites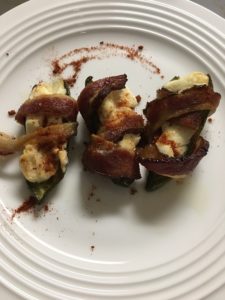 Bacon Wrapped Jalapenos Paleo/ Keto Friendly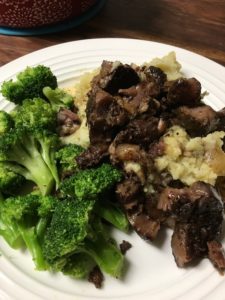 Beef Ossu Bucco with Balsamic & Red Wine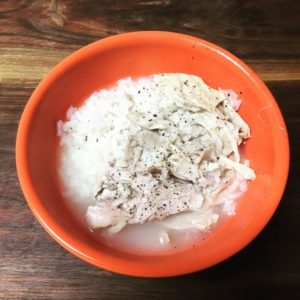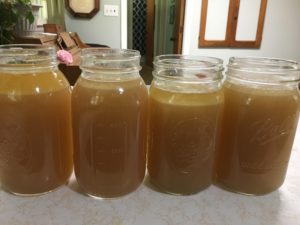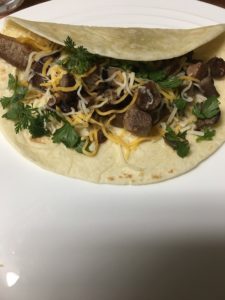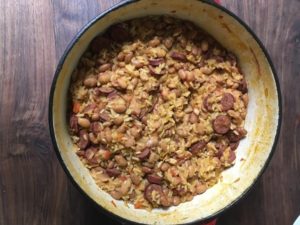 Red Beans & Rice with Linguica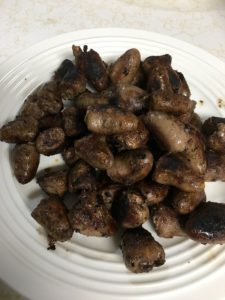 Pan Seared Chicken Hearts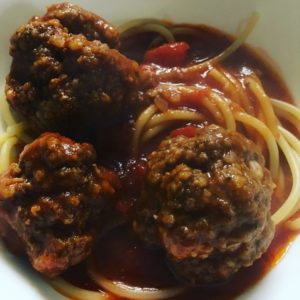 Bruce Julian Bloody Mary Meatballs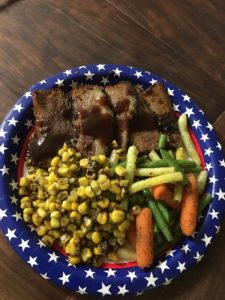 Smoky BBQ Style Oven Brisket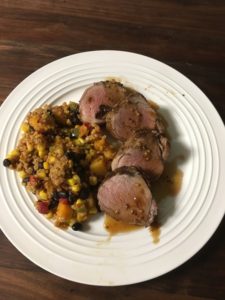 Hickory Mustard Glazed Pork Tenderloin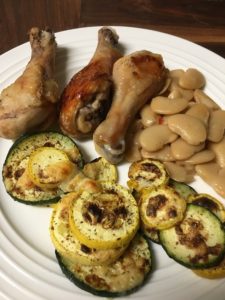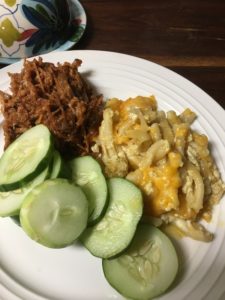 Baked Ashe Co Mac N Cheese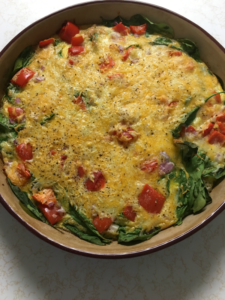 Sausage & Egg Breakfast Casserole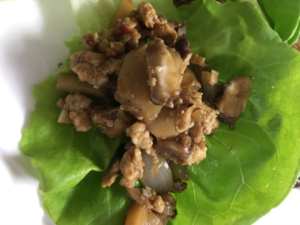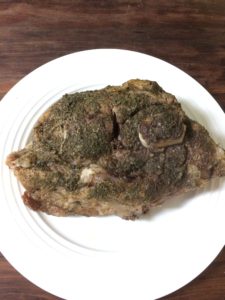 Alarita Citrus Pork Roast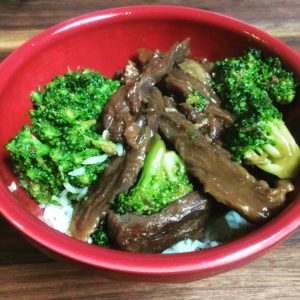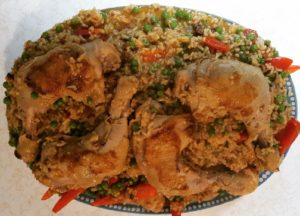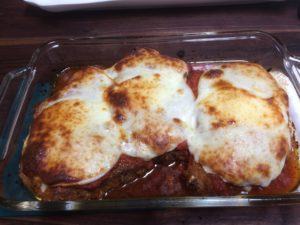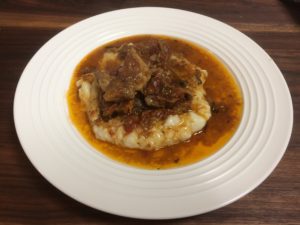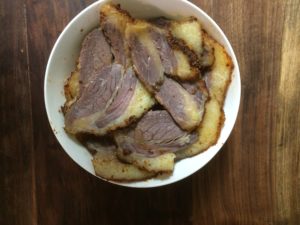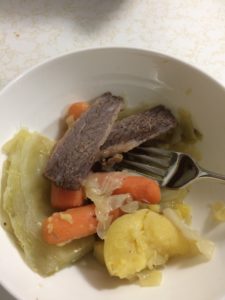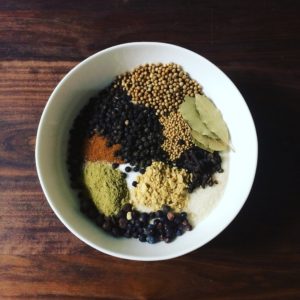 Brisket to Corned Beef to Pastrami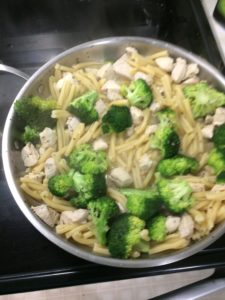 Lemon Basil Broccoli Chicken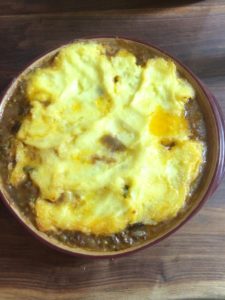 Cottage Pie or Shepherd's Pie?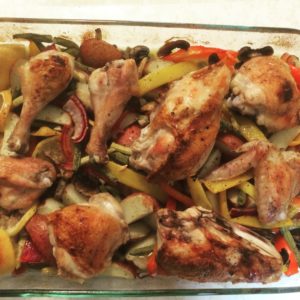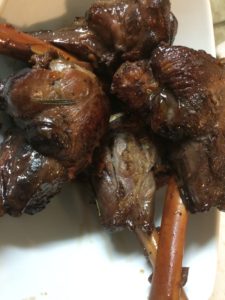 Braised Lamb Shanks with Red Wine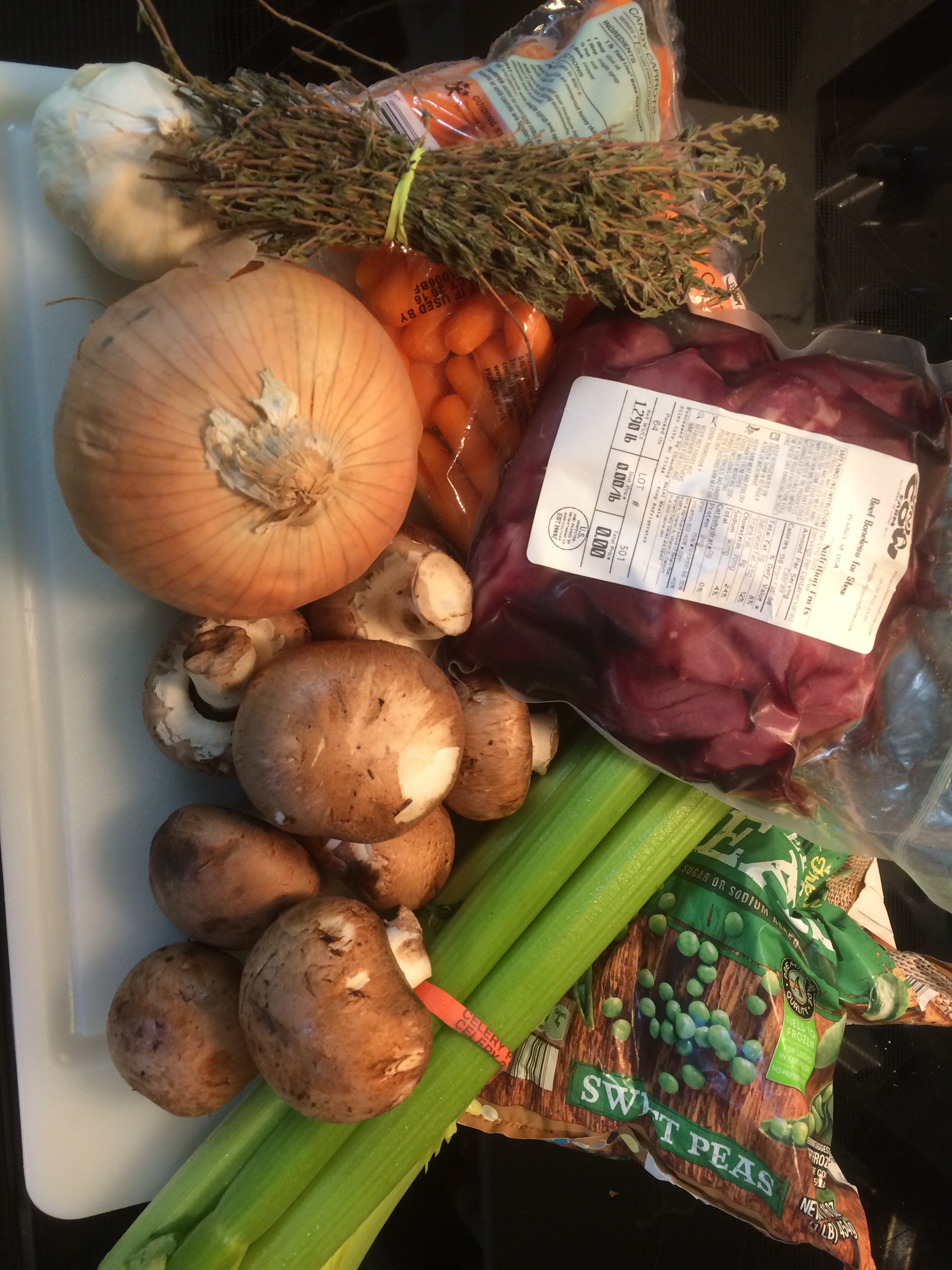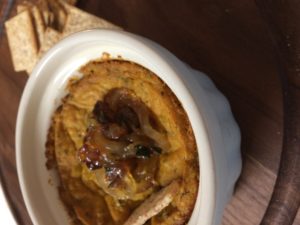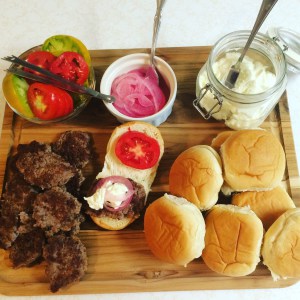 LAMB SLIDERS WITH CHEVRE CREAM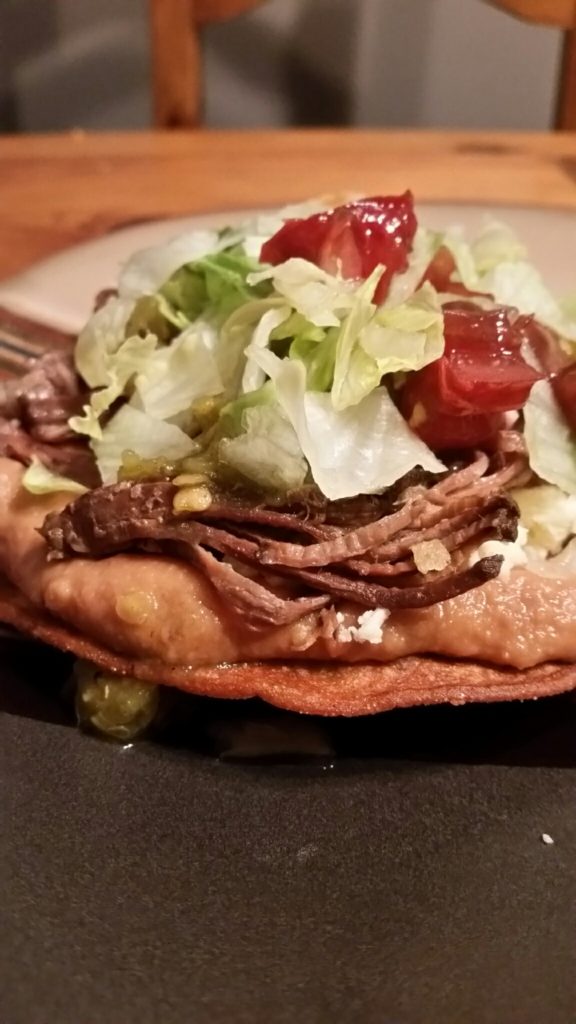 SHORT RIBS WITH ASIAN FLAVOR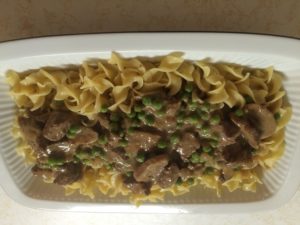 BEEF STROGANOFF OVER EGG NOODLES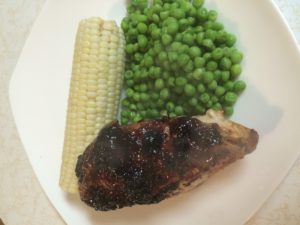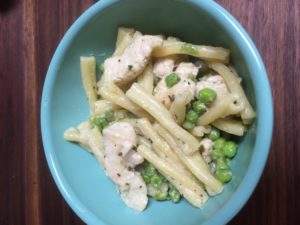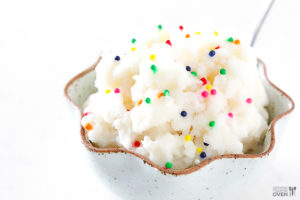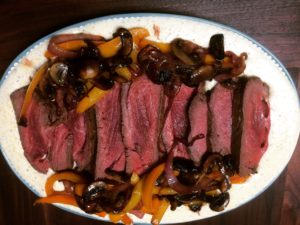 LONDON BROIL WITH GOATY GRITS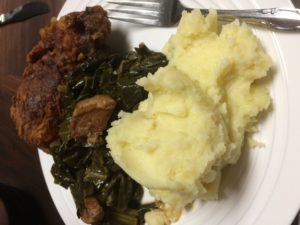 Not so Traditional Fried Chicken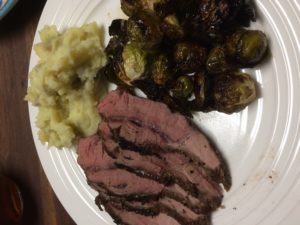 Flat Iron, a versatile steak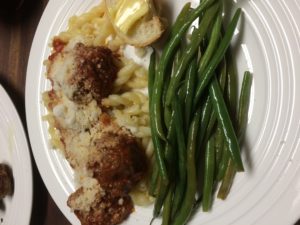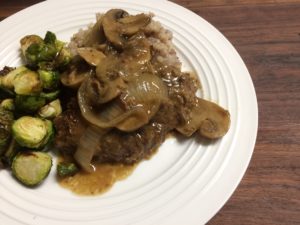 Cube Steak with Mushroom Gravy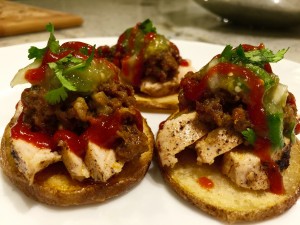 Chorizo and chicken sliders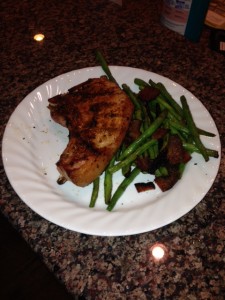 PAN FRIED, OVEN FINISHED PORK CHOPS NINJA STYLE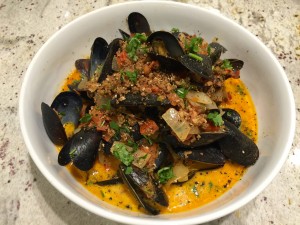 Chorizo and mussels, with broth of the Gods
Do you have a killer recipe you've made with our ingredients? Why not share it here for everyone else to enjoy.
Below is our old recipe list. We are moving these to the new grid layout (above) as quickly as possible.
[display-posts category="recipes" include_excerpt="true" order="ASC" posts_per_page="-1″]