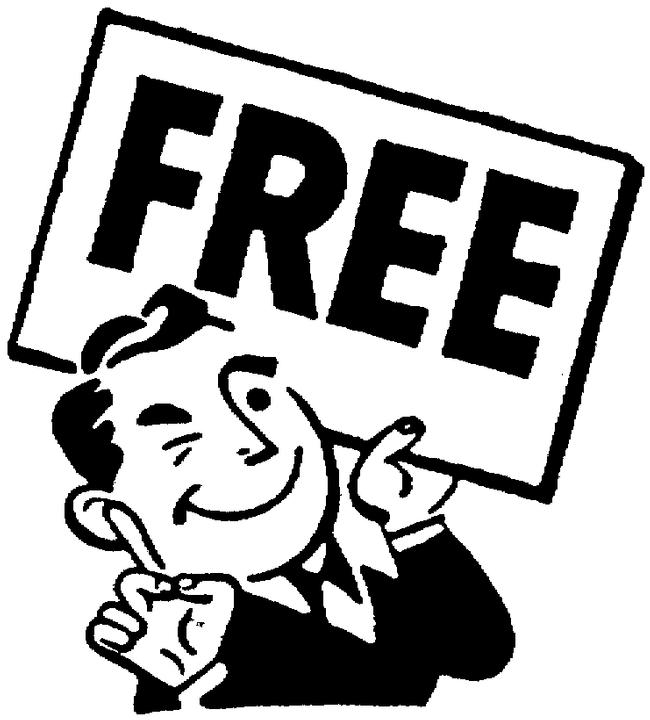 We are gonna do this again. This Saturday we are having free farm tours (normally $20) and free tastings like we did last Saturday. We have the schedule opened up to take even more people this weekend so hopefully everyone will be able to get a spot although no promises. To reserve your free tour, you need to book it through our online application.
Will we do free tours again? I don't think so. Kinda depends on how this weekend goes.
So why are we doing this again, especially back to back?
One, we have Sweet Willie's sauce coming and he'll be cooking up some of our meats using his awesome sauces. Sweet Willies is one of the carefully selected new products that we put into the store during our recent expansion. It really is a great compliment to our meats and having the grill master himself onsite will really give you a chance to see what his sauce is all about.
Two, as I talked about in my post yesterday, we need to see how this format works on a normal weekend vs. a holiday weekend. So we are going to try this again as a compare and contrast. Did I mention that we have no clue what we are doing? Well this is how you get a clue, experimenting.
Does that mean you are part of a science experiment? That you are not a valued customer but are instead a rat in a maze? Did I mention that we have cheese? Just kidding.
The only way to see what works and what doesn't is to try new things and compare and contrast. So what that means for you is:
Free tours, yes really. Our normal personal 1 hour tour is really free.
Free tastings. No corners cut. Our awesome meats, with Willie's fabulous sauces.
And cheese (for you lab rats of course 🙂
How can you go wrong? Book your appointment before they fill up.