Tomorrow I'll be heading to Siler City to pick up our latest load of fresh beef. I'm doubly excited because we actually have room in the freezer now that the beef freezer is working again.  That means easy shopping where you can find everything you are looking for.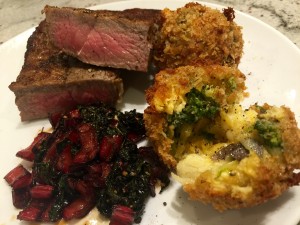 Expect all the cuts to be in stock. I'll even have some oxtail, I think. If it's not all spoken for. Steaks, hamburger, all that stuff will be fully stocked so plan on coming by between 2-5 on Friday, or 8-5 on Saturday. Lucy will be working the store both Friday and Saturday so come and get your recipe fix from our in-house chef. We'll be open so there is no appointment needed to shop in the store.
Also, we are going to have our pork sale again this weekend. I'm still needed to make some room in the pork freezer. We have Boston butts aplenty and all the sausage goodness you expect. Plan on coming by and stocking up.