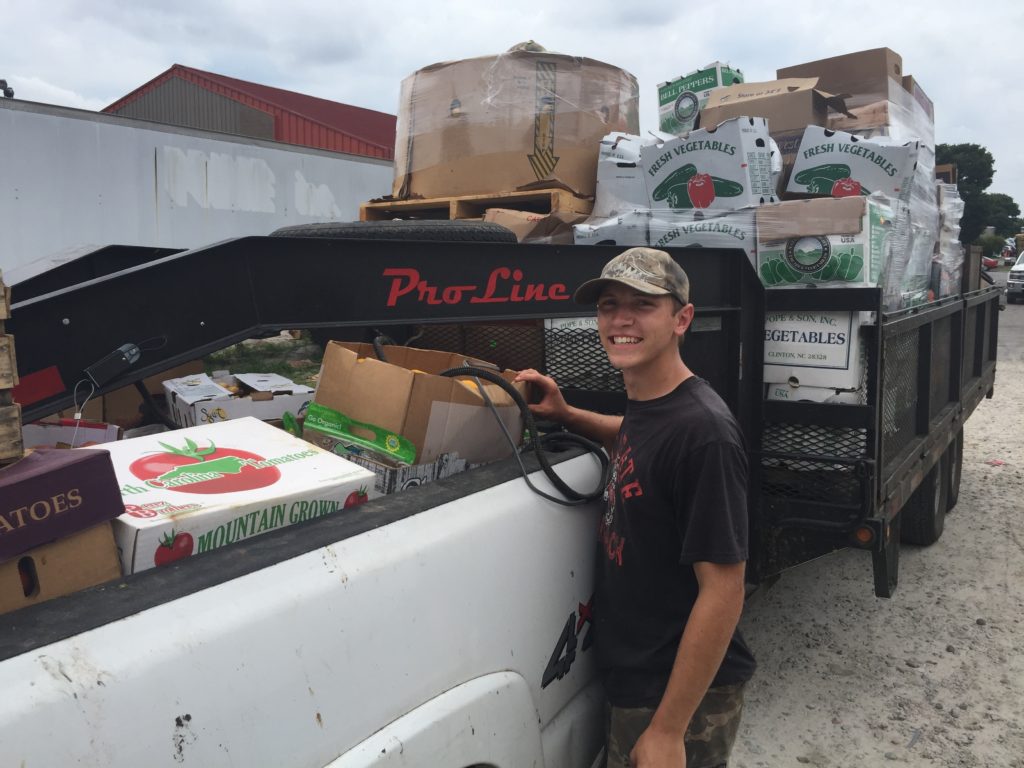 Yesterday was Adam's last day.
Adam has been with us for over a year, since he was in high school. Adam started out working Saturdays and when he had extra time in his schedule like during the summer. He was always on time, always hustling to  do whatever it takes, and always quick with a smile.  He told me once he never thought he'd be doing something like farming. I laughingly replied that none of us thought that. However now it's time for Adam to move onto bigger and better things. First he has to get his sister married off. Then he is going to Salt Lake on his mission trip. And then finally he will be attending BYU in the fall.
I don't know what Adam is going to do when he is an adult, but I hope he'll remember an old farmer he used to work for and give him a job when Adam is running his own company. Whatever he does, I know he'll be a success. He's too good, and works to hard, to be anything else.
With Adam leaving, we have an opportunity for someone else to take a position with us. This will be general labor on the farm, feeding animals, going to the market with Miguel, handling produce. That kind of thing. I get questions all the time from parents looking for something for their kids to do during the summer. If you have someone with a strong back and a good work ethic, send 'em our way.
The best thing to do is to contact me directly via email with a resume.