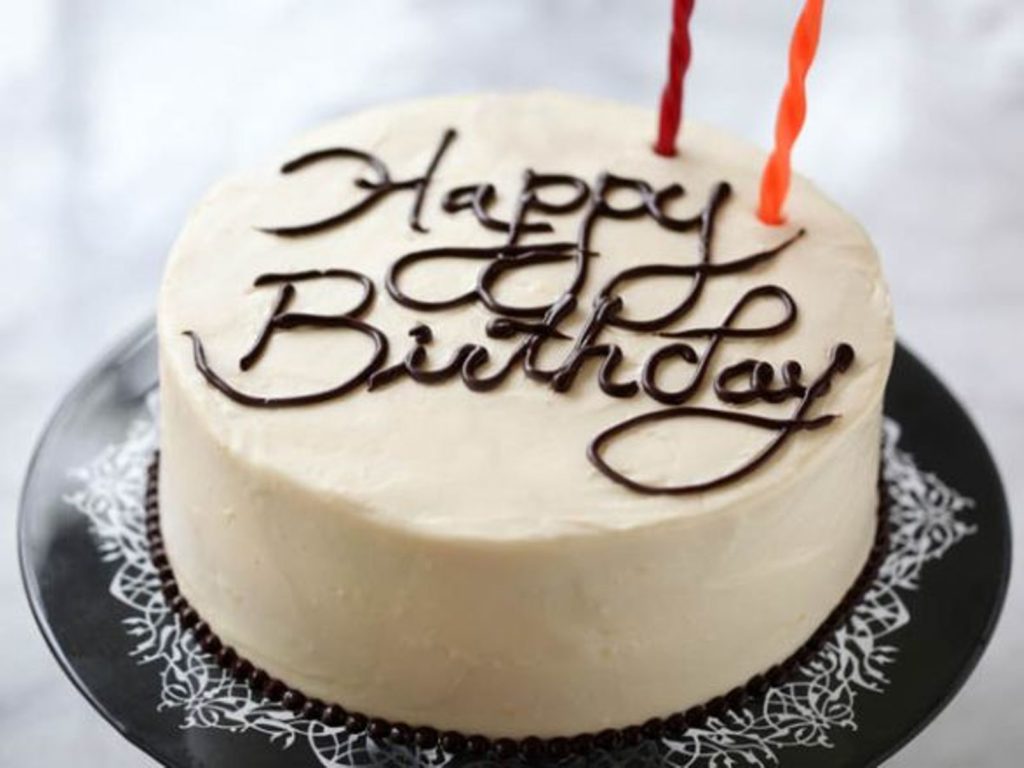 Today started at 3:30am. Most people wince at the thought, but I'm a happy camper. Today is my birthday and I started off early. I woke up as I normally do, no alarm clock so it doesn't feel quite so early to me.
I'm spending my morning getting office work done, doing payroll so my guys are taken care of, answering emails, planning out the next few days, etc. Once the guys get here and I go over today with them, I'll go over to the house for breakfast with the family.
After breakfast, a bit more work around here, and then I'm heading to a field trip with the kids to Yates Mill Pond. I've been before but it's 4 minutes from here and really cool. Plus, small world, Miguel put the roof on the building when they were building it.
After the field trip, I'm having lunch with my friend Paul that I grew up with. I've literally known him all my life. We were neighbors when I was born. He and his wife have started Buck Naked Farm and they are the source of our honey and soap now.
After lunch, I'll be bringing Paul's trailer back to the farm and loading some implements that Paul is going to borrow. Then I'll switch trailers and drop off our recycling (that's about 7000 lbs of recycling) then head to pick up steel for our new loading chute we are building. I was supposed to make those runs yesterday but the pigs needed some TLC instead. But that is another post.
Finally I'm keeping the girls tonight while SWMBO goes out to dinner with one her girl friends. Yes, SWMBO has a note on my birthday. Not to worry though, we are celebrating my birthday tomorrow by all cooking together as a family, my one request for my birthday.
An early start, good weather, good food, good friends, and some easy farm work. Sounds like a perfect day to me.