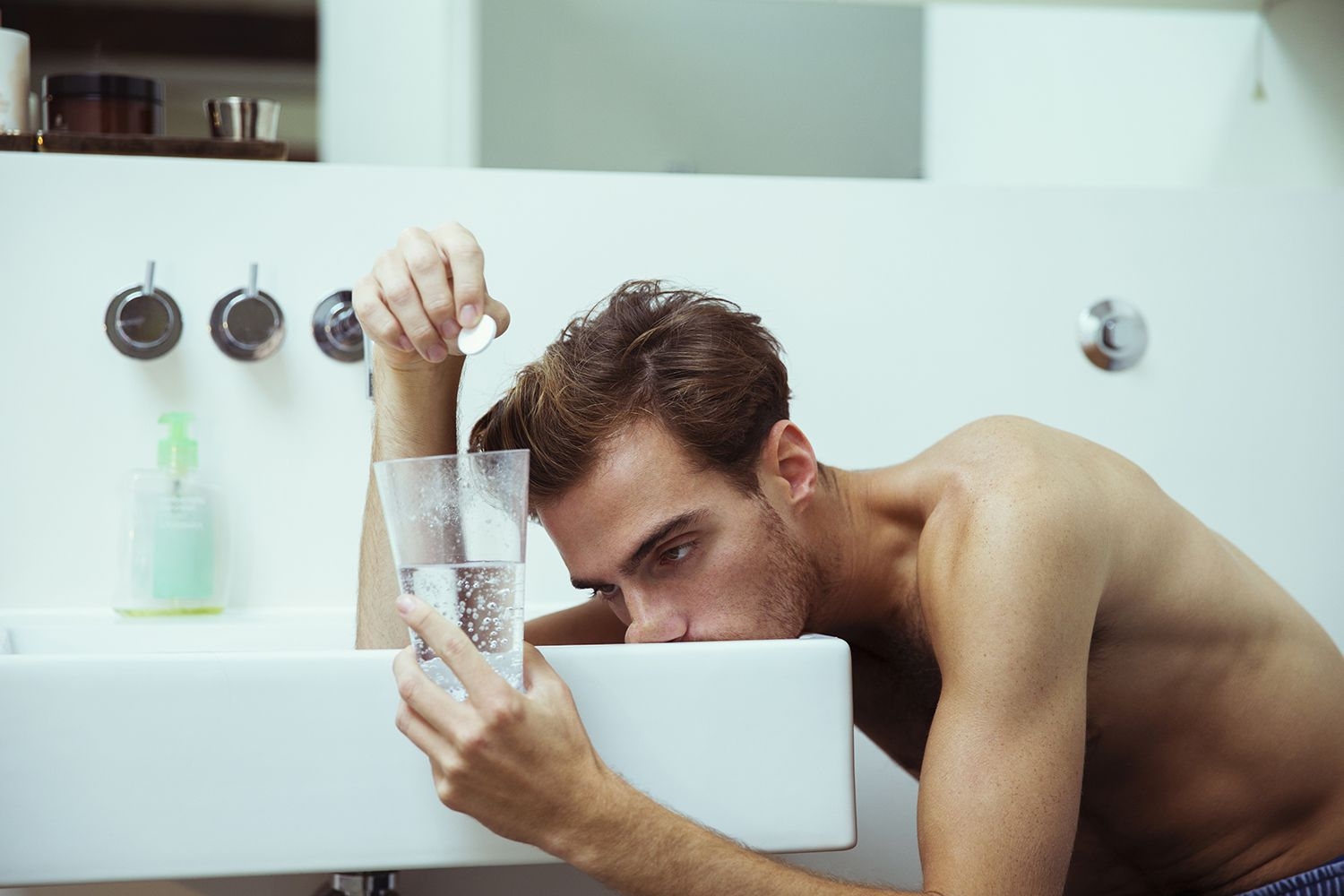 I hope you are not reading this with a hangover. Or if you are, it was totally worth it.
How did it get to be 2018 already?
January 15th marks three years since I sold my company and started farming full time. We went from people who had absolutely no idea about what we were doing in the retail business, to people that three years later, still have no idea what we are doing in the retail business.
That's not actually true. We have learned a few things along the way.
But before we get to what we've learned, let me say a bit about what our results were for 2017.
Results
In 2015, our first full year in business, we didn't do much business for a "real" business. What we did do was about double what we'd done as a part-time business in 2014 so that was encouraging.
In 2016, we signed up with Groupon (a mistake) and used them to really boost our brand. It cost us a ton of money and earned us our only bad review we've ever had from a customer. For these numbers, I'm not tracking Groupon related sales as they are not sustainable or native. So for 2016, we grew about 135% (roughly, I'm doing this from memory). Phenomenal growth but again we were coming off of a pretty low number. Really 2016 was our first "real" year in business.
For 2017, again disregarding Groupon, we have grown 29% in sales. This is with us turning down opportunities for the last half of the year, and reducing our hog numbers significantly. Of course, part of those numbers were the actual sales of the hogs but since we sold them for pennies on the dollar to make our head count change, they actually don't account for very much of our sales.
29% growth in a business is very strong and something I hope we can repeat next year. We certainly have the opportunities, we just have to capitalize on them. More about those later in this series.
We had a budget for sales in 2016 and I was watching it down to the last customer yesterday because it was that close. And the results? After a year of sales, we surpassed our annual budget with the second to last customer of the day! We were only $160.66 over our annual budget! It was that close! As my old controller Doug would say, that's not a well run business, that masterful budgeting (guess who prepared the budgets back then).
99% of our sales is through our little store on the farm and is handled by our girls, both my daughters, as well as Lucy, Jeanette, and Crystal. A big thanks to all the girls for their hard work.
And of course, a huge thanks to our customers, without whom none of this would be possible!
So now onto our lessons learned from
Reviews and web results matter
Ok, this isn't exactly a revelation, especially to someone who picks his lunch typically by Yelp. However when we started, I made the conscious decision that we were not going to advertise, except on Eatwild. Every other opportunity to advertise that has come in, and there are lots, has been denied. Some make lots of sense, some are relatively inexpensive, but all are told no.
Why? Because you can't get anywhere by not being focused. And our focus was on good service, good products, and online presence from the beginning. That seems easier to say now that we are ranking first page on people's Google searches, ranking higher than people who have had a store front at the farmers market for years. But when we started, I had a website with a couple of posts, no budget, and no magic trick to get us ranked. Staying focused works. And part of staying focused is saying no to opportunities that are good, but distracting.
One thing that I have joined was Nextdoor.com. I heard from someone that we had people talking about us (in a good way) on Nextdoor. I'd never heard of it so I decided I better find out what it is and what is going on. I'd say it's like Facebook but for your neighbors. I've found it to be a useful website if for nothing other than I cannot believe the number of lost pets that have been returned through Nextdoor. Simply amazing. I really enjoy talking to neighbors instead of the whole world like you do on Facebook. Oh, and we do get customers from there so it does have business value.
More in the next post on what we learned, and where we are going for 2018.