We are hiring a full or part time person to help us on the farm.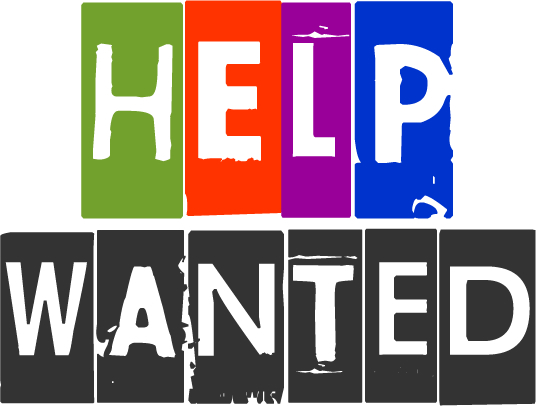 We have a big project starting very shortly and we are going to need some extra labor on the farm through the winter. We can utilize someone at least 1/2 day 5 days per week and for the right person we could utilize them full-time 5 days per week. Duties will include:
Sorting produce
Operating equipment
General maintenance
Working with animals
General farm work
Should someone posses the following abilities we could utilize them full-time:
General construction experience
Plumbing experience
Wiring experience
Framing experience
Tile laying experience
Candidates must have their own transportation and be punctual and hard working. Send any inquiries to me, Dan Moore at dan@ninjacowfarm.com or call at 919-810-2530. Pay will be commensurate with experience and ability. A trial period of work will be required to be hired.