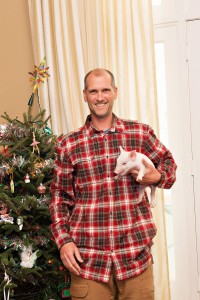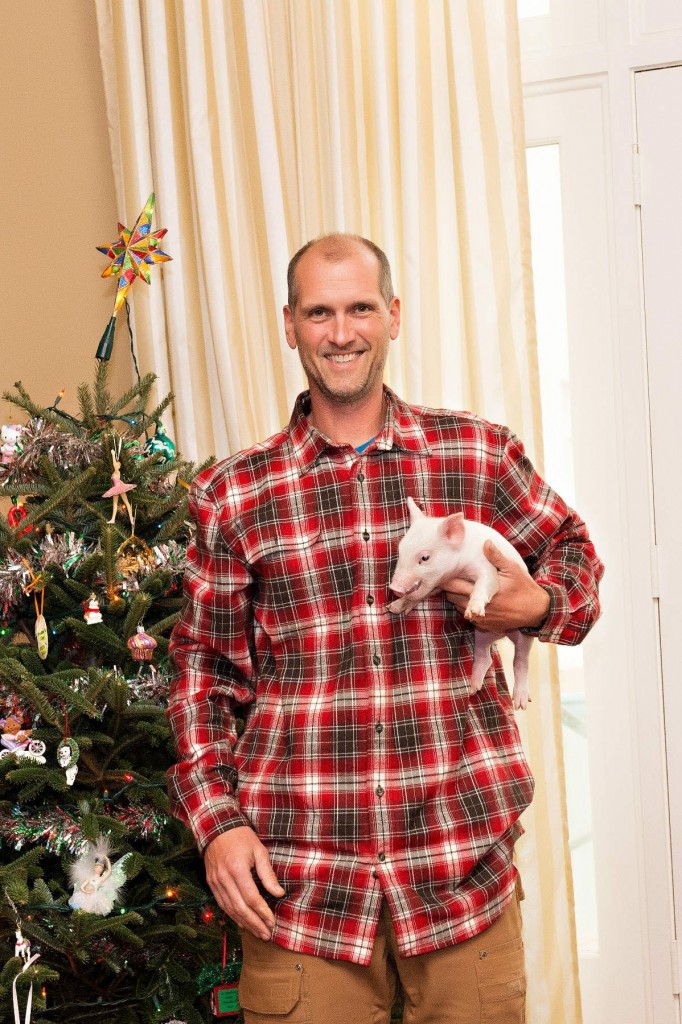 At the request of several of our customers, and of course our employees, I'd like to post out holiday store hours for this upcoming holiday season.
Thanksgiving week we will be open the 19th and 21st. We will be closed Friday the 23rd and then open Saturday the 24th.
For Christmas we will be closed Christmas eve, December 24th. We will be open the 26th, 28th, and 29th as normal.
For New Years, we will be closed Monday December 31st, then open our normal hours going forward.
We look forward to seeing all of you on all of our other open days for your special order standing rib roasts, egg nog, turkeys, and whatever else you have ordered for those guests coming in from out of town.