Like most farmers, I have an off farm job. This week has taken me to ConExpo which is a once every three years show held in Las Vegas, NV. I gave up trying to take any kind of picture that showed the scale of the event, it's just too big. There is 2.34 million square feet of exhibits and things like mining shovels literally get lost in the backdrop, literally. There is a Hitachi 1200 mining shovel in this picture. Can you see it?. I finally took a panoramic shot of the Deere booth. This is one of 2400 booths. All aren't this big some some are larger.
If you've never been to Las Vegas you may not know how much walking you do. Add all the normal Vegas walking with covering the ConExpo event and you end up walking miles per day which is great for the body but bad for the back. Luckily I farm as well so I'm used to walking.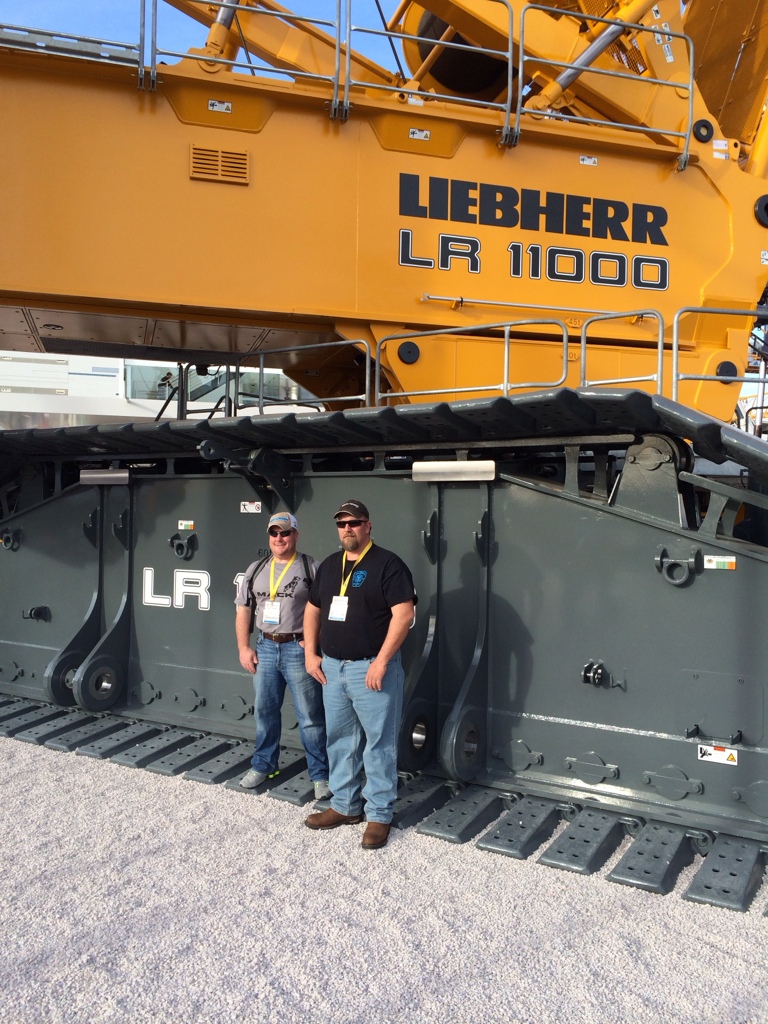 A couple of my customers standing in front of the tracks of a mobile crane. The counterweight on this crane weighed 100 tons!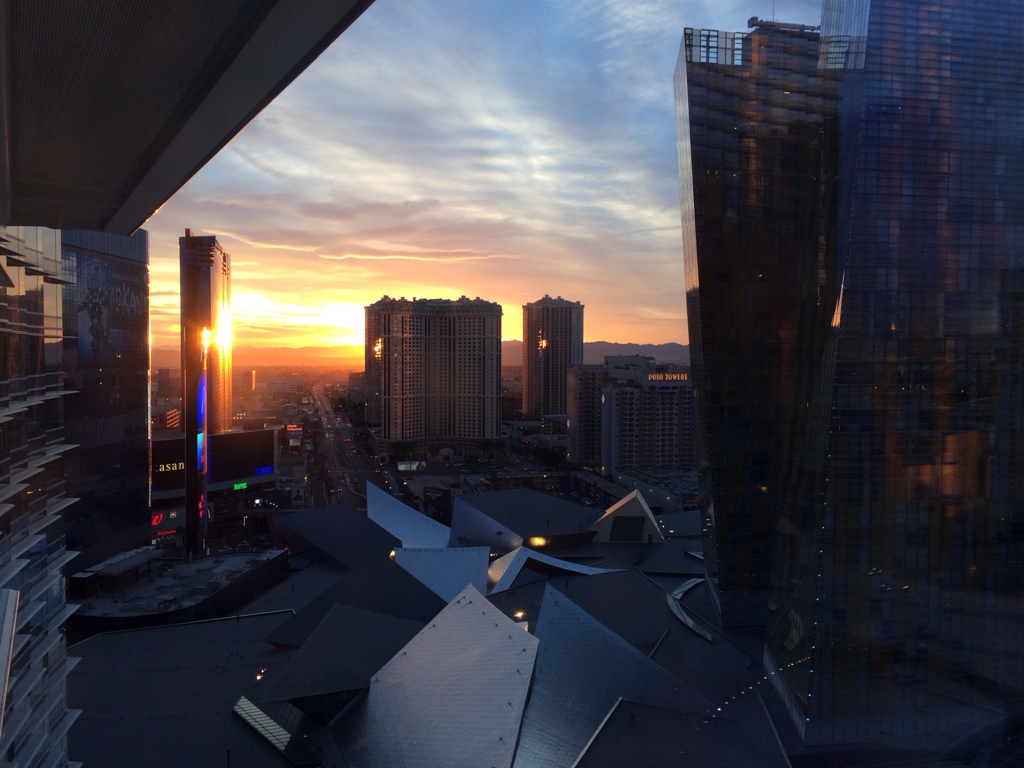 Sunrise view on the last day. The weather was perfect in Vegas for the entire week and cold, rainy and sleety at home but I'm awful glad to be home and leaving Vegas behind.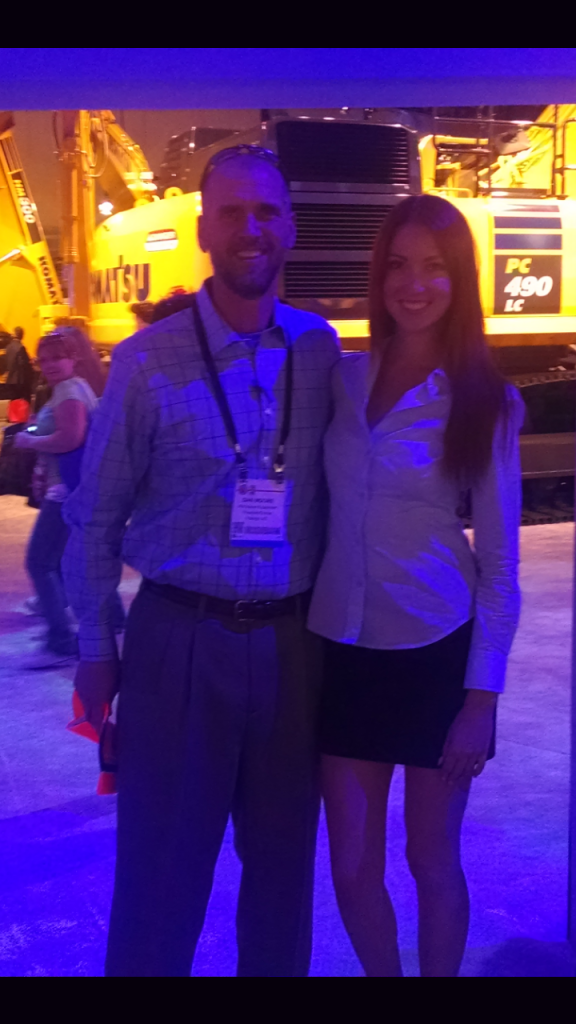 Yep, work, work, work.