I thought when you farmed, it was like this.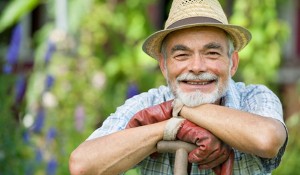 Outside, pretty day, pride in a job well done. It's pretty nice.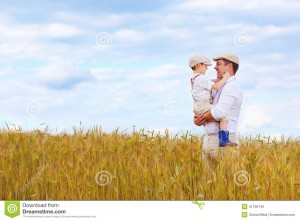 I also thought I'd have my kids right there, everybody happy, clean, enjoying the good life. Some days it is like that.
But some days, it seems it's more like this. 
Messy office, paperwork out the wazoo, and somebody needs attention all the time. That is what farming is like. It's an amazing amount of paperwork while trying to keep something cute alive.
People told me I'd get bored after I left corporate America. Bored? That's crazy. Poor, they should have said I'd get poor.  That one is a much easier guess. No chance on bored.