Has Taco Tuesday been a regular event in your household for years? It has been in mine. Our daughter loves Taco Tuesday. We do a variety of tacos, fajitas, & enchiladas to keep up variety. Rutabaga never realized that Taco Tuesday was an actual thing until the Lego Movie came out.  Now that she knows it is a thing she is try to also get a Taco Thursday on the schedule every week. Some weeks I give in. My tween could eat tacos at every meal.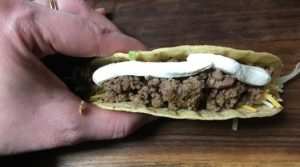 One of the things that I like to do is avoid spice packets. High Blood Pressure and Heart disease run through my family like the Mississippi.  Those nice little flavor packets at the grocery store are easily reproducible at home with an even better flavor.  And the great news is that you can control the sodium. While I love Pinterest for their recipes I hate the "packet of this, packet of that" recipes. When you look at the sodium suddenly you're eating a weeks worth of sodium in one sitting. Eeek! In the NCF store we sell the taco shells for $5.75 per pack.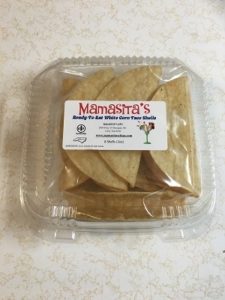 Let's talk taco shells for just a moment. While the  filling of the taco is important so is the shell. Typically I prefer soft shell, however we recently began carrying Mamacita's Taco Shells.  You know those yummy Tortilla Chips that we carry. They're now making them into Taco Shells.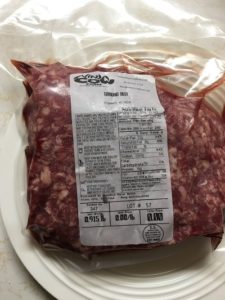 This recipe is simple just use quality ingredients. Ground Beef in the NCF store is $7.99 a lb. Ground Chuck (if you want a steak flavor) is $8.75 lb. Both of these grounds run fairly low fat. I do not drain off the fat. I'm a believer that fat is what makes your brain release the hormones to let you know to quit eating.