Jeanette & I were discussing the values of roasts today. We are on our summer cut sheet schedule of  using our chuck for more steaks and ground chuck for tasty tasty burgers.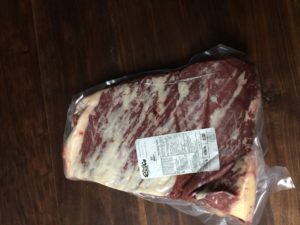 She kept asking me what cut makes a fall aart cut like the chuck. I kept telling her brisket and she was all " But its so expensive!" And I was all teenage Groot attitude saying " No it's not". It is in fact 50 cents a pound more. With a 5 lb roast that is $2.50. But guys there is no bone unlike the chuck & the roast is bigger. HELLO LEFTOVERVILLE … Maybe I shouldn't write blog posts after hanging out with Jeanette.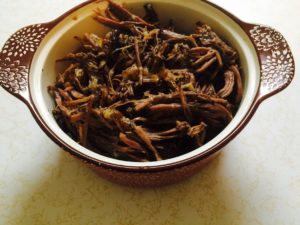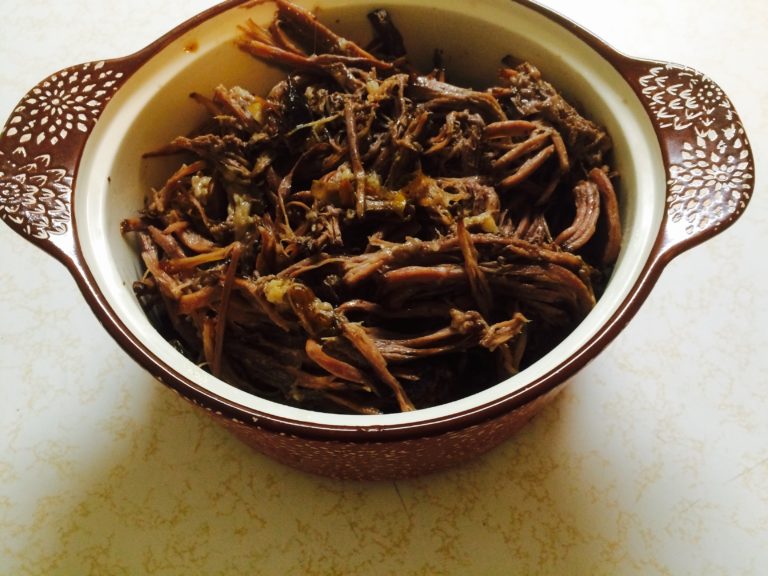 Our Briskets are amazing and this summer I will put my not so famous not so secret K.C. Style Smoked Brisket recipe up this summer. I hope life's a bit nuts at the moment so I'm not cooking anything other than basics lately.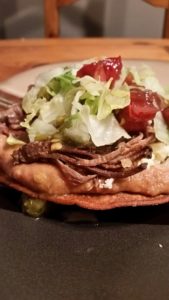 While our NCF Chuck roasts are $8.75 per lb our Brisket is $9.25 per lb. We have used this recipe for parties. Shred and place out buns, tostadas , tacos, salads, on mashed potatoes and just as a dinner roast. And I'm really craving it after writing this. As we run low on Chuck roasts this summer please give this tasty recipe a try.