Gold star to whoever knows what that title is from.
The word I'm referencing is VACATION!
Wait, what? Farmers don't take vacations!
This one does.
Ever since I sold my company in 2015 and started farming full time, I've been trying to make up for all the years where I would not, under any circumstance, take a vacation. Maybe a couple of days at the beach. If I wasn't busy. And no promises, because I may back out at the last minute, which I did about 95% of the time. I probably made it on our "planned vacations" about once every three years, maybe.
Now, since 2015, we take a vacation somewhere warm and take the whole family. It's our annual/semi-annual treat. However, we couldn't do it without help. LOTS of help. So thank you Miguel and Vicente for running the farm and keeping everything not only running, but actually improving while I was gone. A special thanks to those guys because they had to deliver a cow, and pick up kefir, two things they've not done before because I always do it.
Thank you Lucy and Erin for not only keeping the store running, but Lucy for making all of my farmer pickups, calling on our restaurant customers, feeding our fish, picking us up at the airport, etc.
Thank you Erin for keeping milk flowing and in the store.
Thank you Tamryn for keeping milk flowing from our other farm.
Thank you Christy from Brittany Ridge Farm for not only keeping our chicken and eggs flowing, but for letting me pay you when I got back (Farmers don't give terms, it's COD baby!)
Thank you Dustin for getting my mail, dropping us off at the airport, and generally keeping an eye on things.
While I was gone, we learned that my new cell service provider doesn't provide cell service where we were. That meant I had no access to voice mail, texts, etc. I did get internet, sometimes, so I was able to reply but if you texted me and didn't hear back, that's why. My apologies. I hadn't expected that issue.
Crazy picture lady (also known as She Who Must Be Obeyed, SWMBO) has somewhere between 1.2 and 1.3 million photos which are to be processed. I had 1. So here is my picture of our vacation.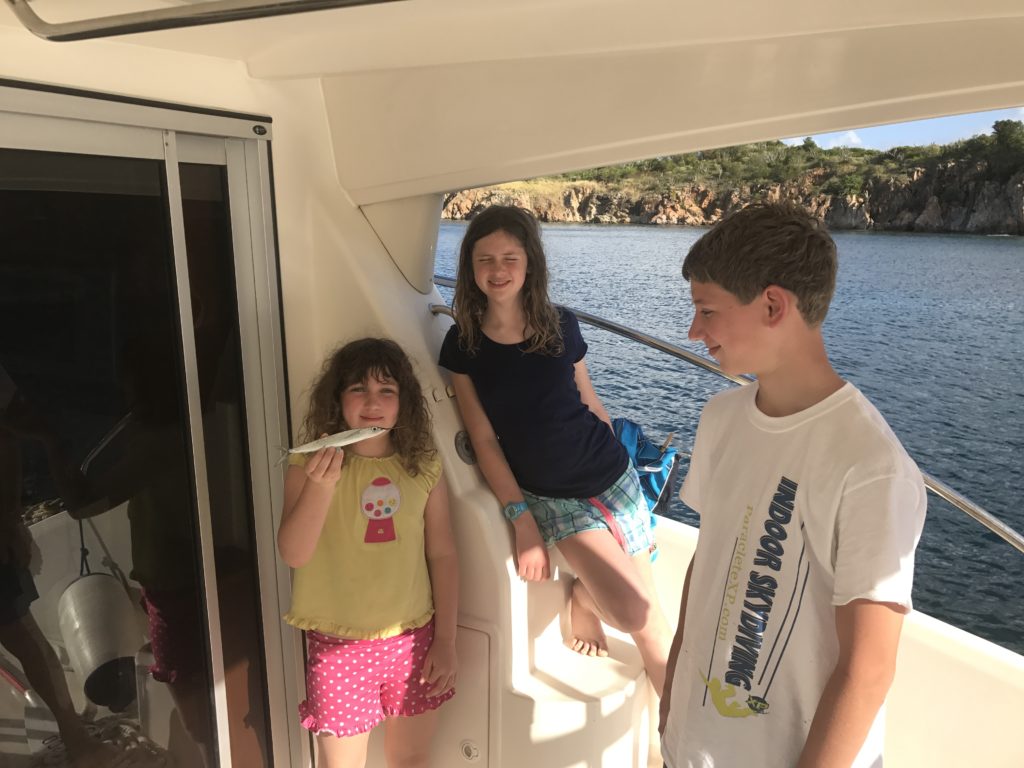 We had fun. But we are GLAD to be home. So glad that the kids are going to be in the store today, all day, like normal. Spork has multiple tours lined up and Crystal will be in the store as well so it's a normal farm day for our first day back. It's also going to be gorgeous so stop by and stock up on goodies and ask the kids about their vacation. I'm sure they'd love to tell you about it.