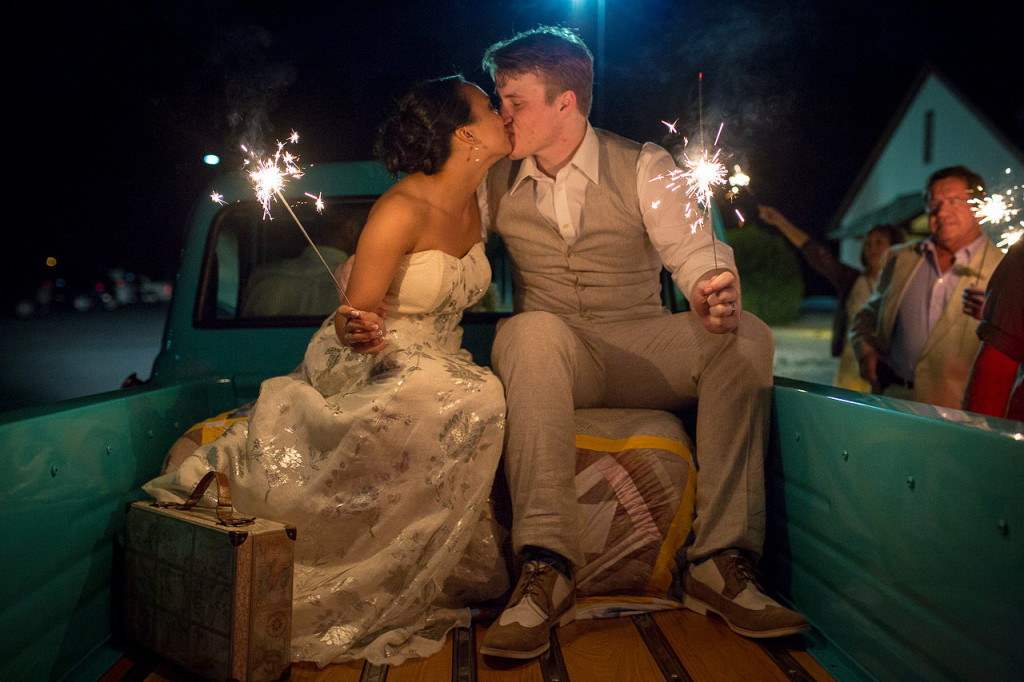 And so it begins. This is going to be another series of posts, documenting the little red 1972 Chevrolet step side truck that we have here on the farm. It's not the original step side we had when I was a boy, but it's as close as I could get.
When I first moved to the farm, we had an old service truck my father had brought from work to  use as a farm truck. It was tired and worn out when we got it. Three speed on the column, rough running, window locks broken. But to a little boy, it was a neat old truck. I learned to drive a "three on the tree" with that truck despite it's worn out linkage. Years later, a man who worked on the farm and at my father's company, James Lee, offered to buy the old truck, which by this time was REALLY worn out. It had been sitting under our barn for another 10 years, covered in dust and hardly used anymore. I'm not sure it would even start at that point. Dad agreed and I think James paid $200 for the truck. He took it home and I didn't see it again for a few weeks until one day he drove it to work. It was running well, was cleaned and shined up, and looked really good. It looked like a $2000 truck, not a $200 truck. James drove that truck for years after buying it and I always admired it as you only can something that you let get away.
Fast forward 30 years and I'm now running the farm. I have a boy about the age I was when we had that truck and as men at my age tend to do, you get nostalgic. I started looking for an old truck like the one we had when I was a boy. I was relating this story to a friend, talking about how I'd been looking for a truck for some years and couldn't find one. He asked me some specifics about it that only a picture would answer so I hopped on Craigslist to find a picture of one like we had. In a few minutes I found one and showed him the detail I was referencing. Instead of listening to me, he keeps staring at the Craigslist ad. "What's wrong with that truck?" I was so busy telling him about the truck, I didn't read the ad. Turns out the elusive truck I couldn't find was the ad I was viewing, located in South Carolina and not too far away. So the next week I went to look at the truck and ended up buying it there that day.