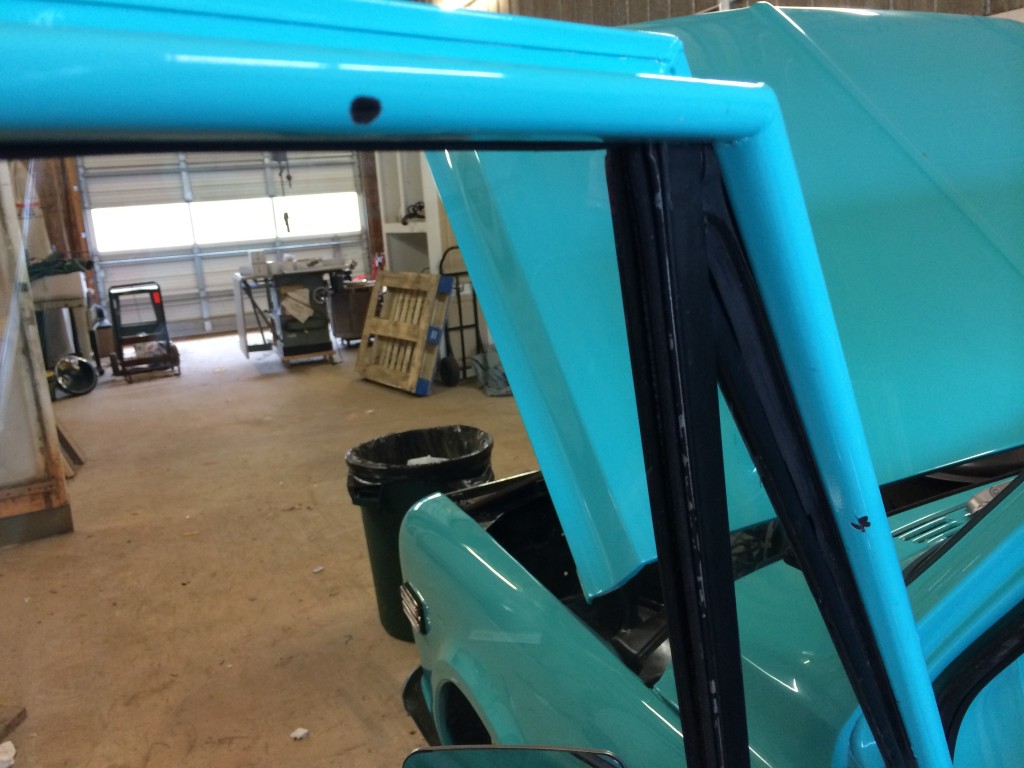 March 15th. Final check. The glass man, while installing the glass, was kind enough to ding my door for two big paint chips. I can't worry about it now, nobody will see it so I'll have to get it fixed after the wedding.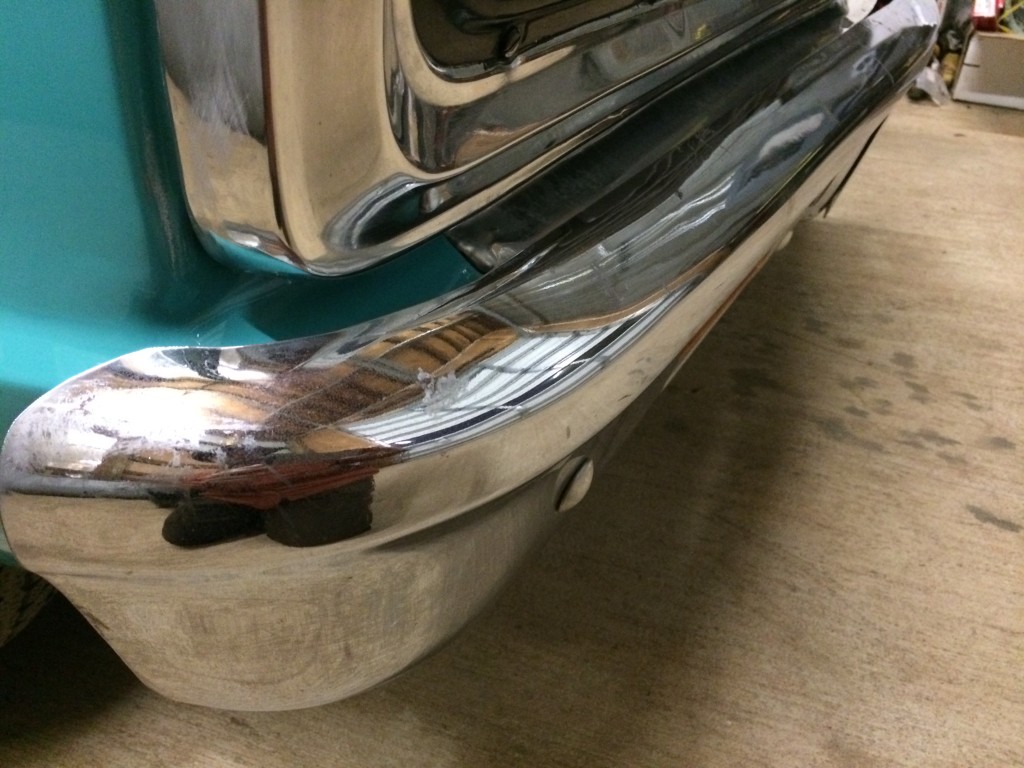 I didn't have time to wash and detail the truck after we were done. I had to go out-of-town for business so I had a friend who manages a car wash come and detail the truck for me. I asked him to just knock the dust off of the brand new paint and to detail everything else. The guy shows up and POWER WASHES the truck and doesn't detail anything. Sigh. Nobody will see the scratches he put in the paint nor notice the bumpers have bug marks on them. Too late now to do anything about it anyway.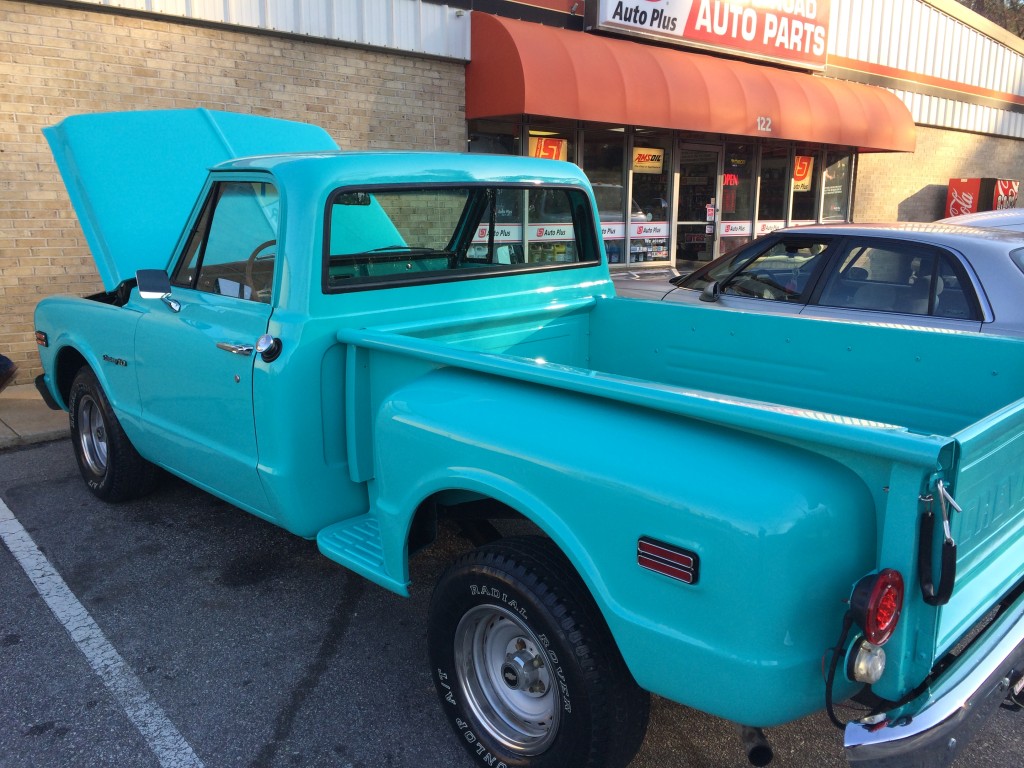 Last trip to Loop Road for parts to fix the few things that weren't right. It's time to go to a wedding!