After much back and forth, I've just received work from our chicken farmer.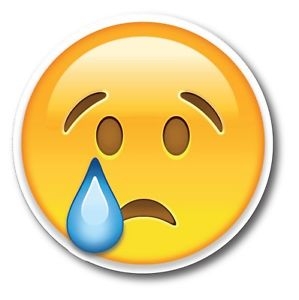 No turkeys this year for Thanksgiving. The losses from Hurricane Florence were just too great to be able to supply us and this late in the game there just isn't time for a plan B. I'm terribly sorry that this happened, and that it has taken this long to get word out to people. This post is up not more than two minutes after I found out.
For those of you who we've put on our pre-order list, we'll be contacting you directly to make sure you received the word. But I wanted to get the broadest word out first which is via a post to the blog.