I get all kinds of invites to participate in various things. Classes, meetings, charity things, whatever. I generally delete these emails before I'm tempted. You see, I'm a home body. I like to be here, doing my thing. I also have lots to do, so even if I want to go to some shindig, I probably don't have time. And then there is church. And the kids, and projects that were scheduled to be completed in June of 2013. And, and, and it keeps on going.
So a while back I had an invite to submit our information for a Farm to Fork picnic pairing thingy. It came out the first time and I deleted it. I don't have time for that. Plus I tried to get the Mrs. to go with me one year. She said no, we were too busy, which was true.
Then a few weeks later, a second invite came through. I had a spare five minutes (always dangerous) so I submitted our information to see what would happen. The next thing I heard about it was an email, addressed both to me and to the Chef at the Counting House in Durham. "You two have been joined at the hip in this endeavor. Here are the rules. Good luck."
Gulp.
So we are supposed to feed 500 people, at Fearrington Village no less. Home to the famous Belted Galloways. You know, these guys.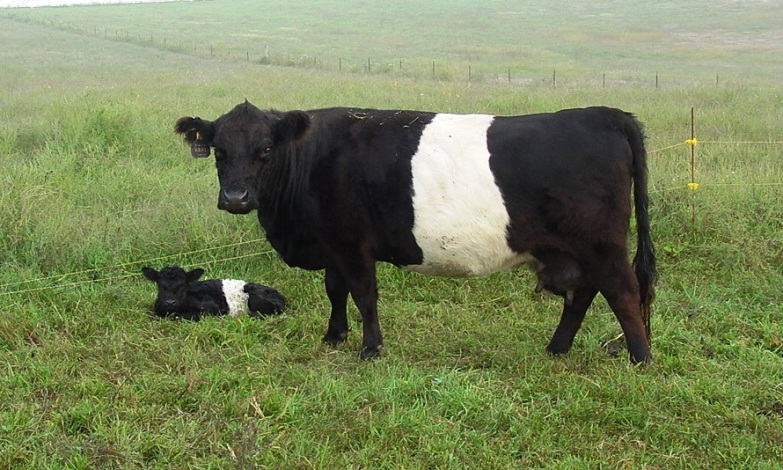 Or, um. These guys.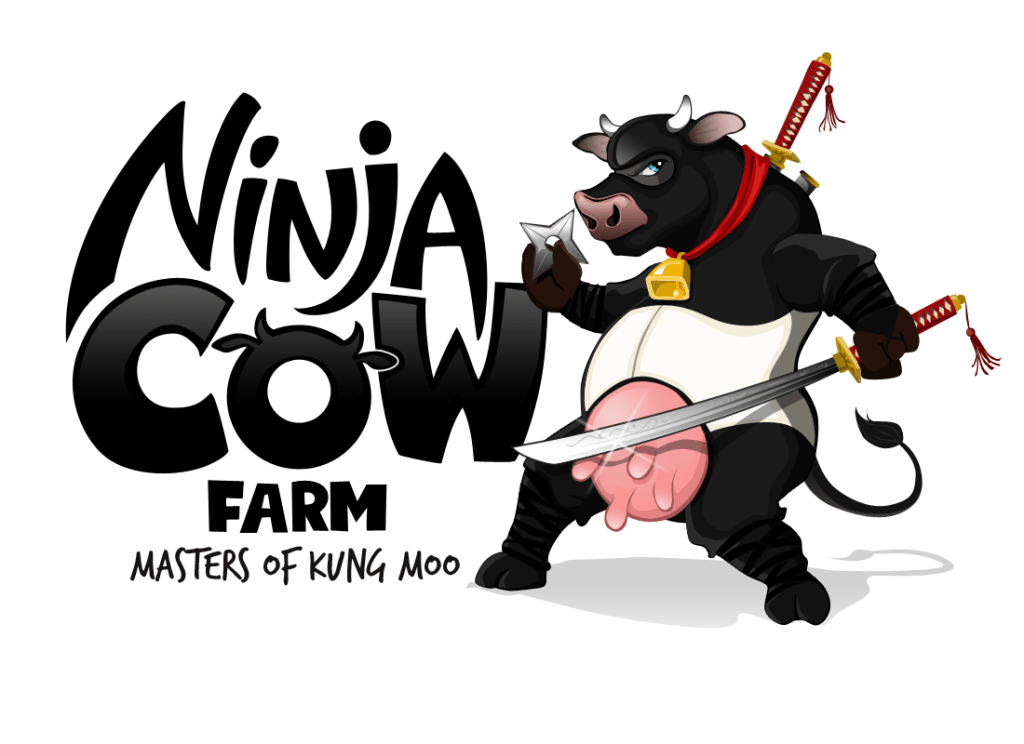 You know that crazy uncle who comes to Thanksgiving that everyone secretly hopes won't come this year. The one who makes inappropriate jokes and embarrasses everyone but himself.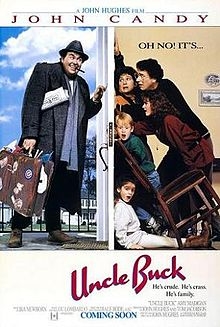 Yeah, I think I might be coming to dinner.
Oh well, it's only for a few hours and the worst that happens is they throw me out.  As I recall, that crazy uncle always has a rather large time so at least I have that going for me.
Here is the list of who is who in this shindig.
Announcing This Year's Participating Farms, 
Restaurants and Artisans
Please join us June 2-4 to celebrate the 10th anniversary of Farm to Fork!
Today we are pleased to announce our farmer-chef pairings as well as participating food artisans and beverage producers.
ACME with  CASTLEMAINE FARM
ALLEY TWENTY SIX with PARKER FARM AND VINEYARD
AMERICAN MELTDOWN with ELODIE FARMS
BONA FIDE SANDWICH CO. with NOURISHING ACRES
BULL CITY BURGER AND BREWERY with FOUR LEAF FARM
COUNTING HOUSE with NINJA COW FARM
CROSSROADS CHAPEL HILL AT THE CAROLINA INN with PERRY-WINKLE FARM
EAST DURHAM PIE COMPANY with LYON FARMS
FEARRINGTON HOUSE with PRODIGAL FARM
GARLAND with SWEET PEAS URBAN GARDEN & GRANITE SPRINGS FARM
GLASSHALFULL with EAST BRANCH GINGER 
GRAVY with TERRASTAY FARM
HARVEST 18 with WALKING FISH COOPERATIVE
IRREGARDLESS CAFE with WELL FED COMMUNITY GARDEN
JUJU & JUJUBE with LIL' FARM
KIMBAP CAFE with IN GOOD HEART FARM
KITCHEN with GRATEFUL ACRES
LA PLACE LOUISIANA COOKERY with TAYLOR FISH FARM
LITTLER with MAPLE SPRING GARDENS
MANDOLIN with SOUTHWIND PRODUCE
OAKLEAF with ELYSIAN FIELDS FARM
PATRIA FOOD with LILY DEN FARM
PICNIC with GREEN BUTTON FARM
PIEDMONT with COON ROCK FARM
PIZZERIA FAULISI with FUNNY GIRL FARM
PIZZERIA MERCATO with PEREGRINE FARM
POMPIERI PIZZA with EASTERN CAROLINA ORGANICS
PROVENANCE with FIRSTHAND FOODS
REVERENCE FARMS CAFE with REVERENCE FARMS
SCRATCH BAKING with RAN-LEW DAIRY
THE EDDY PUB with ROCKY RUN FARM
TRIBECA TAVERN with DOWN 2 EARTH FARMS
THE ROOT CELLAR with CHAPEL HILL CREAMERY

THE TRAVELED FARMER with FICKLE CREEK FARM
Artisans Include:
Big Spoon Roasters, Boxcarr Handmade Cheese, Carolina Farmhouse Dairy, Escazu Artisan Chocolates, Fiddlehead Farm, Goat Lady Dairy, Honeygirl Meadery, Just Bee Apiary, Loaf, Lady Edison, Left Bank Butchery, Piemonte Farm, Strong Arm Baking Co.
Beverages: 
Aromatic Roasters, Bean Traders, Bond Brothers Beer Company, Bull City Burger and Brewery, Carrboro Coffee Roasters, Durham Distillery, Fair Game Beverage Co., Fullsteam Brewery, Haw River Wine Man, James Creek Ciderhouse, Mystery Brewing Co., Piedmont Wine Imports, Steel String Brewery, TOPO Organic Spirits, Trophy Brewing Co., Wine Authorities
The Farm to Fork Picnic is the culmination of a full weekend of events, including a family-friendly Sustainable Supper on Friday June 2 with special guest, culinary historian Michael Twitty, and a sold-out Five Chefs in Five Courses dinner on
Saturday June 3.  Details on these events is below.
Feel free to buy a ticket and come and harass your poor farmer.