For those of you who haven't picked up your turkeys yet, we'll be open 2-6 today. They turkeys showed up yesterday afternoon via special delivery from our poultry farmer. The turkeys are GORGEOUS this year!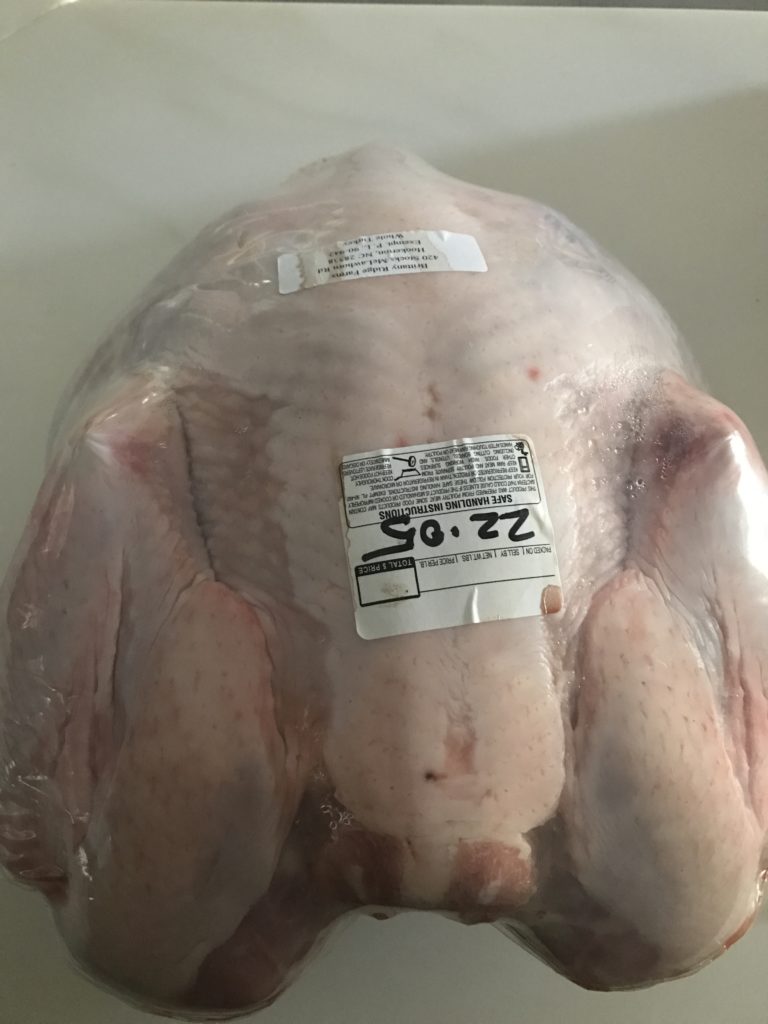 Hats off to Brittany Ridge Farms for delivering such beautiful birds this year. They are also HUGE! They were supposed to be between 15-20 pounds. I think our order averaged about 21 pounds. No worries, I love turkey sandwiches. I just have to figure out how to have them without bread since I'm still on the Atkins diet. Sigh.
So we'll be here just like normal this week. Just closed on Thursday, which we're normally closed for anyway. We're well stocked for your last minute needs for Thanksgiving should it be dairy, pork, beef, lamb, or whatnot. We've got it all.  Forget all the Black Friday craziness and come get something wholesome instead.