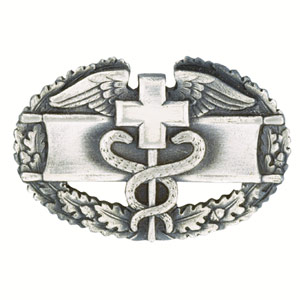 Ginger, our milk cow, has been acting kind of down lately. At first I thought it was because I sold her daughter but it is lasting too long for that. Plus her daughter was neurotic and Ginger really didn't seem to mind that she was gone.
Of course she started looking her worst when all the weather came in last week but fortunately Sunday things were clear enough that Dr. Baker from Hoof and Horn could make it out.
She gave Ginger a once over and declared that she was dehydrated, and had pneumonia. She gave her a shot of florfenicol, a shot of banamine, an IV of hypertonic saline, and an IV of isotonic saline. She also gave her a shot of B complex vitamins.
Over the next few days we are keeping her in the hospital barn and giving her Gatorade and plenty of hay, water, and feed. We also will keep up with the banamine shots and the B complex vitamins. 
With all the stuff we are giving her, we won't be using her milk at all, even for the pigs. It will all just go down the drain. At least she's 10 feet from the milking parlor so the workload is reduced.
Once we stop giving her anything beyond hay and water, we will have to wait a week for double the recommended withdrawal which means we will be short on milk for the coming few weeks. Sorry folks, that's the way it goes in farming some times. I just hope we can get her back on her feet. She is pretty sick.