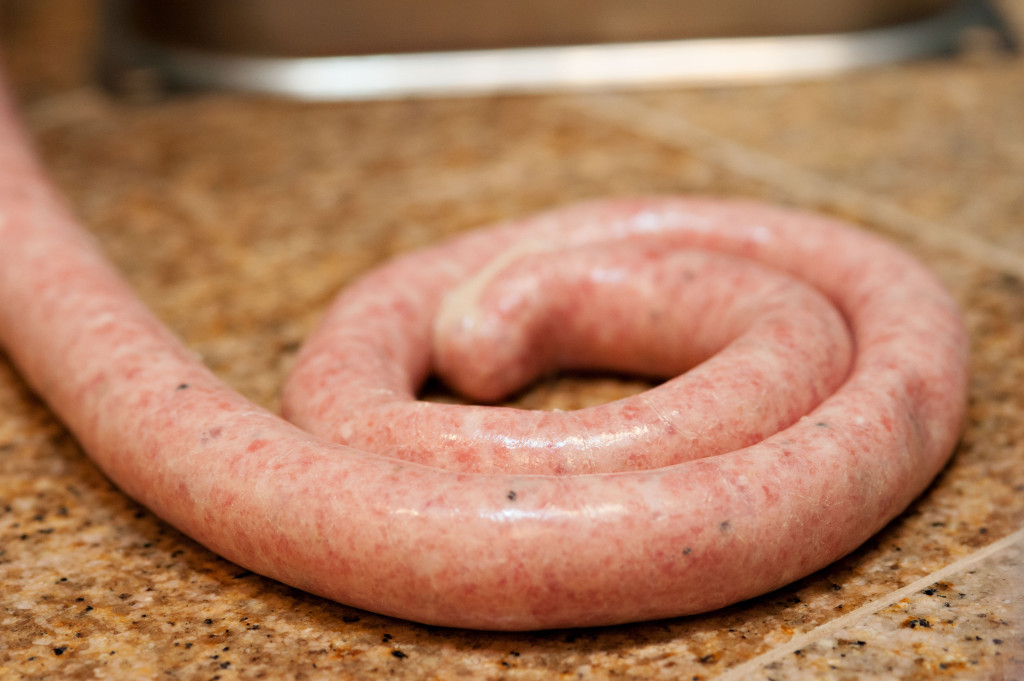 Monday I'm going to go pick up two hogs from Dean Street Processing, and drop off two more at Acre Station Meat Farm. That means we will have a limited supply of pork available next week. I say limited because these two hogs are already sold, as are the follow-up hogs, but I will snag a few of the choice cuts for our own use and for a few of you folks who've been waiting on some Ninja Pig. Going forward we should have some pork available on a pretty much continuous basis on into spring when we will have a lull in supply and then come summer we should be back into pork steadily.
For those who only know pork as a pork chop, here is a very well written article on pork cuts and usage by a mentor of mine, Walter Jeffries of Sugar Mountain Farm. Walter's website is a large part of the inspiration for our website and he farms in a similar method to what we do.
For those of you who don't like pork chops, or anything from a hog besides bacon, you really need to try farm raised pork. You've never had pork till you've had the real thing. It's night and day difference, I promise.