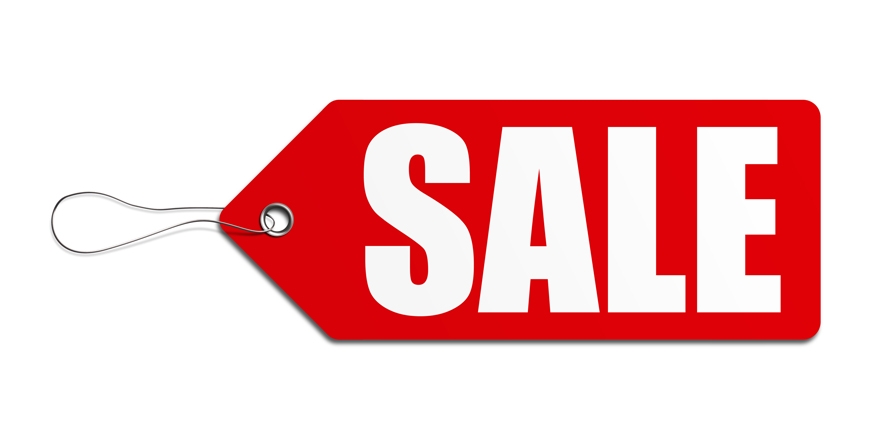 I need to make some room in the pork freezer. Today only I am putting all pork products on sale at 10% off! That includes pork chops, Boston butts, sausage. Everything except bacon. Sorry, bacon is always the first to go.
We are also still having our buy one get one free sale for liver, kidneys, bones, etc. That means if you get pork bones, you get BOGO AND 10% off. You dog lovers need to stop by today!
No appointment is needed to shop in the store today, plus Crystal is back in town so come and ask her how her two months in Mexico was.