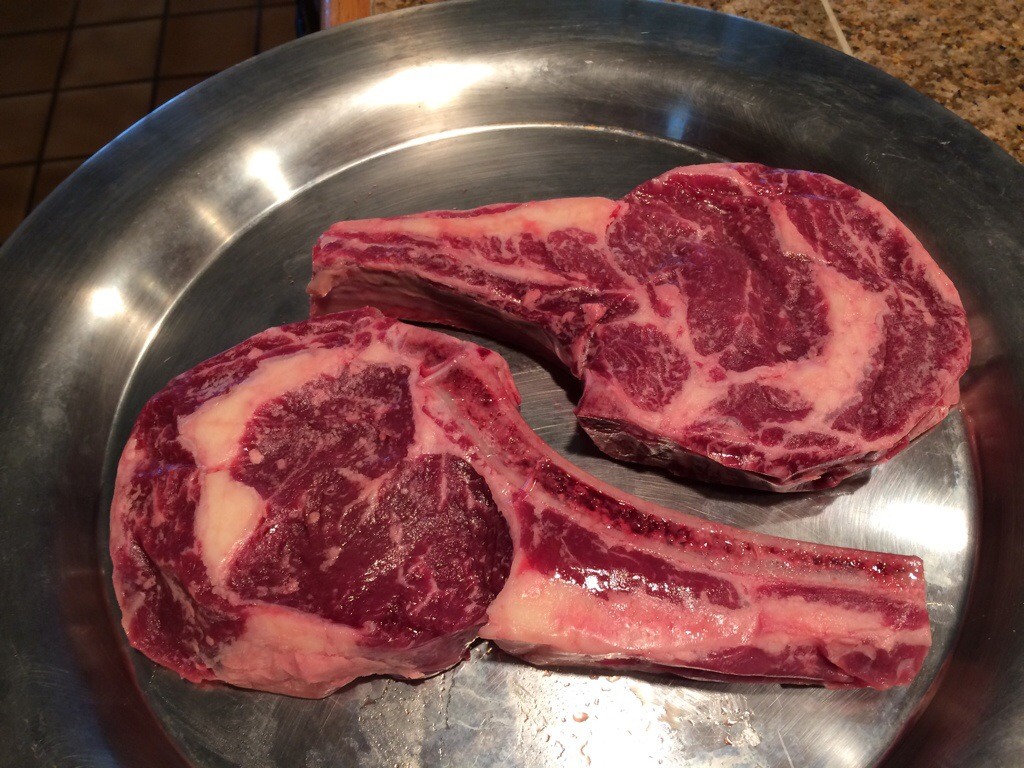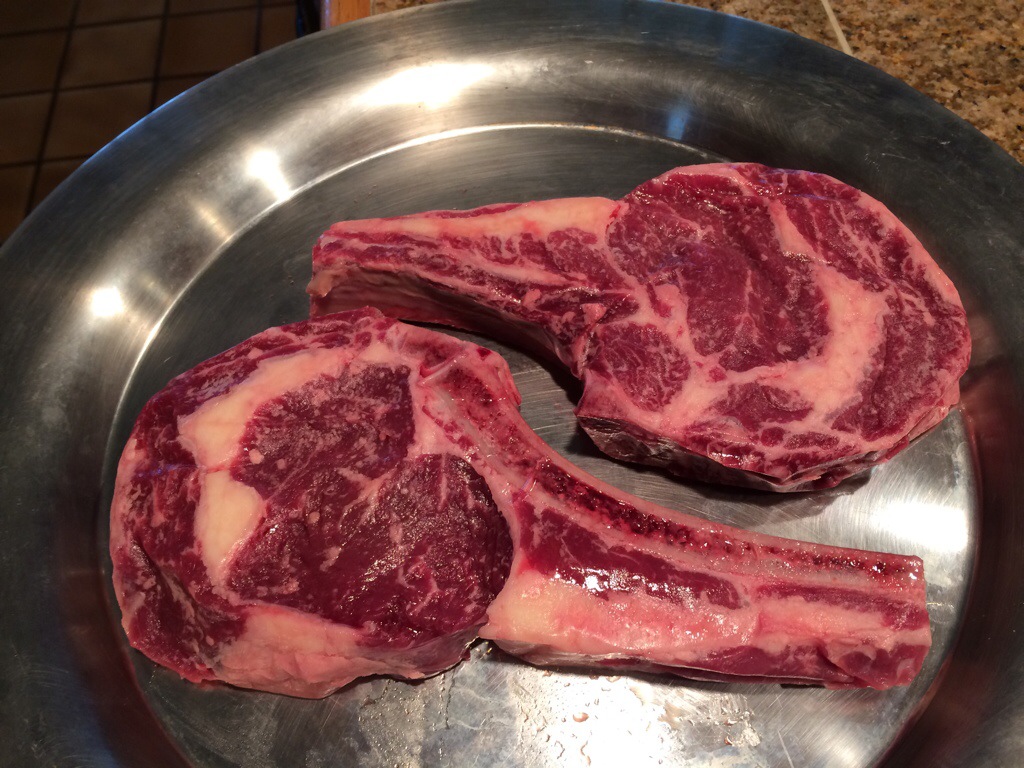 Sorry it took too long to get the pricing up. I've updated the beef page of our website with pricing.
For those of you who have contacted me to buy some beef, now is the time. I'm traveling all day today but will be back this evening if someone wants to pick up beef. I'm around the rest of the week and this weekend as well. Just contact me via email at dan@ninjacowfarm.com to make arrangements to stop by.
I don't expect this beef to last too long based on the people who've already told me they want to buy some. It's first come, first serve.