One of the joys of being gone is that we get to come home to lots of progress on the store expansion. It's like magic seeing so much done at once.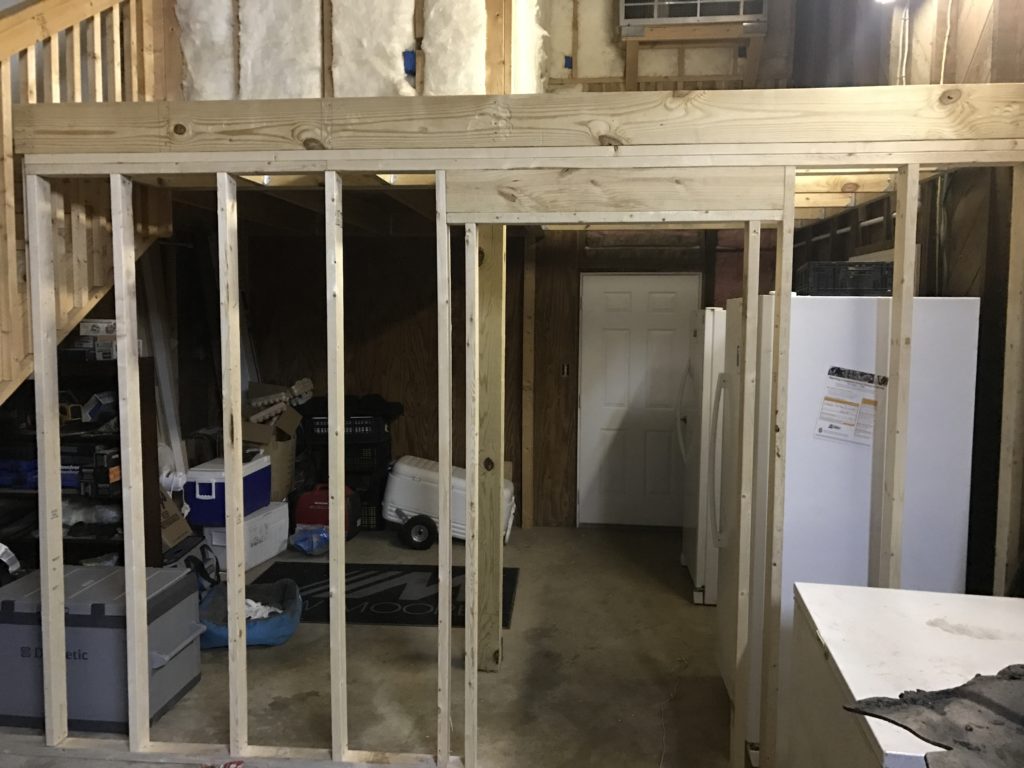 This was how the store expansion looked just before we left to go on vacation. The new walls were framed. The door you see in the distance is the current back door to the store.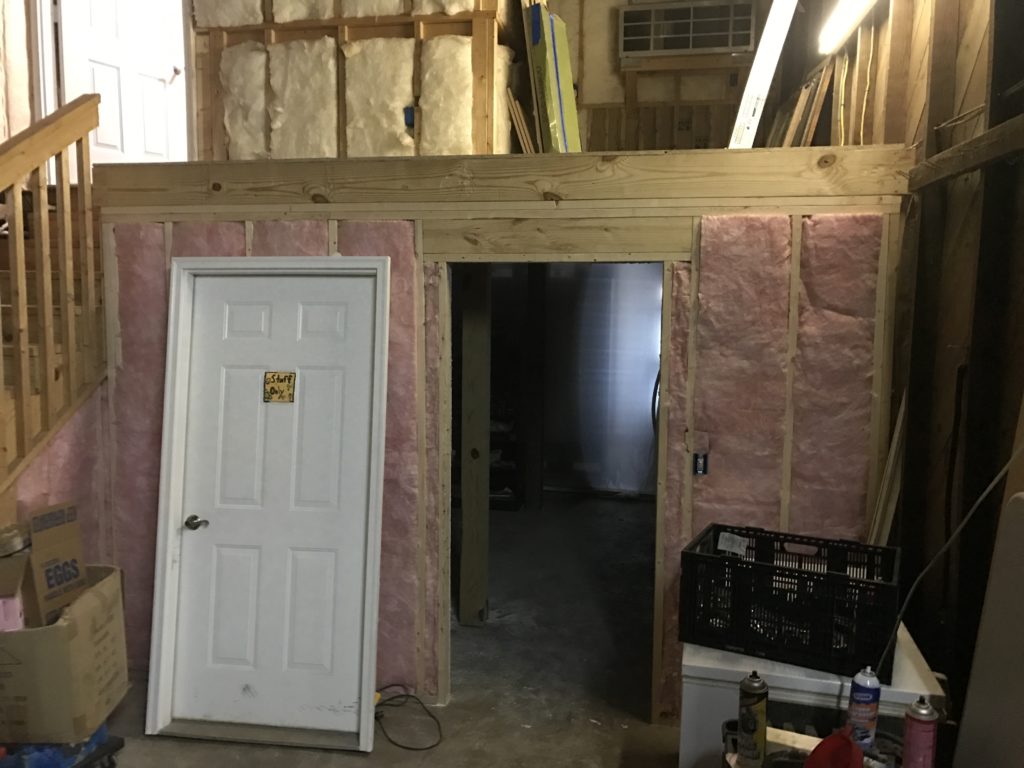 This is how it looks now. The walls are in, insulated, and dry walled on the inside. The interior wall is gone and plastic hangs in its place. The new custom doors we ordered are in (leaning on the left) and waiting to be installed. The new storage area above is also floored and roughly ready for use.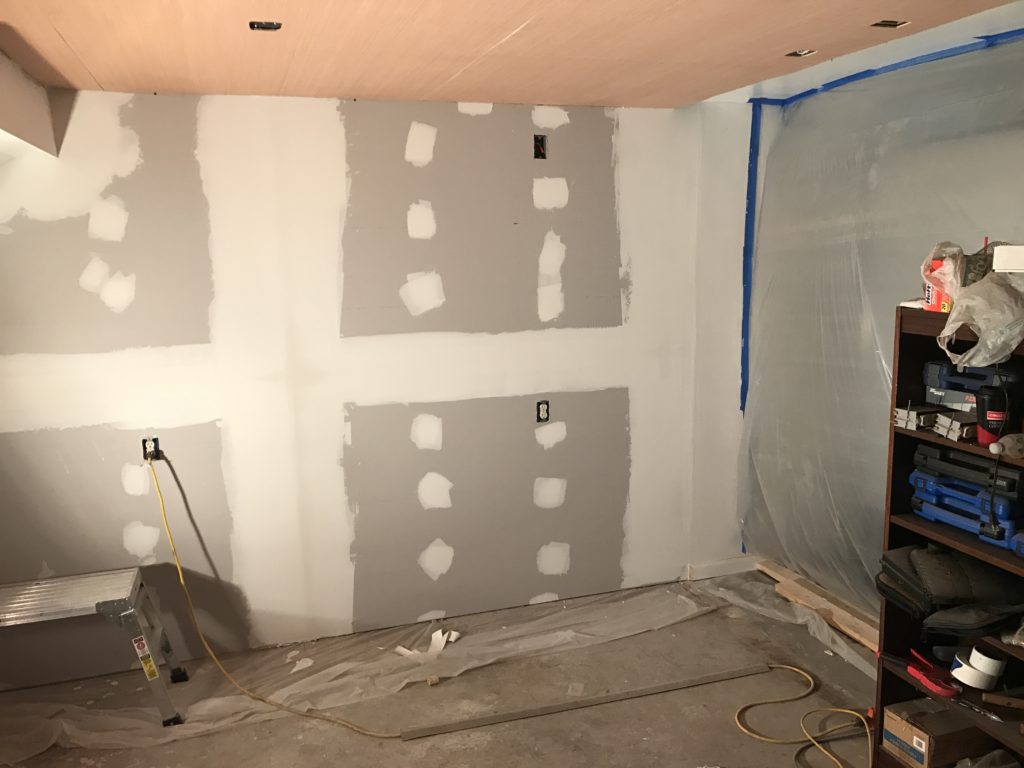 The view inside the store. This is the area that will be the new expansion. Drywall is in and mudded. The ceiling and electrical are in. Now it's sand, clean up, sand clean up, then finally paint.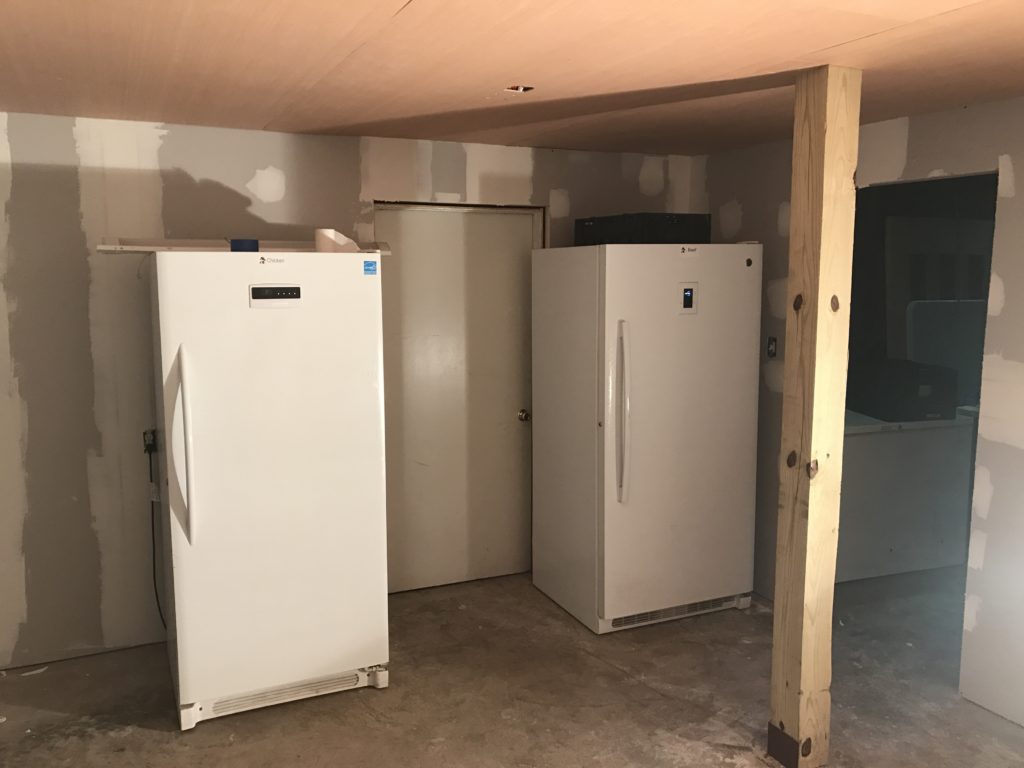 Another shot of the inside. Note the support beam in the center. Those beams are structural so we had to leave them in place. I'm sure they'll be in the way of something, but I think they add to the rustic, barn look of our store. We'll hang some cool stuff on them, I'm sure, once we start decorating and moving in product.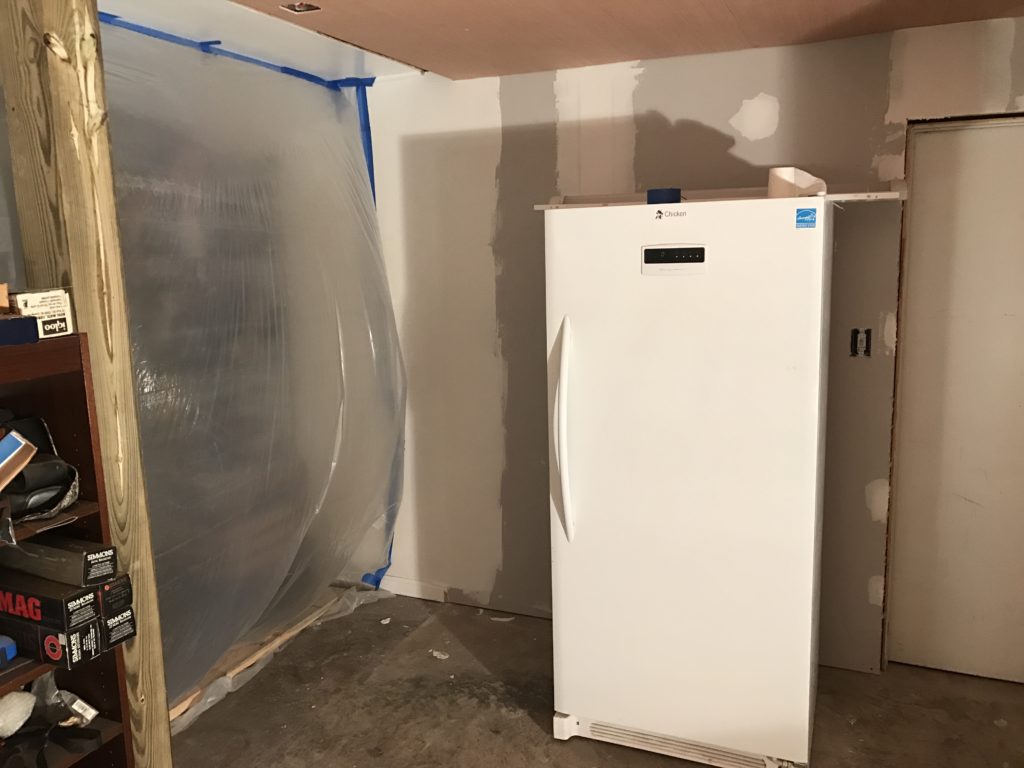 Just another peek behind the plastic. There is still a lot of work to do.
Construction always takes so little time compared to all the interior work. But once we move the freezers out, move the random stuff out and get it stored, and paint. We should be pretty close to usable. Then we get to organize and decorate which will be its own process. Plus I'm looking at all kinds of new goodies to bring into the store so that will be a process as well.
Hopefully by March we'll be up and running. That seemed like an easy goal when we started this back in January. Now March is right around the corner!