Today we celebrated the life of Benjamin Mucho Deniro, beloved father and husband. After only 7 short years of life, Benjamin passed from our lives after a short bout with pneumonia. Known as a gentle giant, Benjamin never had a harsh word or aggressive action towards anyone. Well, except that time I tried to get him to leave a huge pile of fresh food behind, but that was my fault.
Benjamin was truly a gentle soul who would eat directly from your hand. He often ate directly from small children's hands when they came on tours and was always patient with them, as long as they kept the food coming.
Benjamin's moo sounded a lot like Mike Tyson's voice. It was hard to believe that wimpy sound came from something that could kill you by accident and not even realize he'd done it. However it was rare to hear Benjamin moo at all. He was always very quiet, no matter what was going on. It's possible that being married to 14 women, he never had the chance to get a word in anyway.
Benjamin was a devoted and prolific husband. He looked after his many ladies and was always last to eat and last to leave the pasture making sure everyone was ahead of him. Also, Benjamin tended to amble or perhaps if he was feeling frisky, he might step it up to mosey. That may explain some of his trailing tendencies.
Benjamin was preceded in death by his wife Maggie, whom he killed with love. Benjamin is survived by his innumerable children and his 14 wives.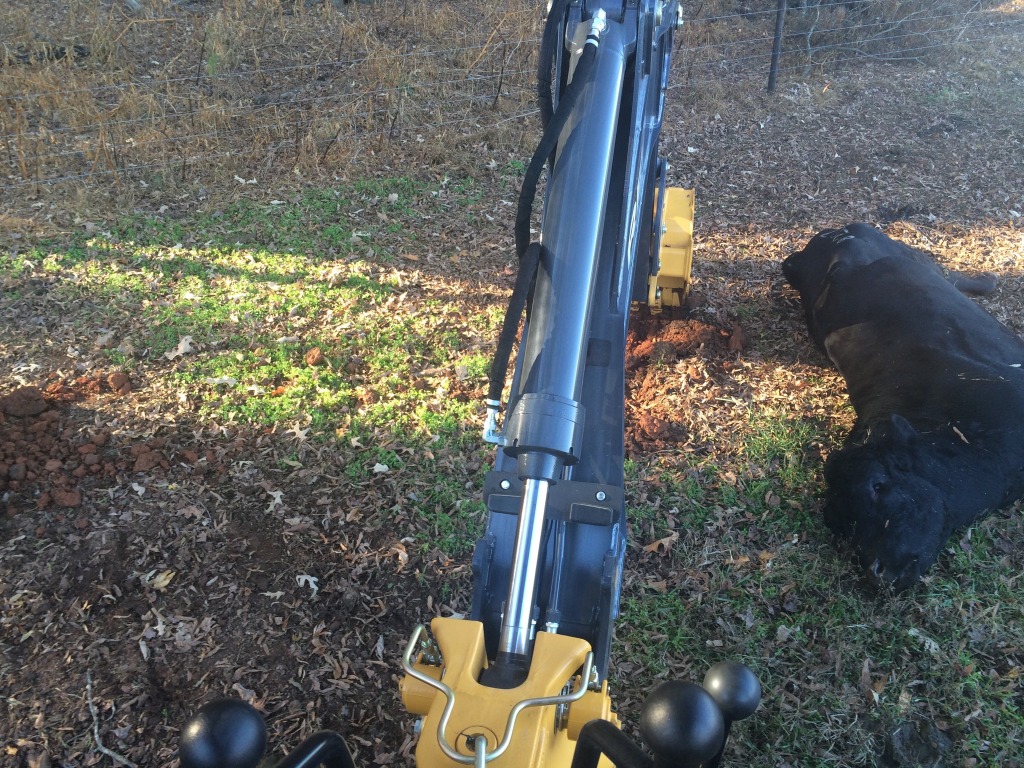 Ben was laid to rest after a short service in the shade of an oak tree overlooking his favorite pasture.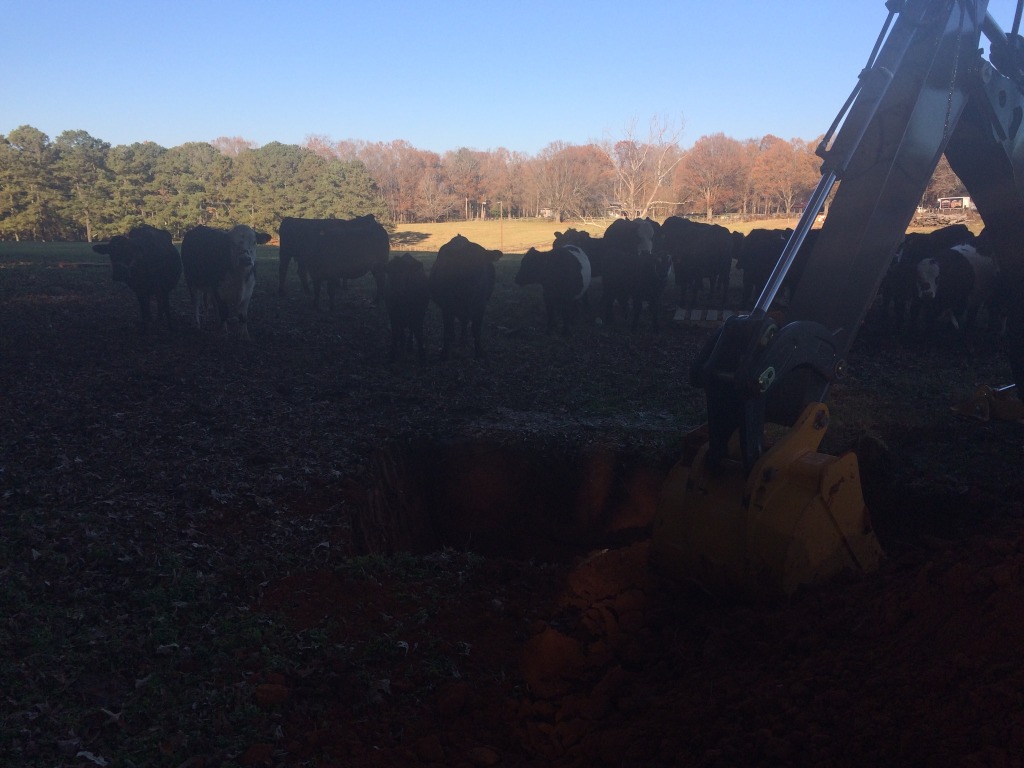 In lieu of flowers, the family asks that you please cook your wife a chicken dinner. Or pork, or some vegetables if you want. Just as long as it's not beef for once (the opinions of the family do not necessarily reflect the opinions of management).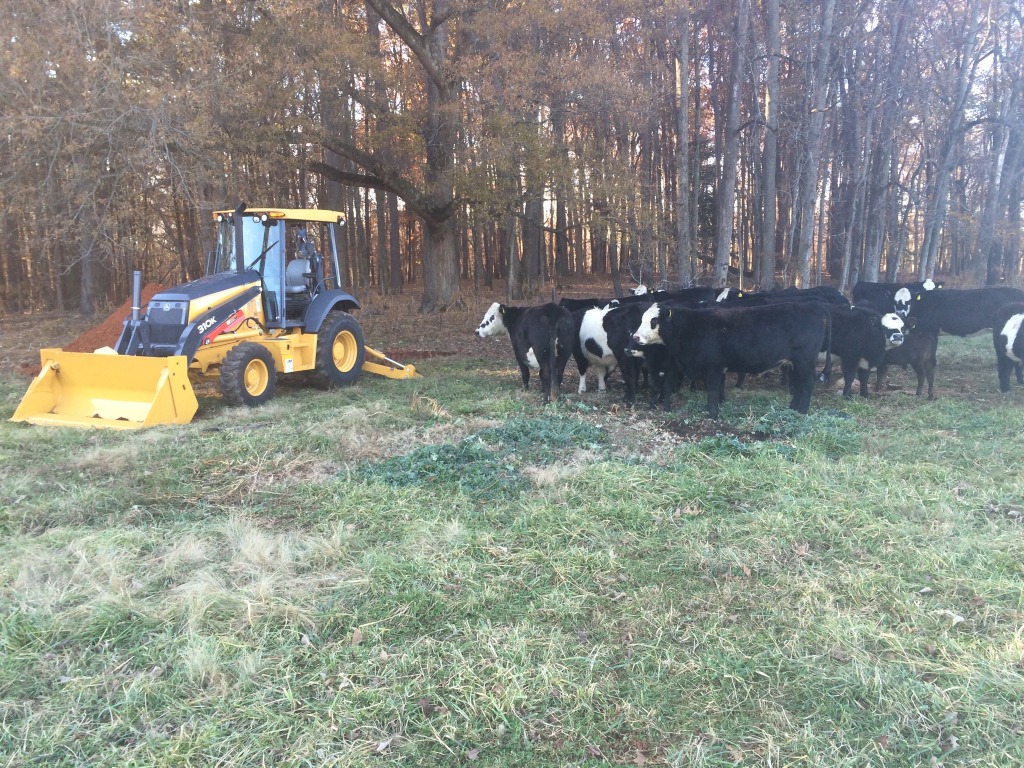 Hauss, a very distant relative, will be taking over the family business till Benjamin's son Boyd comes of age. Hauss will be arriving this week and all inquires should be directed directly to him.