I looks like there is a trending article in the  Wall Street Journal making its way around the inter-web that does a nice job of telling the history of our war on fat and gives some compelling evidence of why it is a failed war on many fronts. The most major failing is that we as Americans are fatter than ever. Certainly fatter than when this war on fat started.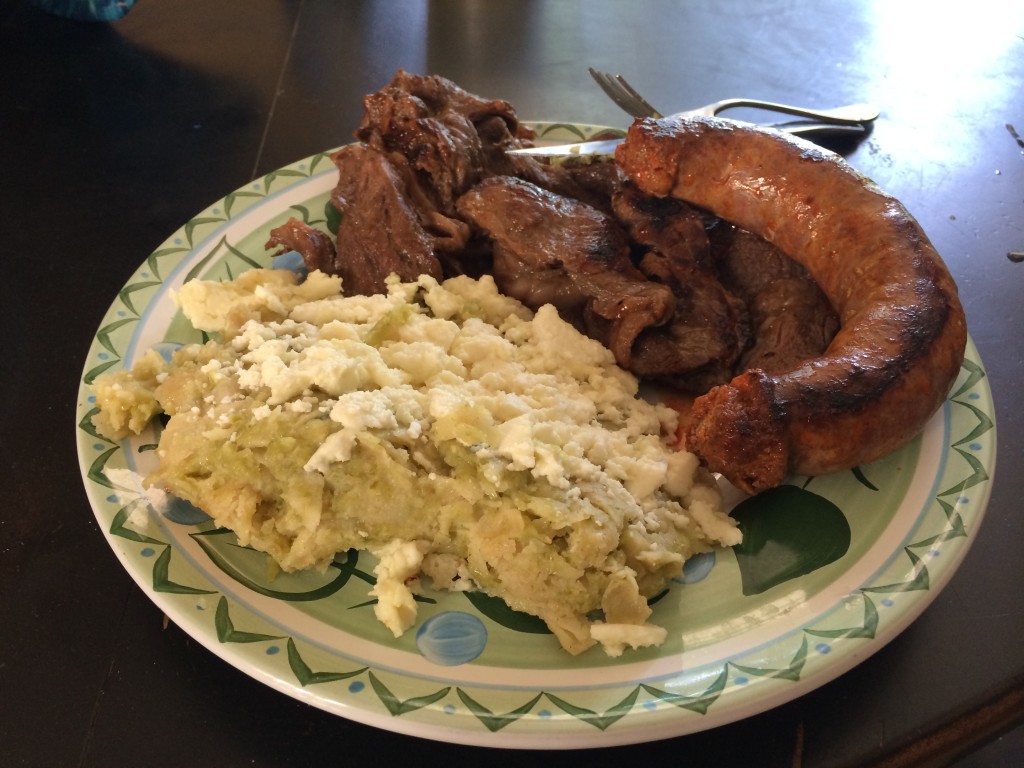 The article is fairly long and makes a lot of references to studies, both good and bad. It also pokes some pretty big holes in the original studies that supposedly showed that fat is bad for you. The author of this article is pimping her new book, which surprise surprise, is based on the same topic. Now there's nothing wrong with promoting your book, and based on the one review so far on Amazon (850 reviews as of mid 2017, 4.5 stars average), it needs some attention to get people to buy it. It was only just released (as of May 2014) so I'm not knocking the book, just pointing out the obvious.
I read the critic's reviews and it looks like a who's who of the anti-carb movement, all people who have their own books. Again, not really an issue but I like to see a broader cross-section of people before I can believe the hype. However, what I have read sounds pretty good. The author is an investigative journalist and has apparently spent 9 years on this project which puts her earlier in the movement than a recent book publishing would suggest. She has gone beyond hyperbole and has, again apparently, done her research to back her findings. She lists her copious sources which isn't common. Finally, the findings of her book match my life experiences that I've written about before.
As an update to the post I wrote before, I've decided to dip my toe back into flying. Not in any big way, but just easing back in. Step one was to go and get an airman's medical. It's one thing to go to the doctor and have him tell you something you don't like hearing. It's quite another to go to a FAA doctor, who is reporting everything he sees to Big Brother. We've just come off a winter where my family consumed over 800 pounds of pork. That's over 5 months. Folks that's about 5 pounds a day of pork! Now some of that we served to friends, some was bones and gristle and whatnot that went to the dogs. But bacon/sausage for breakfast, and pork roast/pork chops/etc for dinner, and leftovers in between? We have practiced what we preach this winter.
Now I'm sitting down with the nurse and she's checking all my vitals. I haven't had an exam since I turned 40 and this is when things begin to fall off of you. I'm picturing all the fat I've scarfed in a short amount of time. Was all this stuff wrong? Will I have blood pressure through the roof? I'm certainly stressed enough at this point. The result? Better blood pressure and pulse rate than I had when I was in my 20s. Oh, and I'm about 5 pounds lighter than I was when I wrote that previous post too.