No sugar coating today.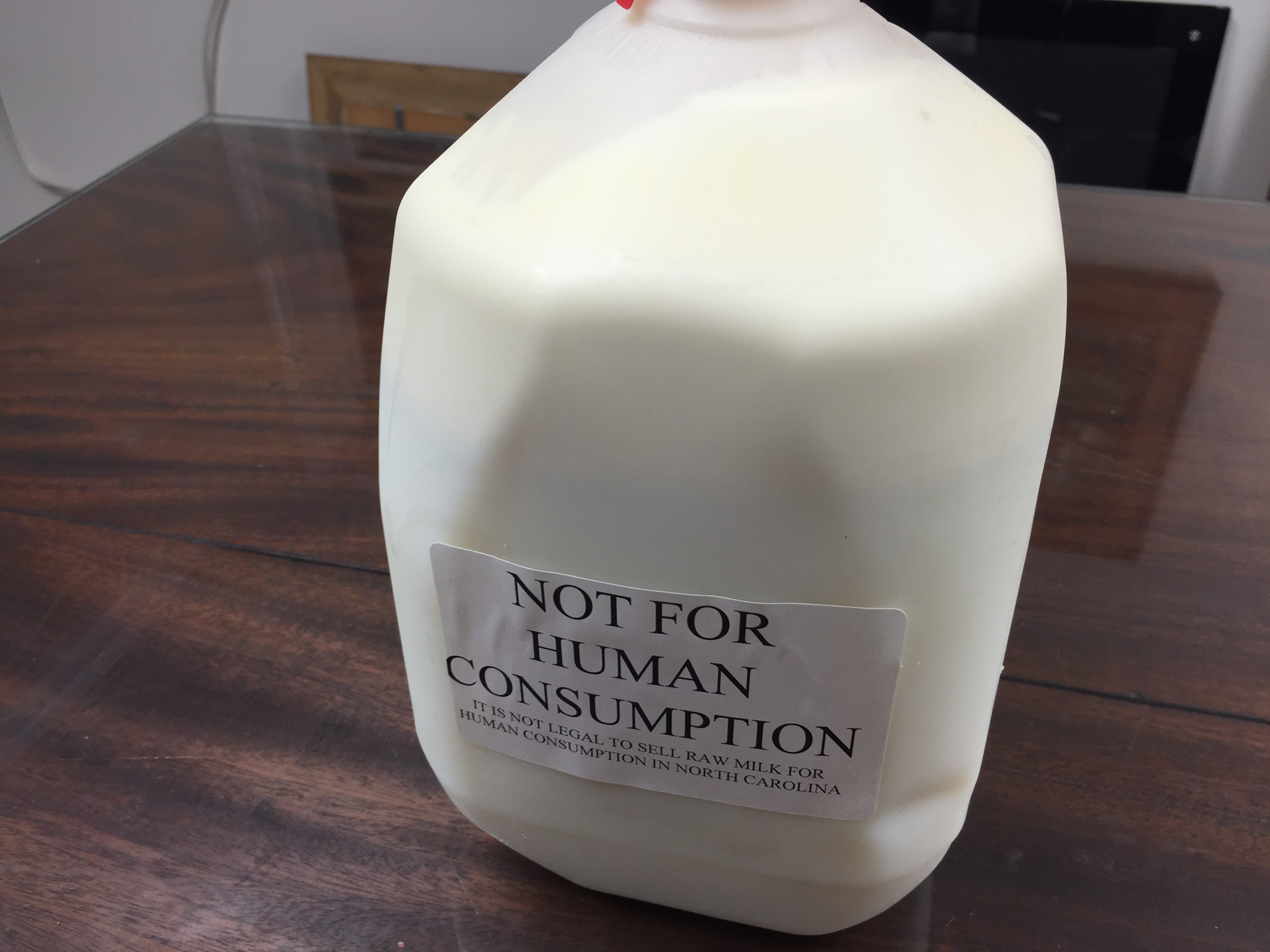 We are going to be without raw milk for about 2-3 months starting this weekend. We had an unexpected personnel change, which has prompted some overall changes here on the farm. Our entire milking operation is moving to our leased farm and that is going to take a couple of months to happen and be back into any sort of production. Once we are back in production at the other farm, milk will arrive once per week, not the every day delivery that we receive now.
Milk will be on allocation until we run out. That means one gallon per family.
We are still working on the details of all this as it is a work in process but for now this is the plan. We will be stocking up on Simply Natural Dairy milk for our own family as well as our customers who still want to get good milk from a small farm. For those who have to have raw, please come back and see us once we get resettled in August/September.