Fall is back. As I type is it dark and rainy out even though it is only 2 pm. This type of weather has me wanting bold deep flavors. I'm already rethinking dinners and lunches this week to see where I can fit Panang Chicken Curry into the mix. Let's get out of the summer rut we've been in with cooking and get the house warmed up using our stoves and creativity.
Blue Whistler Duck's have been in the store for a few months now.  I've been getting to know Farmer Amy who is amazing. Her dedication to her birds and their welfare is awe inspiring.  Knowing that I can place a beautiful wholesome duck on my table makes me extra happy.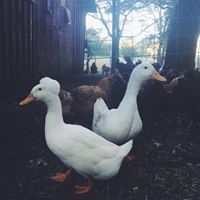 The recipe today is going to pack a bold flavor. I'm already thinking ahead of  cold duck sandwiches later this week. (Edit: my family of 3 demolished this duck in 1 sitting it was so good. It was not a small duck either lol) This will be a dish that will enhance in flavor the next day.  When I think of  Peking Duck I instantly think of A Christmas Story with Little Ralphie and his family.  This recipe would definitely work to change up your family's holiday dinners this year.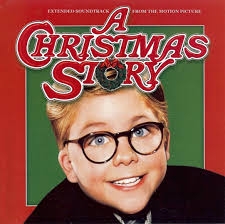 Hopefully in the near future we will be able to sell duck by the part. Currently Ducks are sold whole by the lb for $8.45 lb. 1 duck is a solid 3 meals with leftovers for my small family.  Most of the other ingredients are easy to find. I'm using Naan instead of Steam Buns ( if you can make them DO!) & a quick trip to the Asian Market for the Chinese 5 Spice & Shoa Shing Wine. Don't forget the Mae Ploy for a little saucy goodness.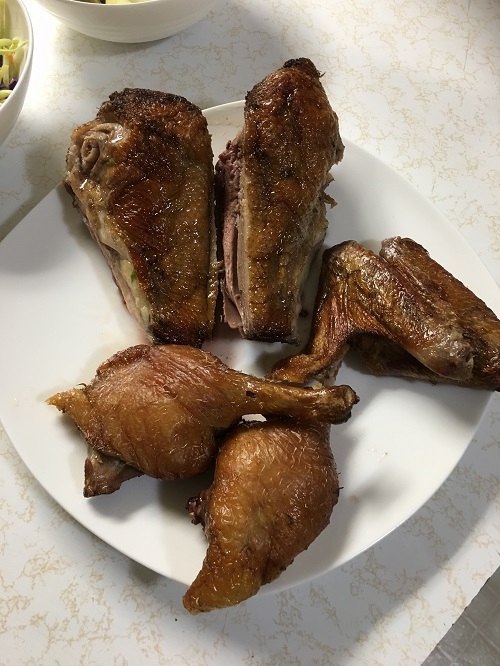 | | |
| --- | --- |
| | |
In a 1 Gallon Zip Top Bag combine salt, spice, & wine.

Remove duck from packaging, Remove any excess fat and organs. Clip wing ends and remove back. Snip the top of the breastbone to flatten duck. Place duck in bag, coat well with mix. Place breast side down back in the fridge for 12 hours.

Remove duck from bag place breast side up on plate and place back in fridge for 10-12 hours. The purpose here is to dry the moisture out of the skin. Do not wipe off the marinade

Remove duck from fridge 1 hour before cooking. Preheat oven to 435 degrees, place duck on rack on a sheet pan breast side up. Place wings under thighs.

Roast for 45-60 Minutes until skin is crispy, Duck can be served between 135-170 degrees. I prefer it between 150-160.

Rest Duck for 7-10 minutes before slicing for serving. The picture here is before deboning and slicing. I was a bit impatient.

On top of Naan bread place duck slices a bit of broccoli slaw mix and drizzle on the Mae Ploy Sauce
Mix Mae Ploy Sauce with the Mandarin Orange Juice stir to blend and drizzle over the duck sammich
[contact-form][contact-field label="Name" type="name" required="true" /][contact-field label="Email" type="email" required="true" /][contact-field label="Website" type="url" /][contact-field label="Message" type="textarea" /][/contact-form]