During the store expansion we decided to check out Ashe Co Cheese. Mostly as Dan wanted to offer a cheaper butter that was still a great quality and well cheese curds. He's a sucker for the curds.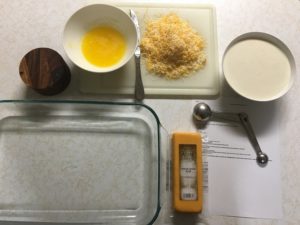 This recipe comes from the Clark Family here at NCF. Their friend's southern mother handed it down to them so it it must be good right? Wrong! It is PHENOMENAL!! I can't remember what was going on at the time but  one night the adults were getting ready to go somewhere and  the Clark's were making this for their kids dinner. I snuck a bite. Then when we got back from our adult dinner I snuck the leftovers, yes I know Bad Lucy. Someone should really hit me on the nose more often.
With all of the summer family get together skip the box and the mayo based salad. Head straight for the pasta and cheese that kids and adults will eat up with glee.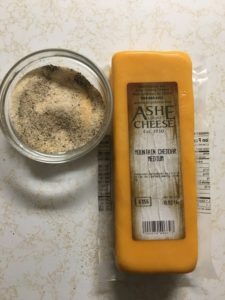 Before we get to the recipe of it all lets talk add in's:
Sub ghost pepper jack cheese for the spicy lovers
Add in some cooked bacon on top the last 5 minutes
Add in some sauteed onions, mushrooms and garlic for some fancy times.
5 Year Sharp Cheddar for the Cheddar Hounds
The Hoop Cheddar for the traditionalists out there
Add beef for a cheesy beef mac
Add seared chicken & broccoli for a whole meal in one the family will devour.
For your piglet cuteness quotient.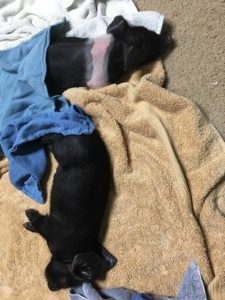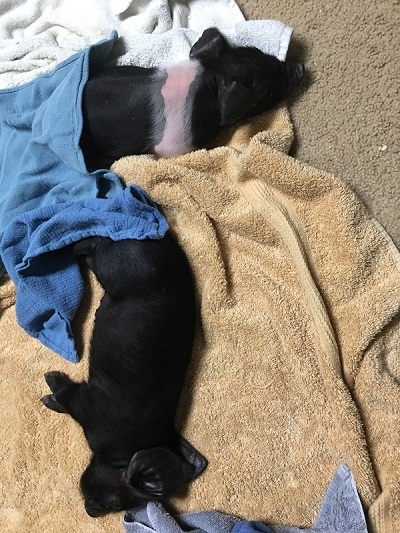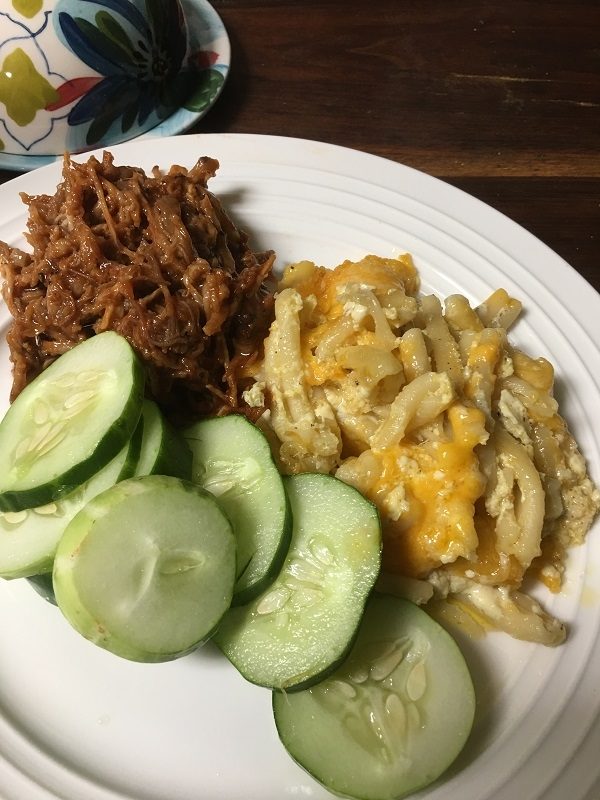 | | |
| --- | --- |
| | |
Place half of the cooked macaroni in 9x13 pan

Place cheese cubes in macaroni

Pour rest of cooked macaroni over evenly spread cheese cubes

Mix eggs, milk, and spices in a bowl, (or blend in smoothie blender) pour evenly over macaroni

Pour melted butter over top

Bake covered with foil for 45 minutes.

Remove from oven, remove foil, sprinkle top with remaining cheese (or with as much cheese as you want)

Bake for 15 minutes, uncovered