Other than a hurricane, September has been lovely. Warm days, cool nights just as fall should be. Minus that whole hurricane part. The cool weather has me wanting to serve stew on a nightly basis. My family though is not willing to eat stew nightly.  Beef Osso Bucco to the rescue.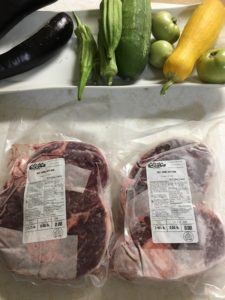 A few weeks ago I bought a Crock Pot (I still haven't recovered from the shame).  This was the first meal other than bone broth I decided to cook. Homeschool classes are in full swing and somehow I let SWMBO talk me into adding on an extra Math class.  7 Classes ya'll what was I thinking.  If Rutabaga doesn't revolt, my self preservation might.
This act of over scheduling now has me using the Crock Pot.  I must admit coming home after work the other day to a house full of good meals was pretty awesome. Dinner was served with 10 minutes. The texture of the meat was good so I can't complain and I may start using the beast more often.
Beef Osso Bucco is a savory dish  with a silky texture that cooking . Osso Bucco is a fatty cut of the shanks. The tendons and fat break down giving us that beautiful texture.  It is perfect to serve over mashed potatoes or rice.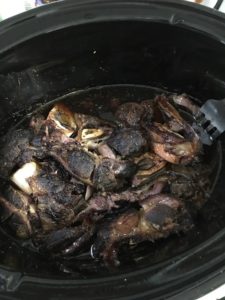 One of the recent additions to the NCF Store is also been featured in  dish Balsamic Vinegar. SMBO picked Vom Fass  as our source for Balsamic Vinegar. While it is not locally made it is a local franchise in Cary.  The flavor is brilliant and consistent brightening many a dish up with its flavor.  Once you buy the bottle you can bring your bottle back to us for refills. Reduce, Reuse, Recycle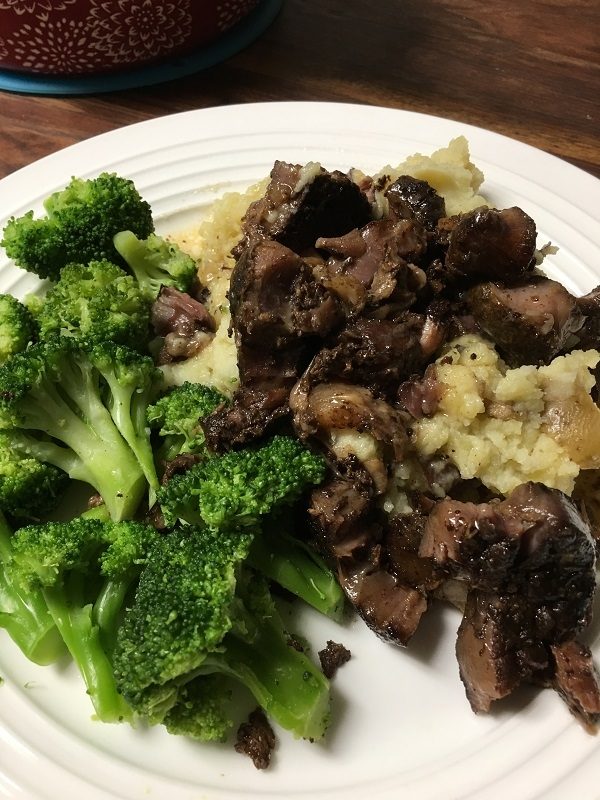 | | |
| --- | --- |
| | |
Place defrosted Beef Osso Bucco in Crock Pot

Sprinkles spices evenly over meat

Cook on high until bubbly then reduce heat to low

Cook for 6-8 hours on low until meat is tender. Serve
In the dutch oven this recipe will take about 2 hours on 285 F in the oven.