Just a quick reminder, we are having free tours of the farm this weekend. Spork and I are working double duty to accommodate everyone and there are a few spots still left. Just pop over to our scheduling page and book either Spork or myself for a tour. This is our normal full fare tour, no shortcuts.
For an idea of what it's like, here is a video that one of our customers created for us.
https://youtu.be/waW4YjlMafs
We are giving tours away for free this weekend so stop by Saturday and see the critters. We should have baby piglets on the ground by Saturday. She's about to deliver any minute now.
Also, we'll have Palace Green Freezer Jams on site doing samples of their amazing freezer jams.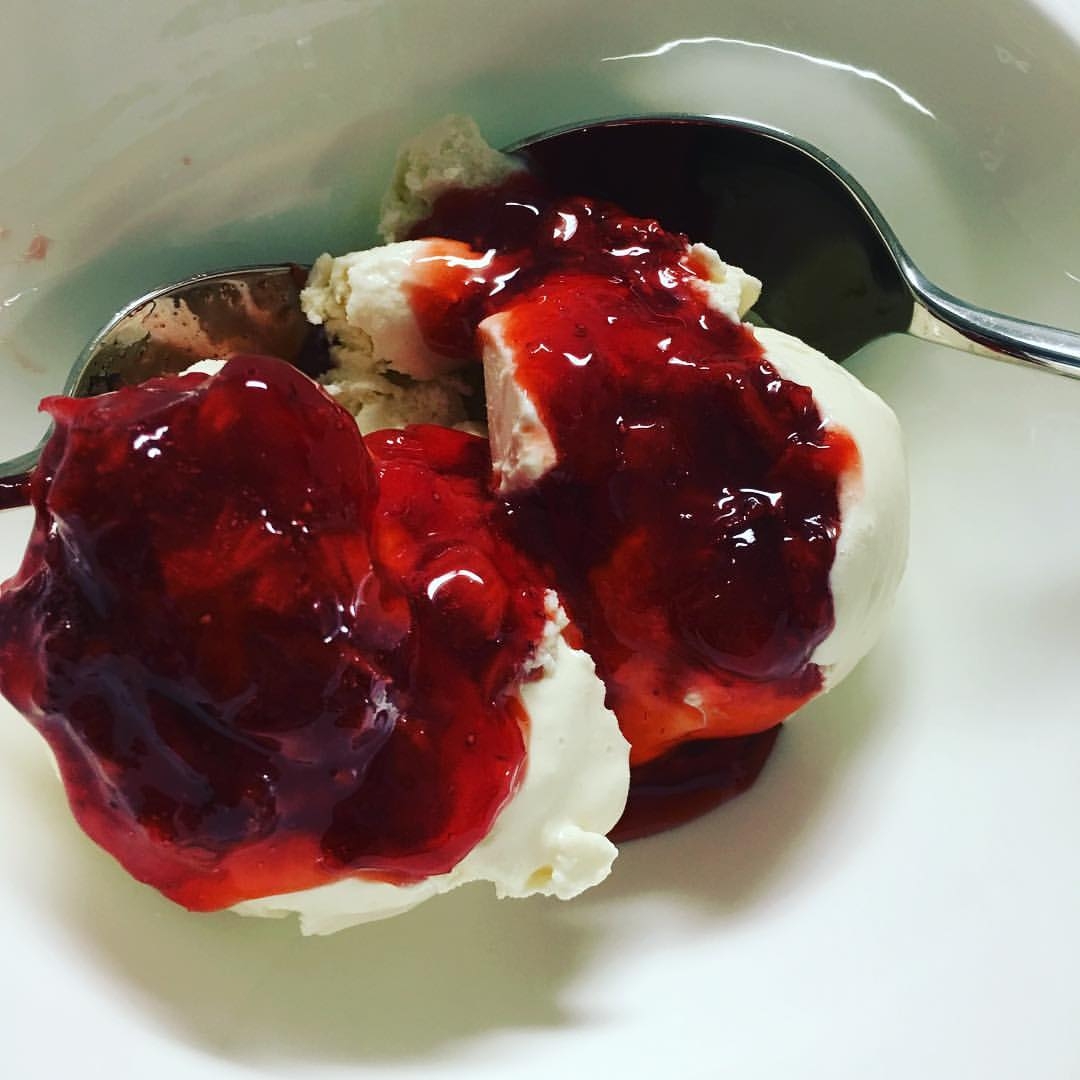 So, in summary. Free tours. Free tasting. Baby piglets. Oh, and the weather looks good too, for the first time in forever. You don't want to go to the beach anyway, farming is more fun.
Grab those last appointments while they are still available.