I mentioned before about our testing this weekend vs. last weekend. We'd hoped to get a good comparison between the 15 tours we had booked last weekend and what we would have this weekend. We currently have 19 tours booked for this weekend with a few spots still open. This is a perfect comparison between this weekend and last so thank you to all the folks who are coming and making this a great weekend for us.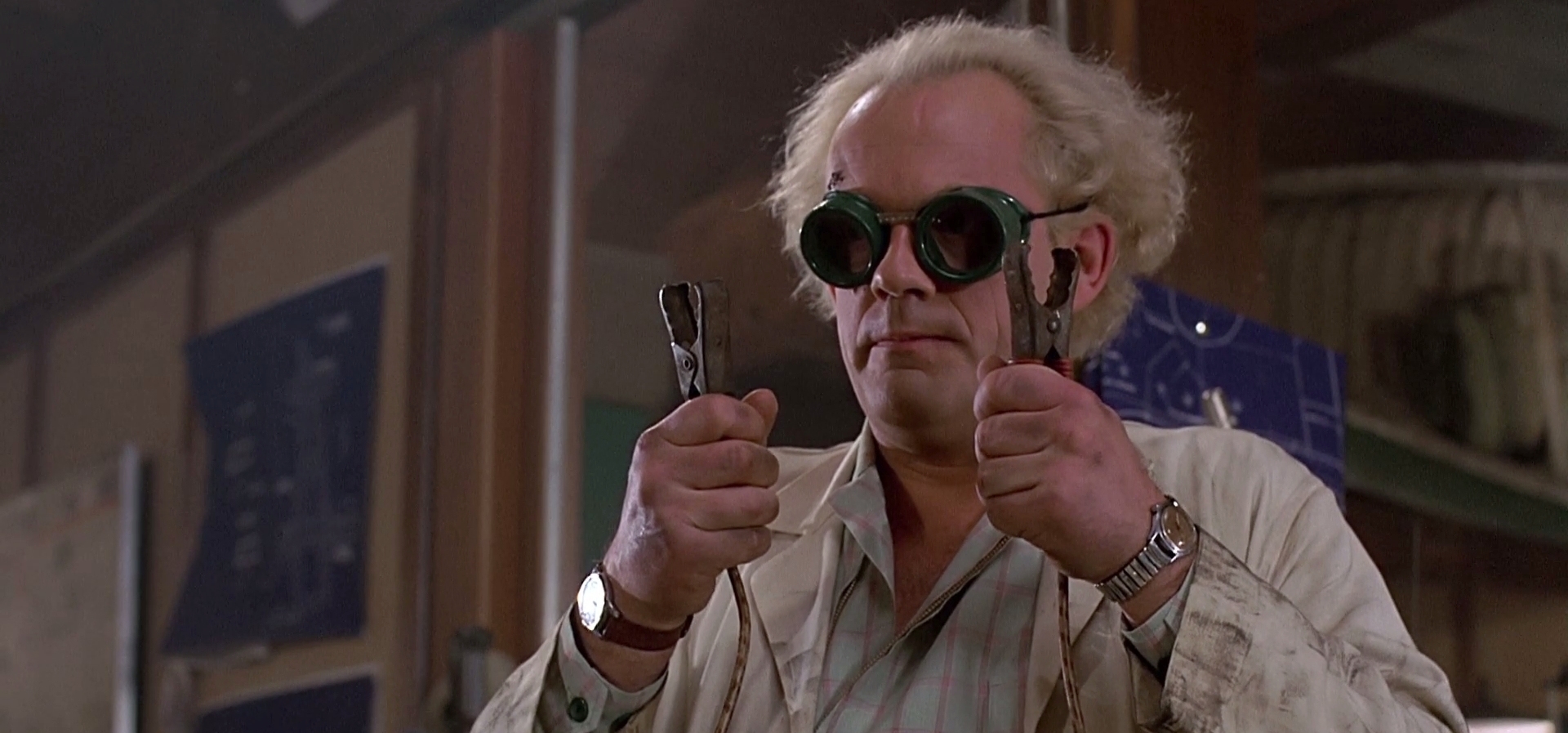 Now my experiments will be complete! Ha ha ha.. Oops. Sorry.
We do have a few spots left open. Mostly in the early morning and the late afternoon. If anyone wants to still get in, there is time. All the tours will be given by yours truly as Spork will be off camping with his cousin and Uncle.
Don't forget, we have baby piglets on the ground just born. Those are the actual piglets in the picture above.